BuddyLove Personal Styling
FREE PERSONAL STYLING?! Yes, please!
Let us help you look your best this season!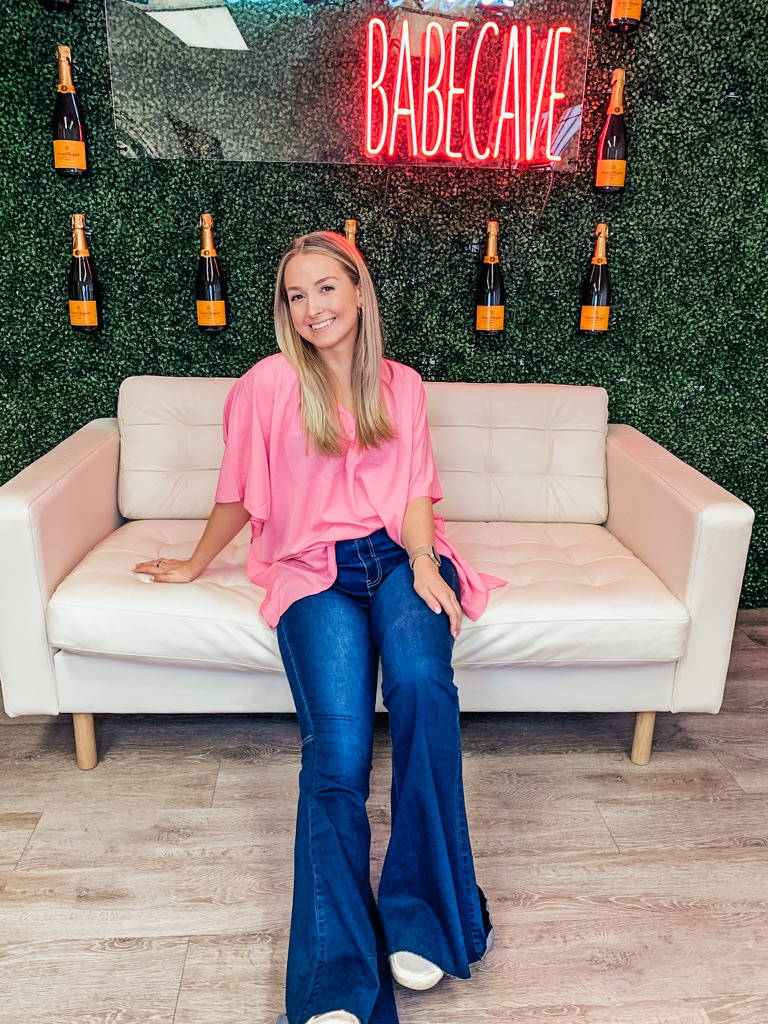 Looking for the perfect outfit for an upcoming event? Need a little refresh before vacay? We got you, babe! BuddyLove now offers free one-on-one styling plus a first look at the latest styles and trends, all from the convenience of home!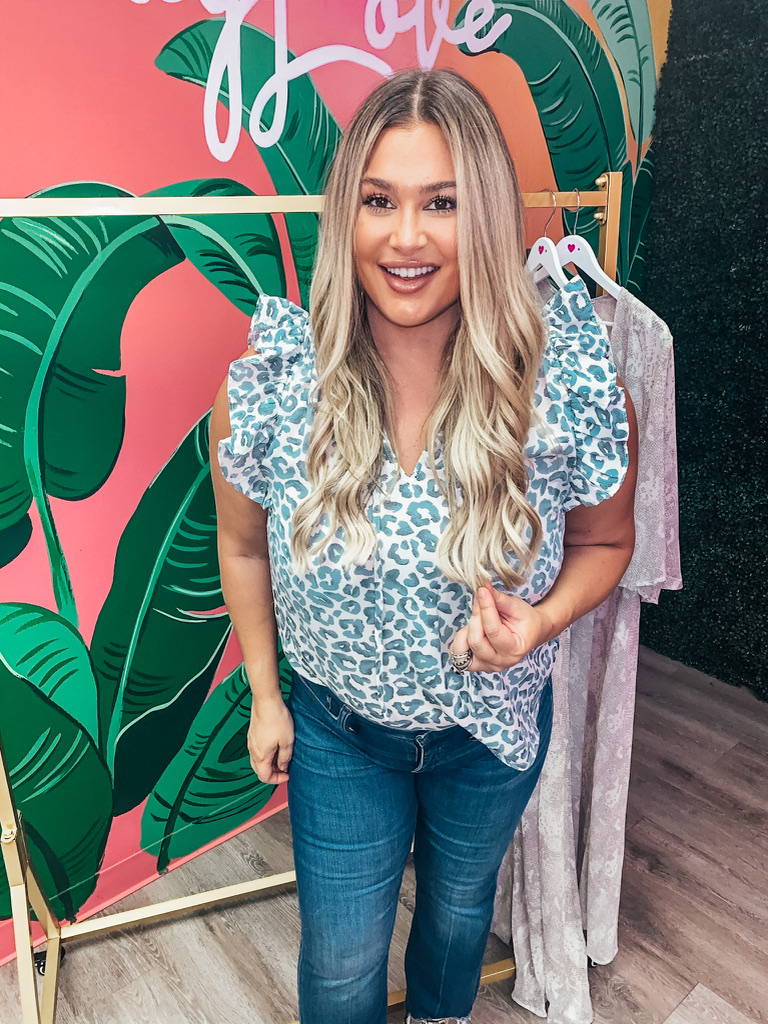 Born and raised in New Braunfels, Texas; Grayson DiFonzo has always had a bold personality, passion for fashion and a need to stand out from the crowd. Since graduating from Texas Christian University (TCU) in Fort Worth, Texas, she has worked for some of the top-named fashion houses like Nicole Miller - New York, Charles Jourdan, and Kurt Geiger in London. Now Grayson is THE babe behind BuddyLove, designing over 20 collections a year for women, men, and children.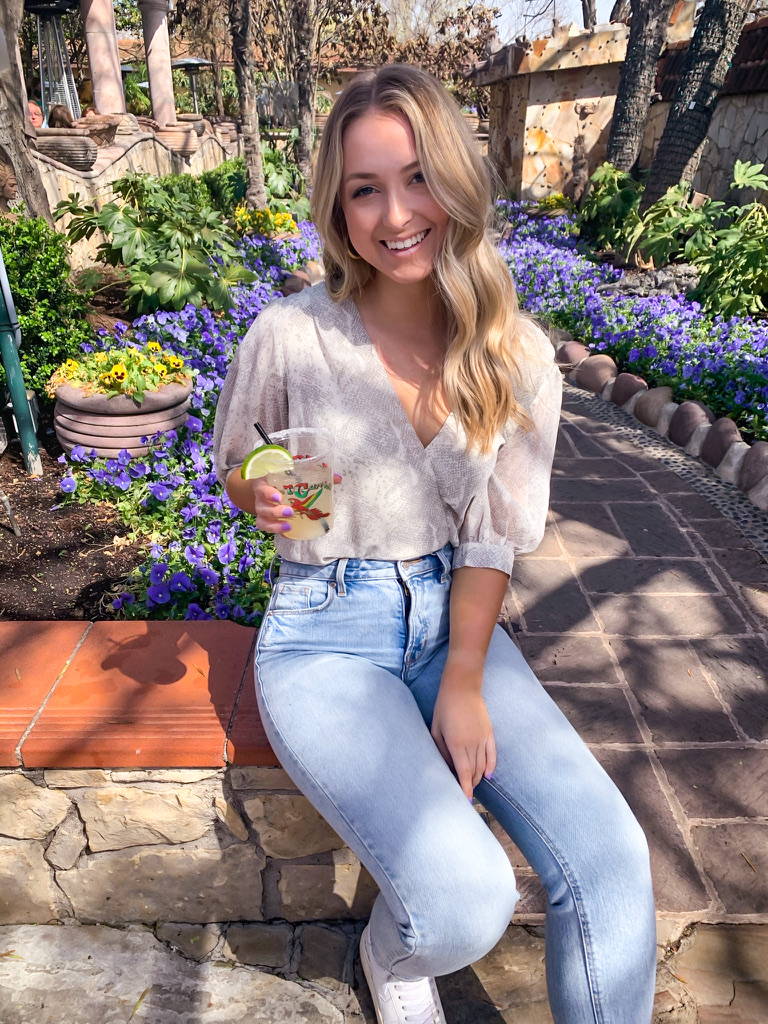 I am a Charlotte, NC native who just recently relocated to Dallas, TX! My passion is helping you find the perfect outfit that you feel both confident and cute in. I love trying out new trends and mixing classic pieces with fun and trendier options to create a brand-new look. Whether you're wanting to switch up your style, dressing for an event or just refresh your closet a bit, I got you girl!
---
STYLED FOR YOU
• Our stylists will select pieces that fit your individual style and body shape! We're here to help you feel and look your best all season long!
SPECIAL OCCASIONS
• Get personalized looks for any event you have coming up! Whether it's a wedding shower, brunch, vacation or anything in-between, we've got you covered!
ON TREND
• Be one of the first to shop our latest collections and learn the stories behind each of Grayson's designs!
RISK-FREE
• Free styling, free shipping or local pick-up and free returns means there's no stress or strings attached to personal styling sessions!
---
READY TO BE STYLED?! Start by taking our style quiz HERE, or go straight to booking an appointment, then let our stylists do the work!
CURRENT LOOKS WE'RE LOVING
---