The Story Behind the South Beach Collection
The Story Behind the South Beach Collection
Book your next beach vacay in these styles!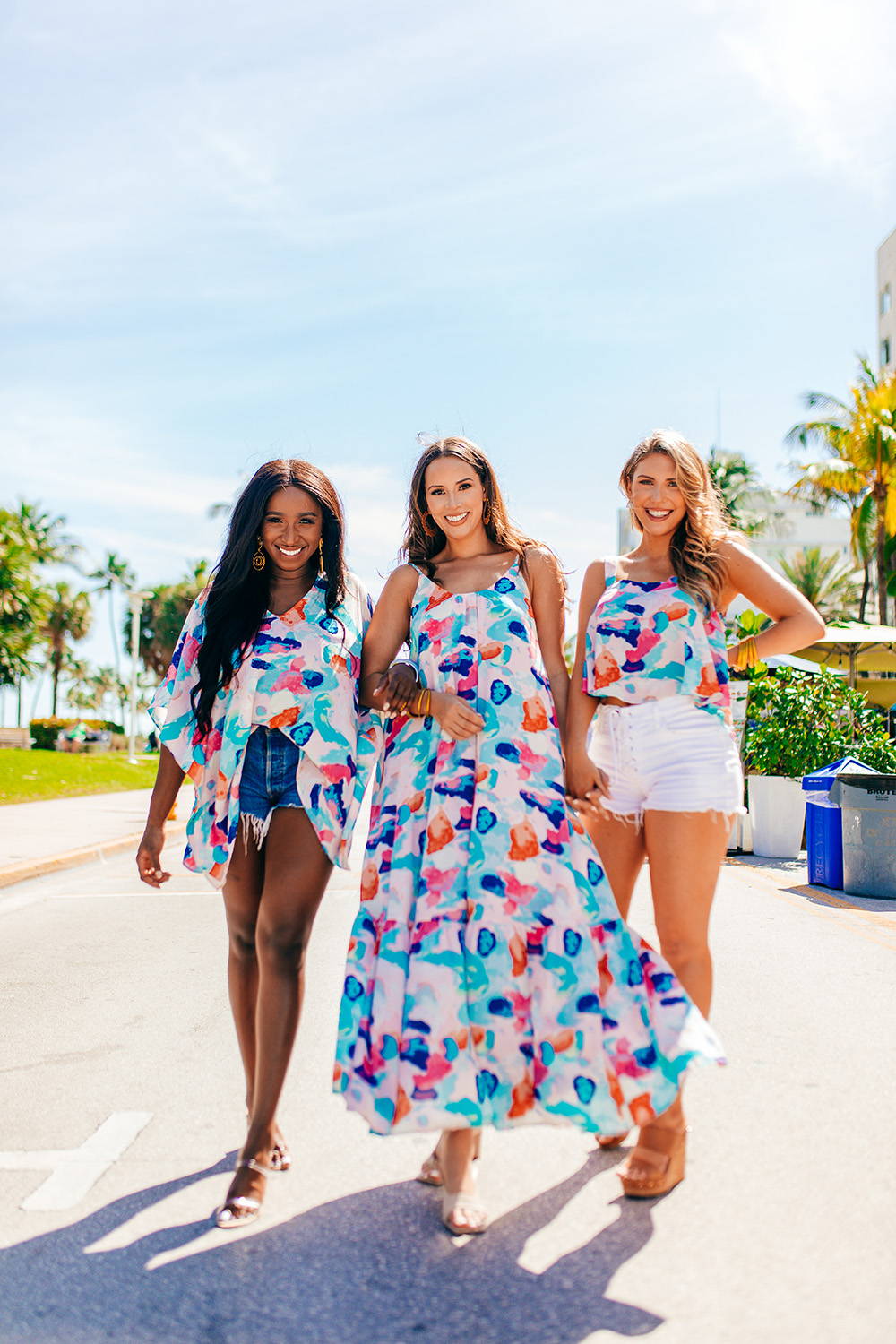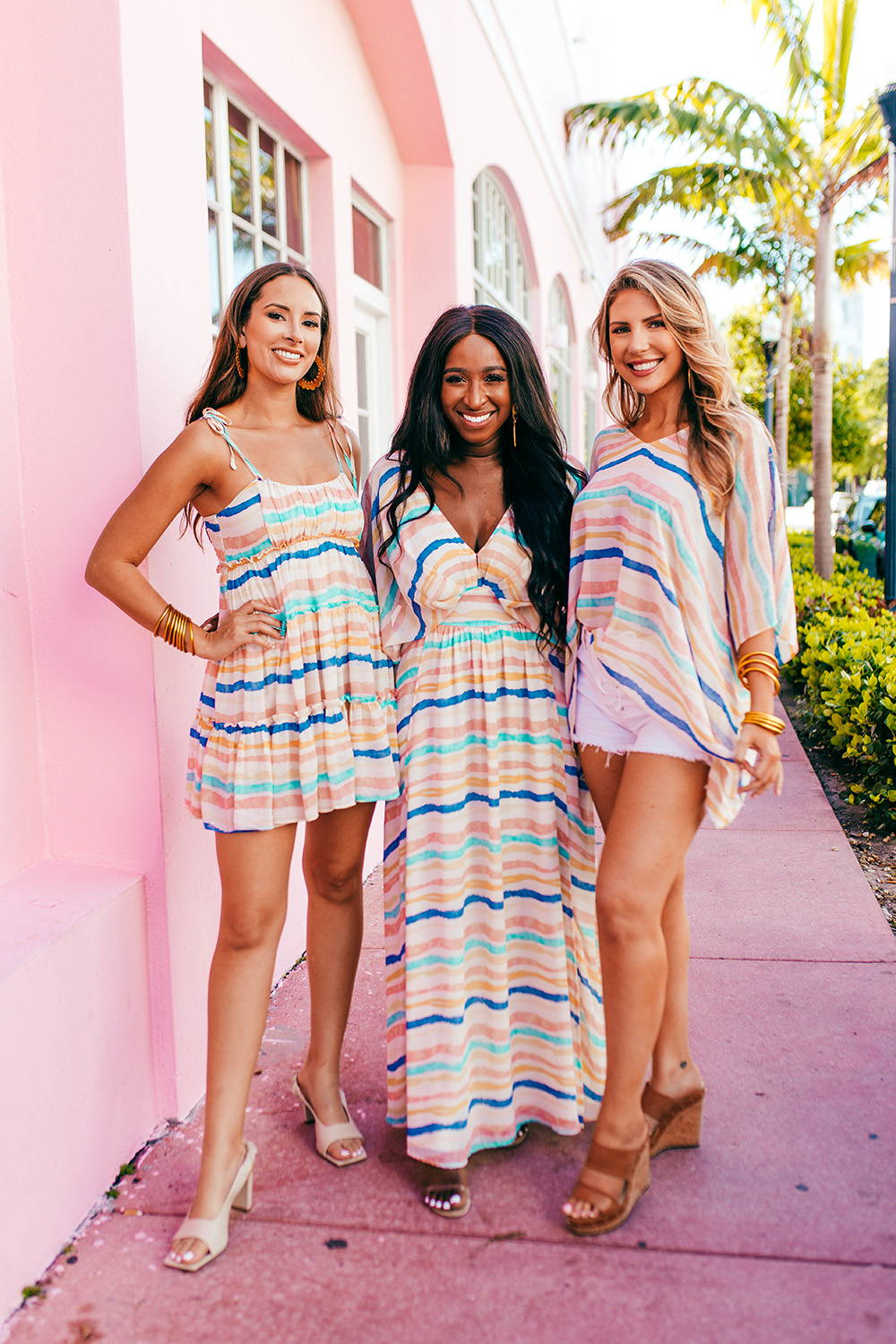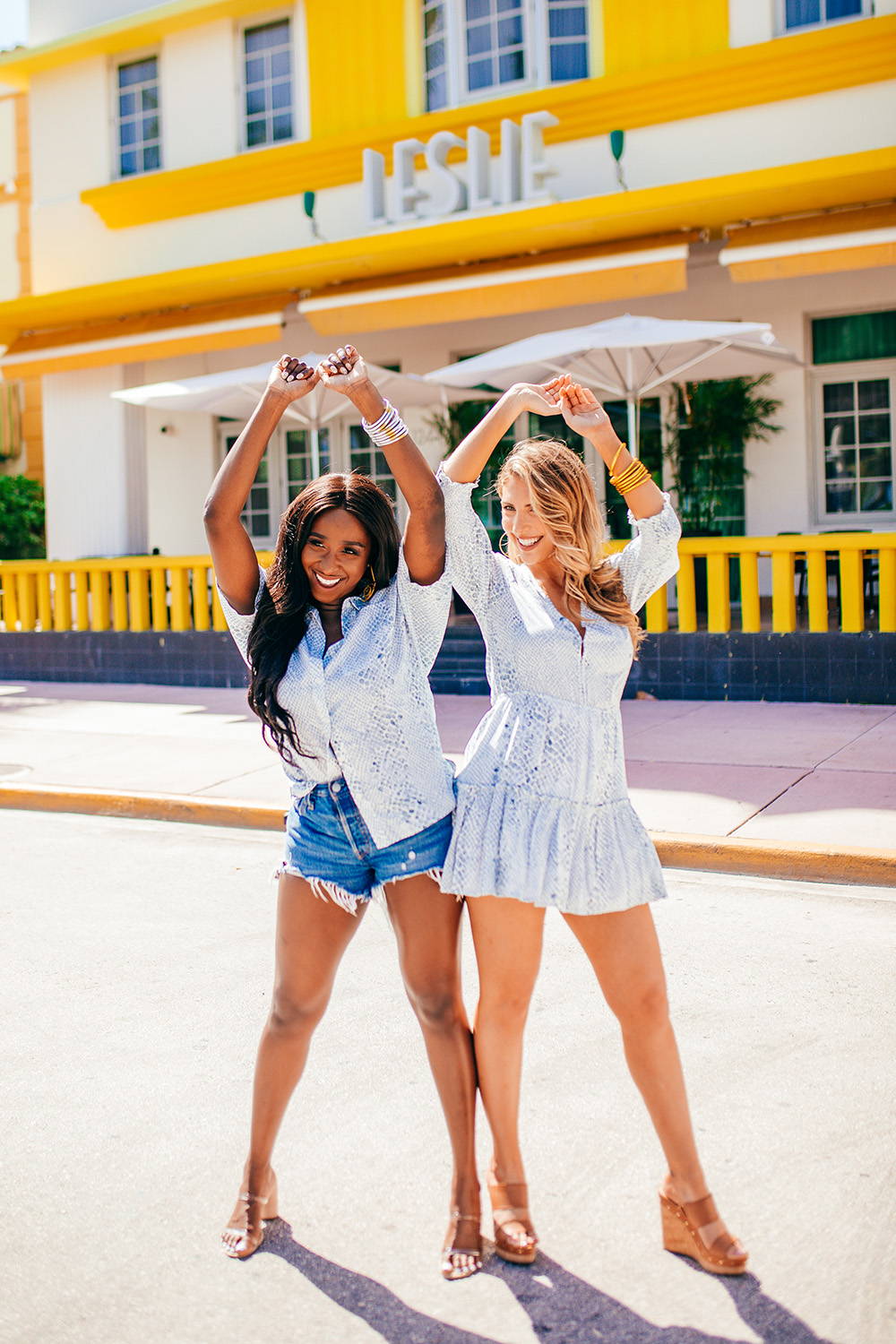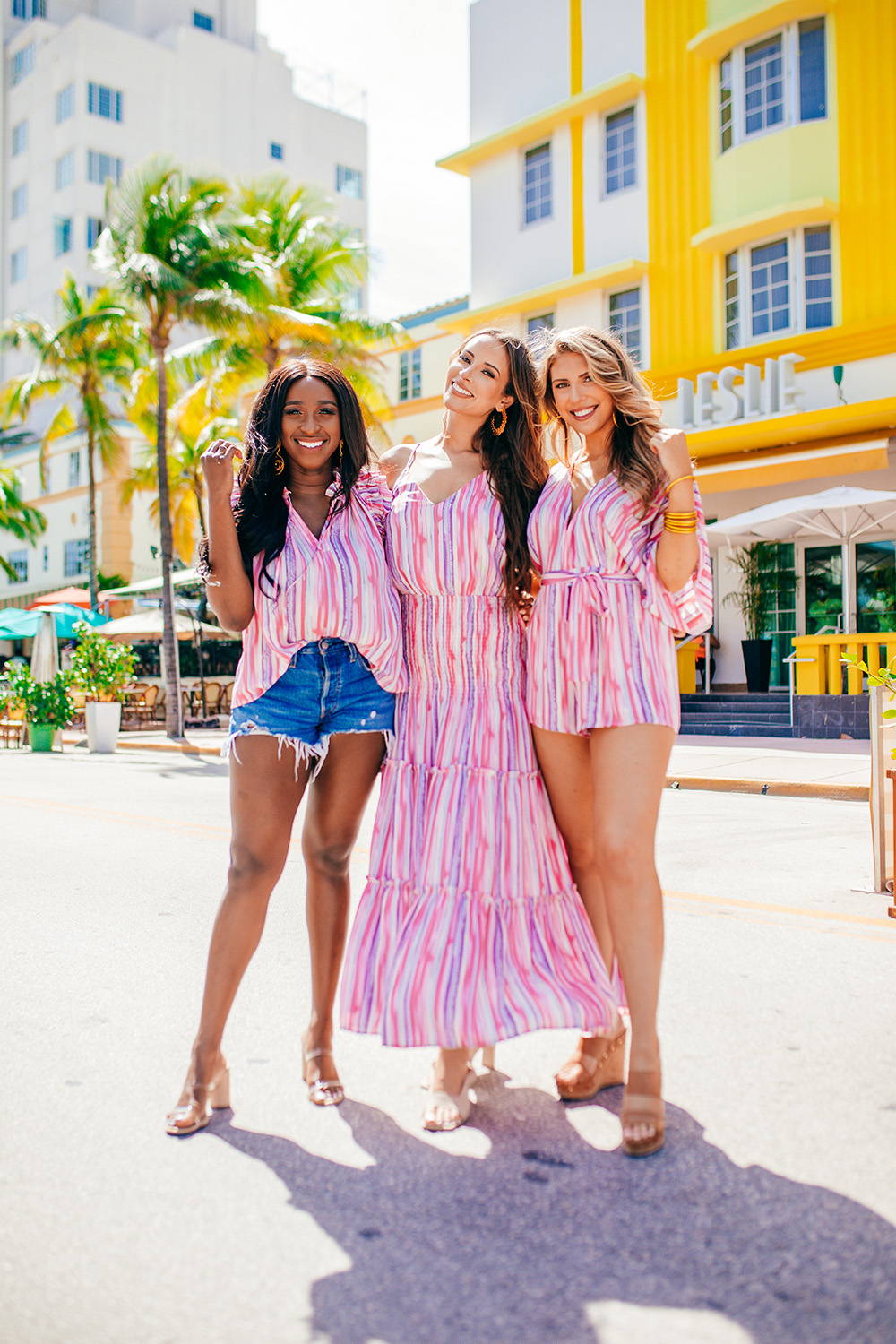 This collection is sure to "make you move to Miami"! The prints in BuddyLove's new South Beach Collection will have you dancing all day and partying all night! Each print was designed with a destination vacation in mind. Because who doesn't need a little break from the 2020 reality?!
This collection is filled with bright, beautiful colors inspired by Florida's southern beaches, styles that will have you showing off that glowing skin, and fabrics that are always ready for travel!
The South Beach Collection includes ten new body styles like the Estelle Top, Evelyn Maxi Dress, Perry Top, Athena Tank, Izzy Maxi Dress, Katey Maxi Dress, Roxy Dress, Sage Dress, Riley Dress, and Victoria Top. That is A LOT of new! It also includes one Mommy and Me girl's dress and some of the BuddyLove staple styles like the Rivers Romper, Paltrow Dress, North Top, Constance Top, and Adams Dress.
So when booking your next getaway vacay, be sure to snag some of these on the go looks from the South Beach Collection!
---