Here's what the Babe's are wearing: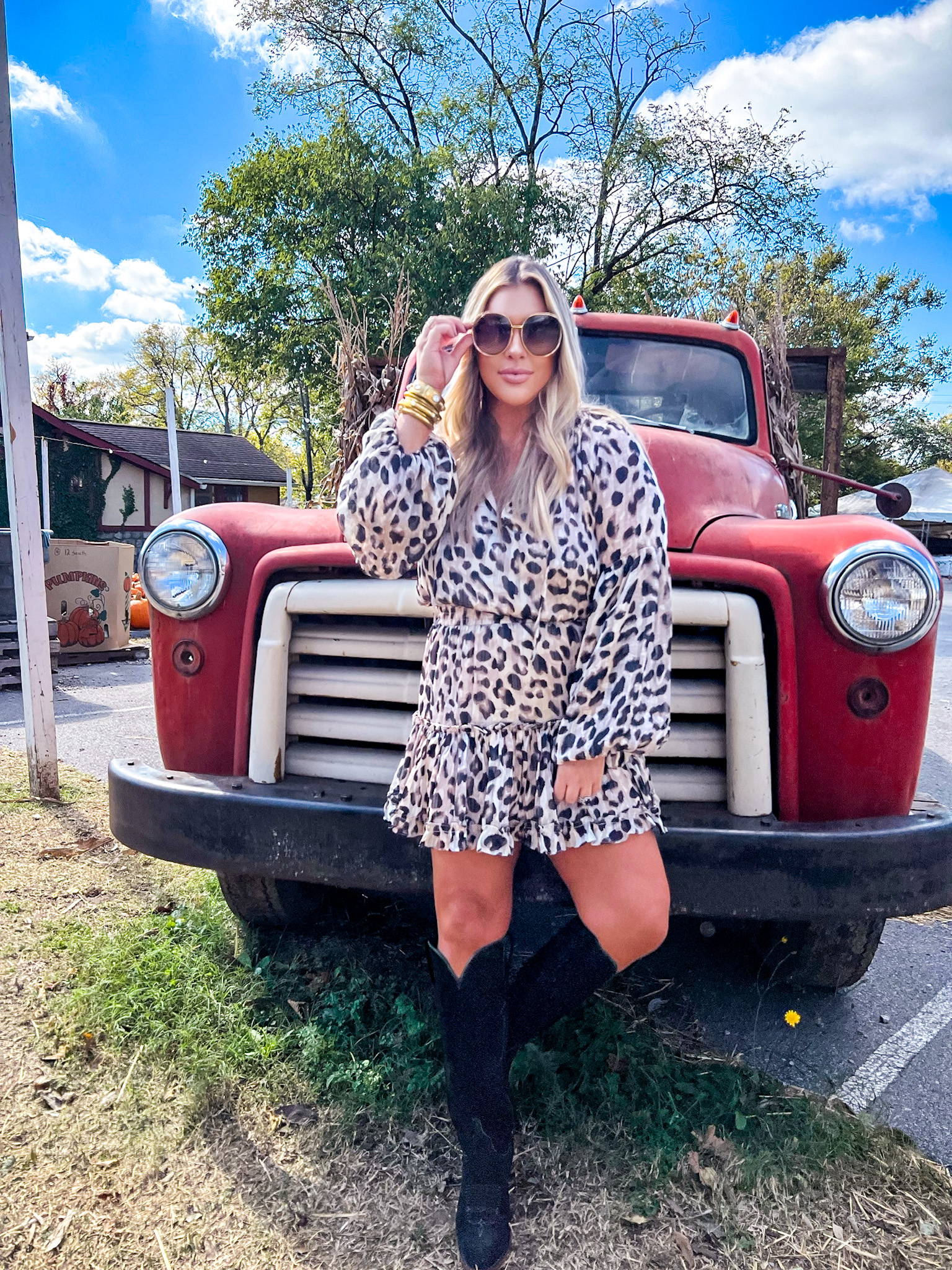 The Zozo dress is perfect for every occasion, including Thanksgiving! Boss Babe Grayson will be rocking the Zozo dress in Oreo print for a sophisticated look that we can all be thankful for.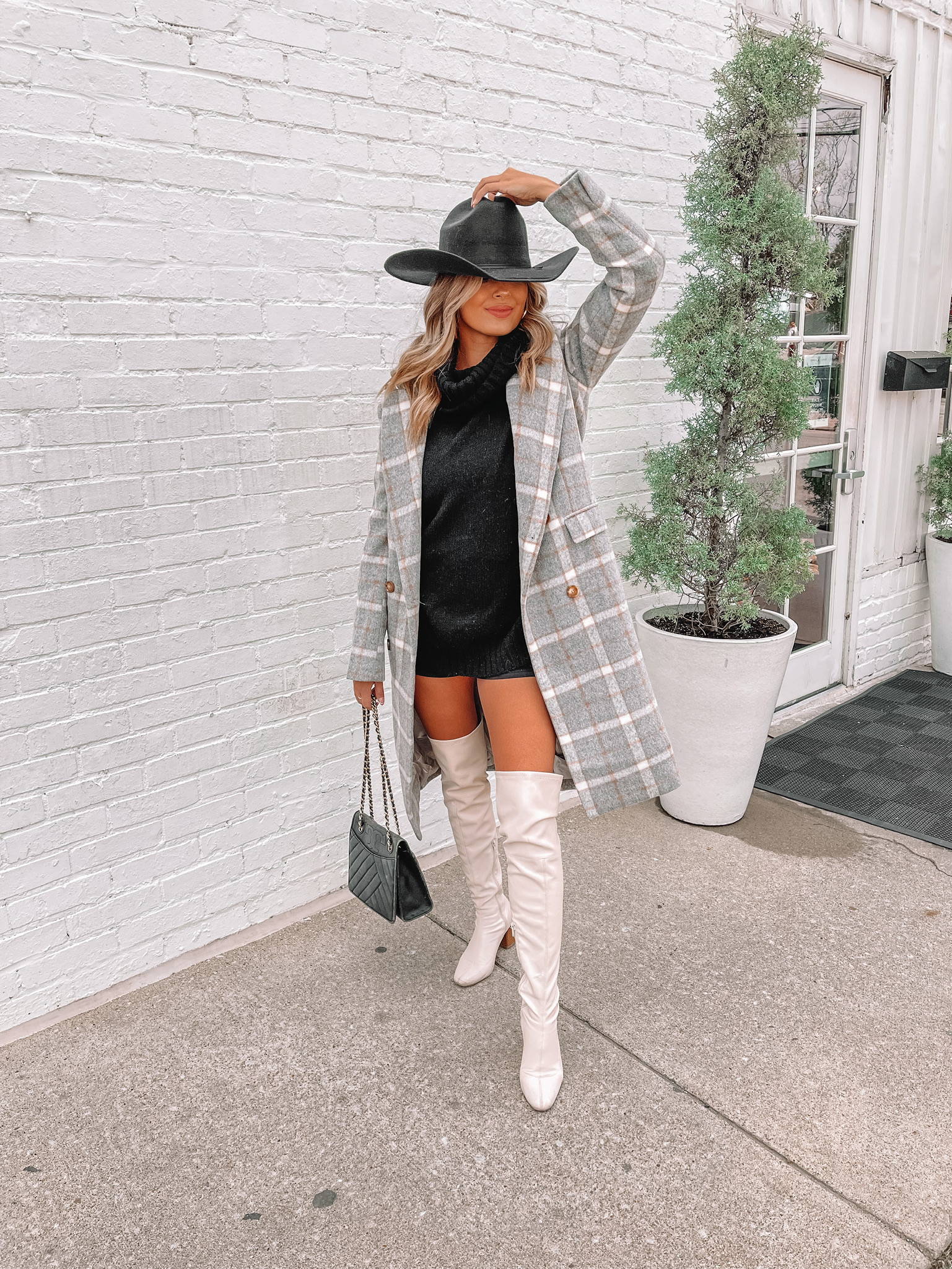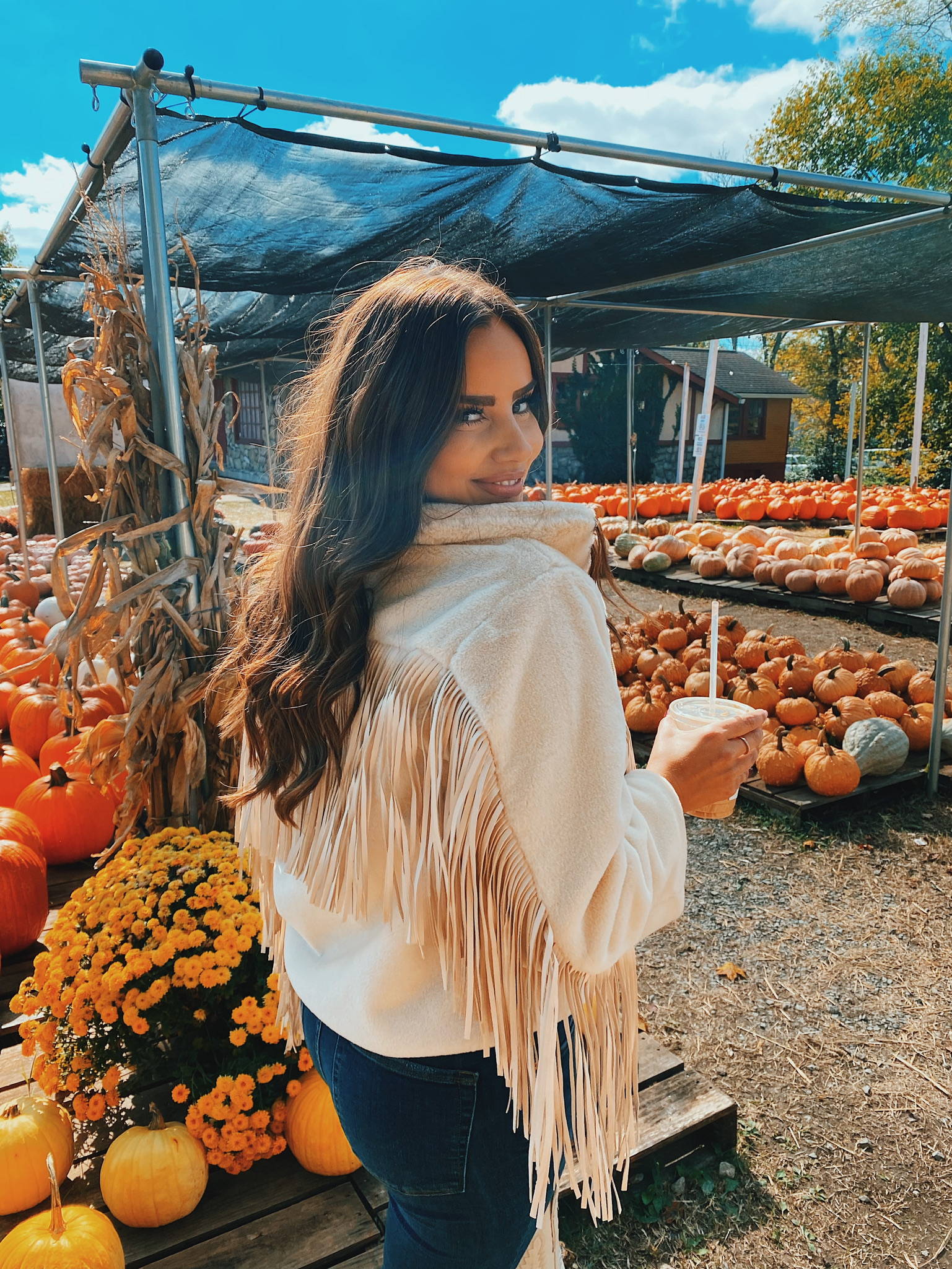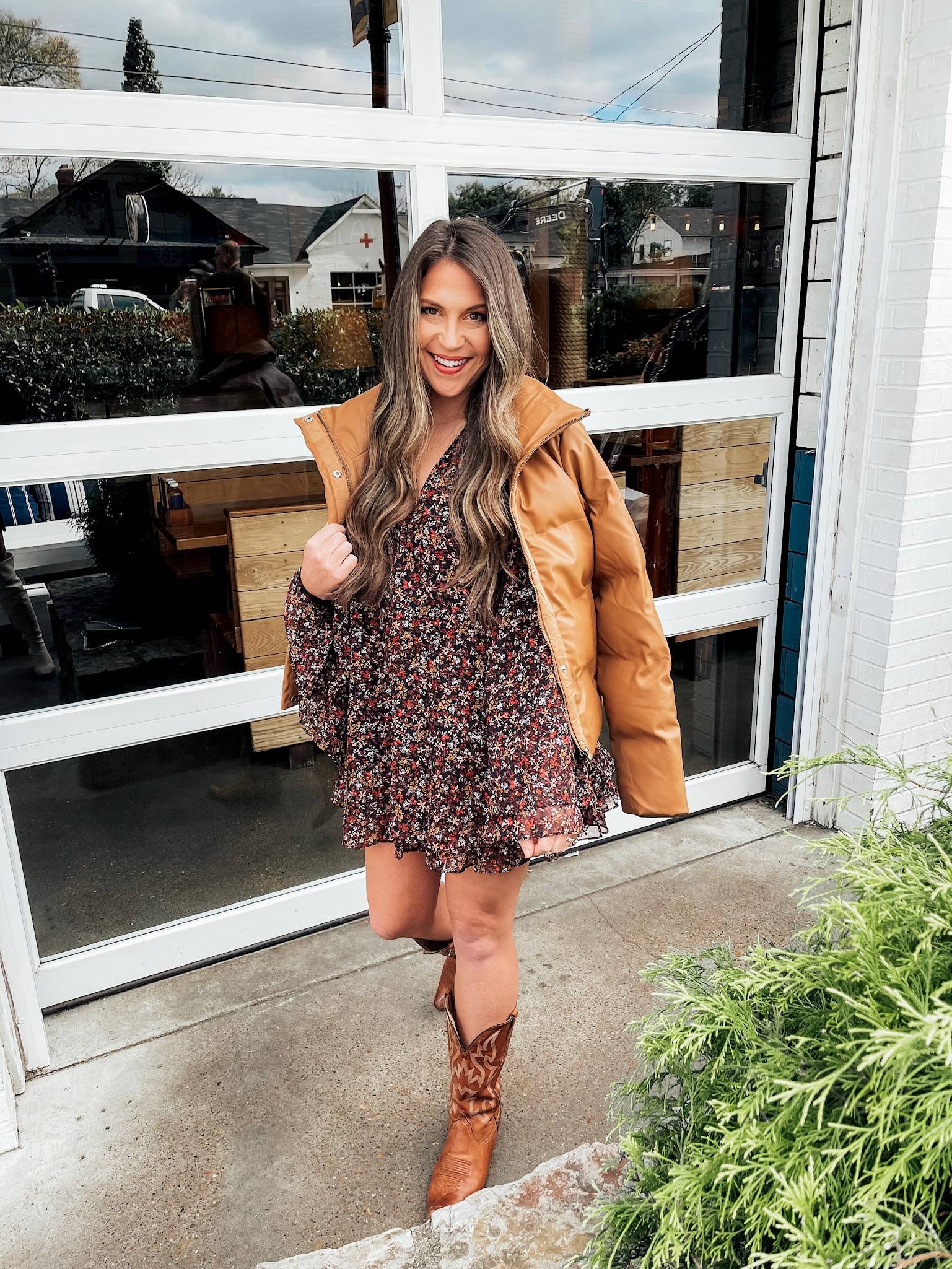 Introducing the perfect Thanksgiving color palette: the Haze print! The Jasmine tunic dress is Brand Coordinator, Taylor's, go-to dress for fall. We love this mini paired with the new Addison puffer jacket for a warmer outfit. INSIDER TIP: Jasmine's breezy fit will perfectly hide all the Thanksgiving food you'll be filling up on!