Lola Magazine x BuddyLove
Lola Magazine x BuddyLove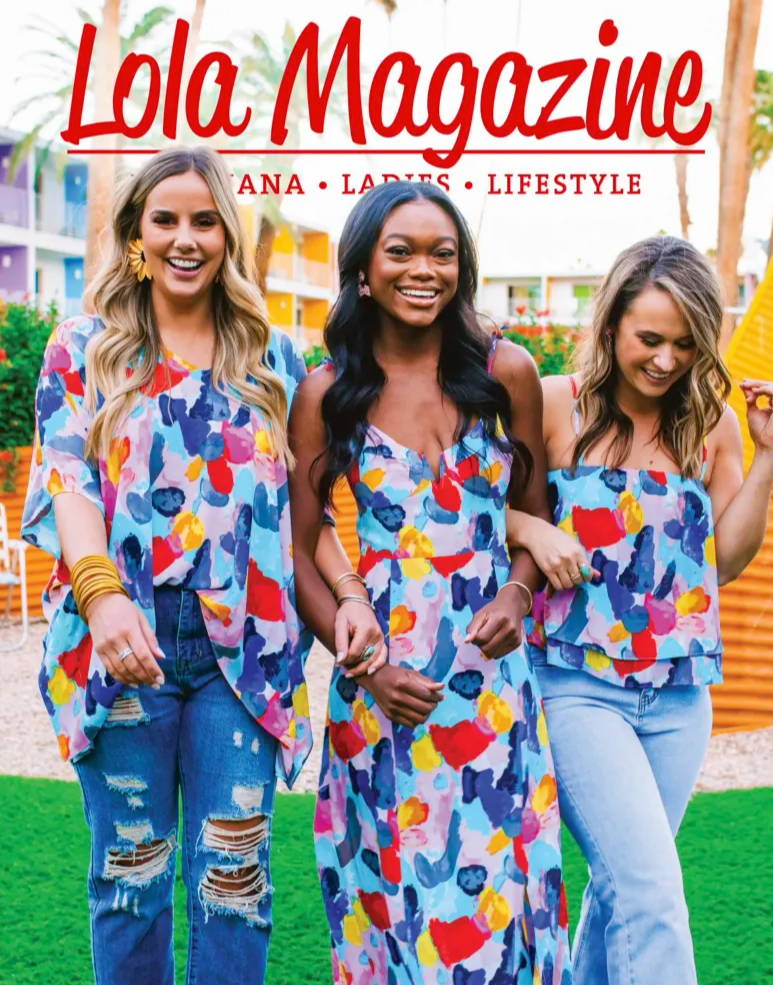 Lola Magazine
is a Louisiana based magazine that provides resources and inspiration for all aspects of life. Made up of a panel of local experts,
Lola Magazine
covers everything from fashion, health and beauty, decor, family and more! Check out our feature in
Lola Magazine
below!
Published by Lola Magazine on July 14, 2020
BuddyLove is a southern, boho lifestyle brand inspired by beach vibes and bold prints. The brand speaks to every generation, background, and shape of a woman.
BuddyLove is one of a kind because we are real people building a real brand. We are the models, sales team, marketing team, and the production team. We do it all! Each BuddyLove Babe is involved with creating the story behind BuddyLove Clothing Label.
We are also a real family! There is a real Buddy, my husband, and our two girls Lola Bett and Gigi. We all represent what it is like to be a #BuddyLoveBabe every day!
Our goal is to instill confidence in each woman as she wears their BuddyLove pieces. We are girls supporting girls and want to cheer on each customer through all walks of life!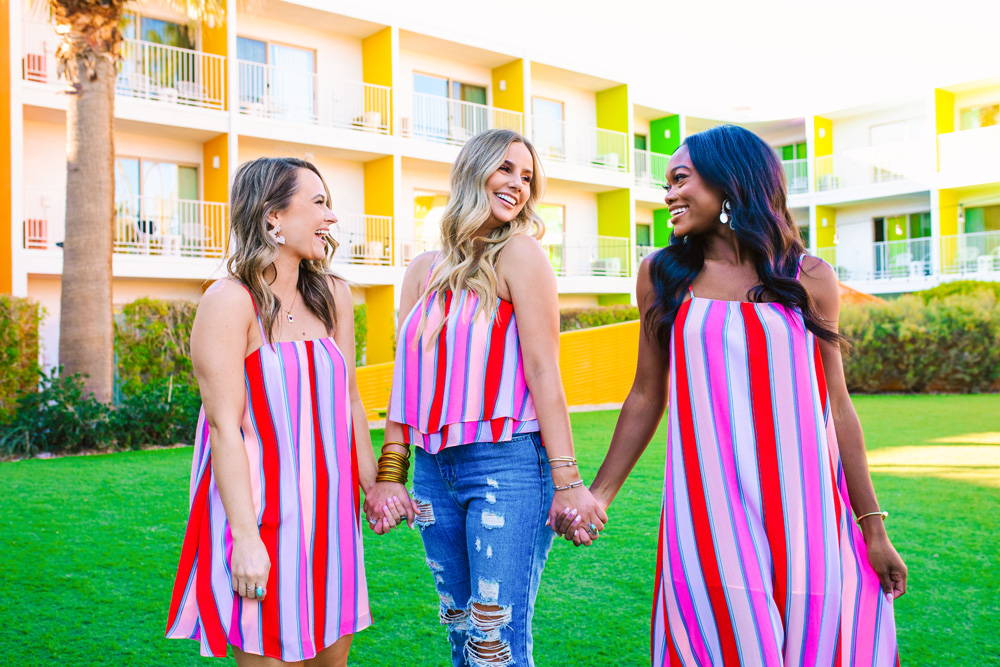 Grayson and Buddy's love story began the summer after their freshman year of college.
They joined a group of high school friends to float the Comal River back in their hometown. This is when they realized it was not just friendship. It was love!
Being raised in a small town, Grayson always had a passion for travel and a love for fashion. Grayson completed her senior internship at Nicole Miller in New York City. After college graduation, Grayson obtained a work visa and moved to London and landed jobs with two shoe designers, Charles Jourdan and Kurt Geiger. Grayson stayed for a year soaking up everything she could learn about the fashion industry.
After her work visa ran out, she backpacked through Europe and eventually arrived back in Texas. Soon after returning home, she traveled to St. John in the USVI for a friend's wedding. Grayson loved St. John so much, she never boarded the plane to come home.
Buddy was finishing school while Grayson stayed in the USVI for two years working as a store manager for White House, Black Market. For his graduation, Buddy's parents bought him a one-way ticket to surprise Grayson. They spent time living and working together on the island before moving back to Texas.
Grayson was set to start working at Neiman Marcus when Dallas Market Showroom contacted her about an open position. Grayson quit her job at Neiman's before she even started and immediately fell in love with the wholesale industry.
Buddy and Grayson wed in 2008 and one year later they opened their showroom, BuddyLove. Many people often ask how the company name came about. Growing up as best friends, Buddy was very close with Grayson's family. Her family nicknamed him BuddyLove. Thus, BuddyLove Showroom came to life.
At the time, there was a lack of contemporary women's brands. There were no great, proven body styles or fun, bold prints. In 2012, she and Buddy decided it was time for her to launch her own collection. A collection with personality and passion! Each season, Grayson designs her dream wardrobe. You can tell that BuddyLove is heavily influenced by her love for the Caribbean. BuddyLove is known for bright, bold prints and colors.
Since starting her own label, Buddy and Grayson have planted roots in Dallas and have two beautiful, hysterical, and entertaining daughters, Lola Bett and Gigi. Buddy and Grayson have created a company based on their love story and hope that each woman can relate to the brand!