The Story Behind the Wynwood Collection
The Story Behind the Wynwood Collection
Introducing your new Summer Basics!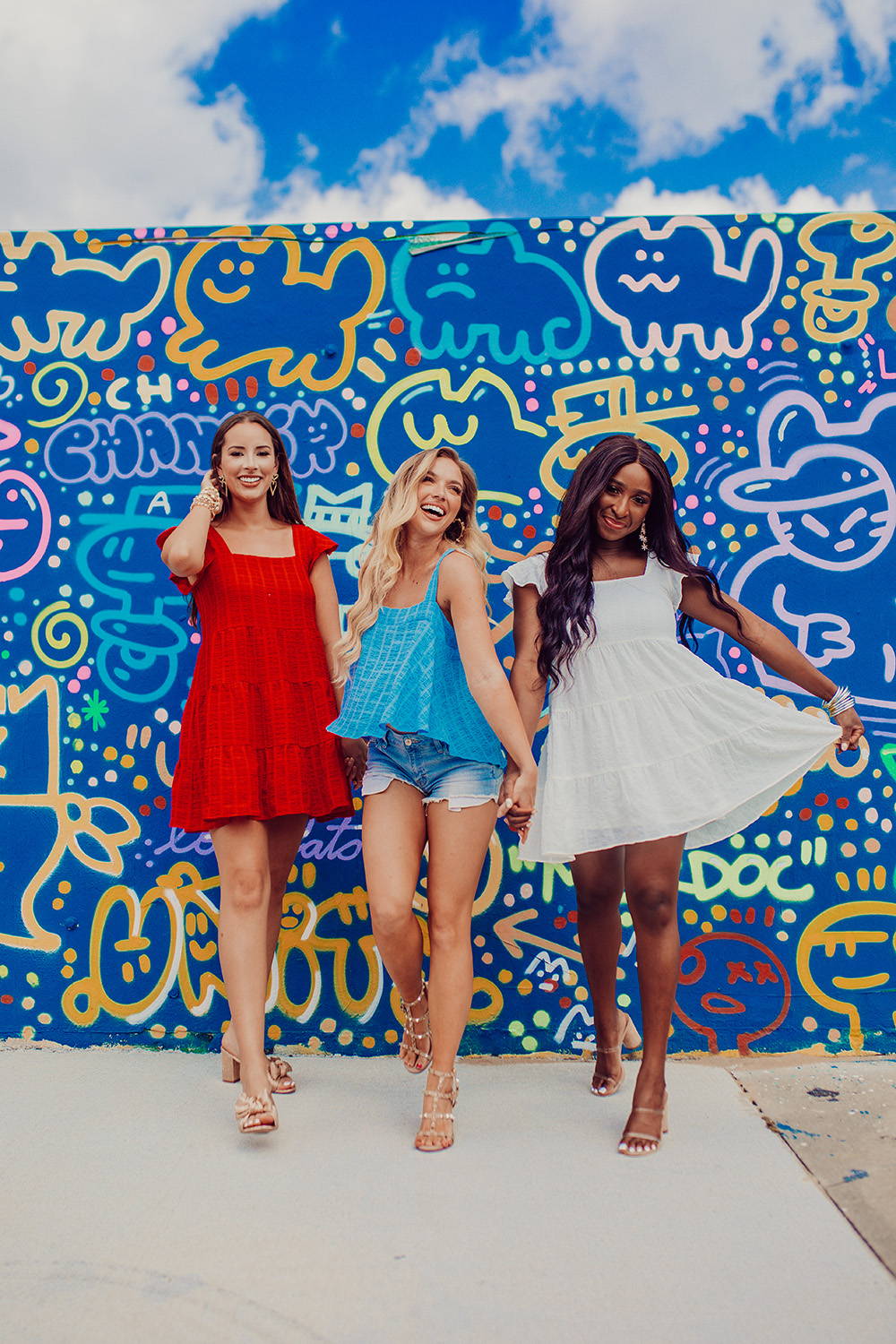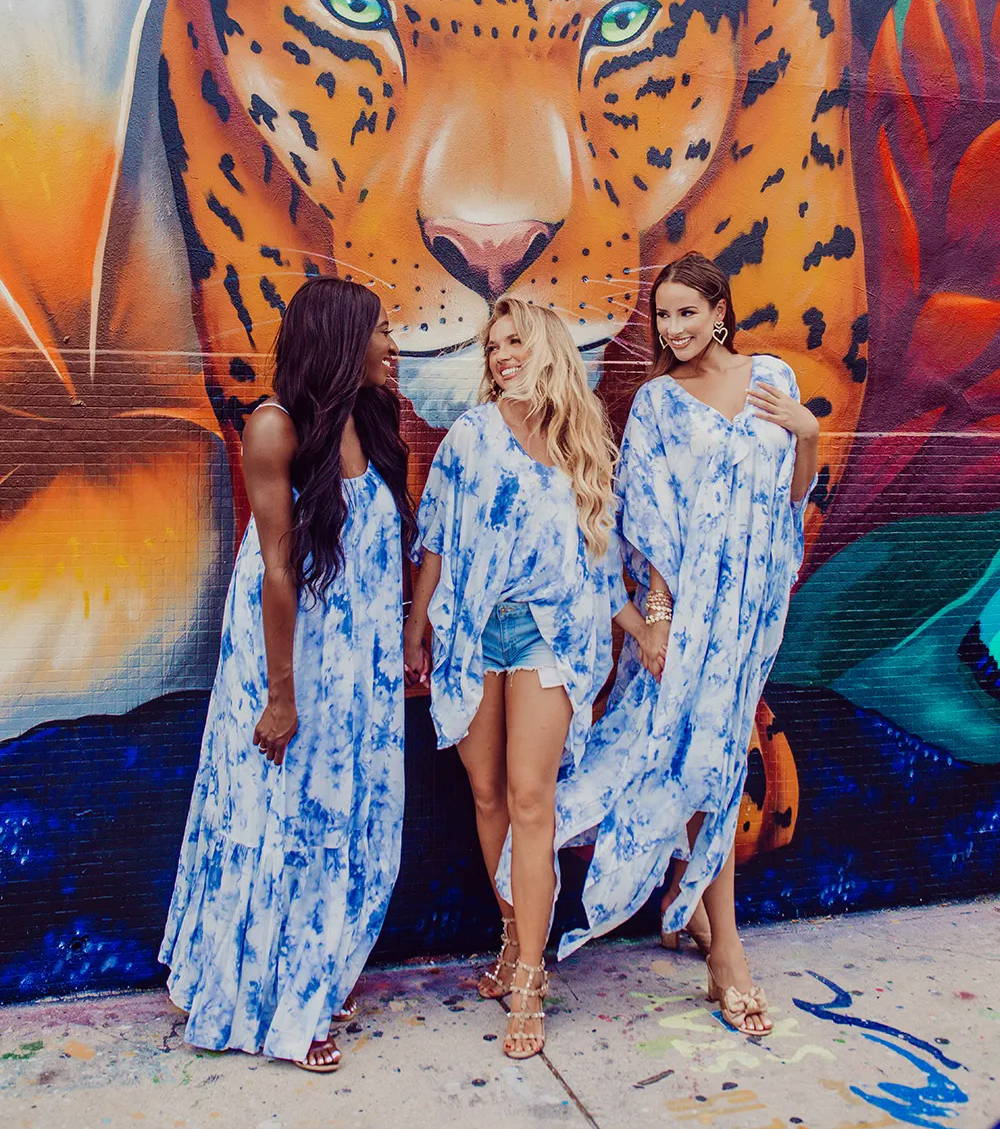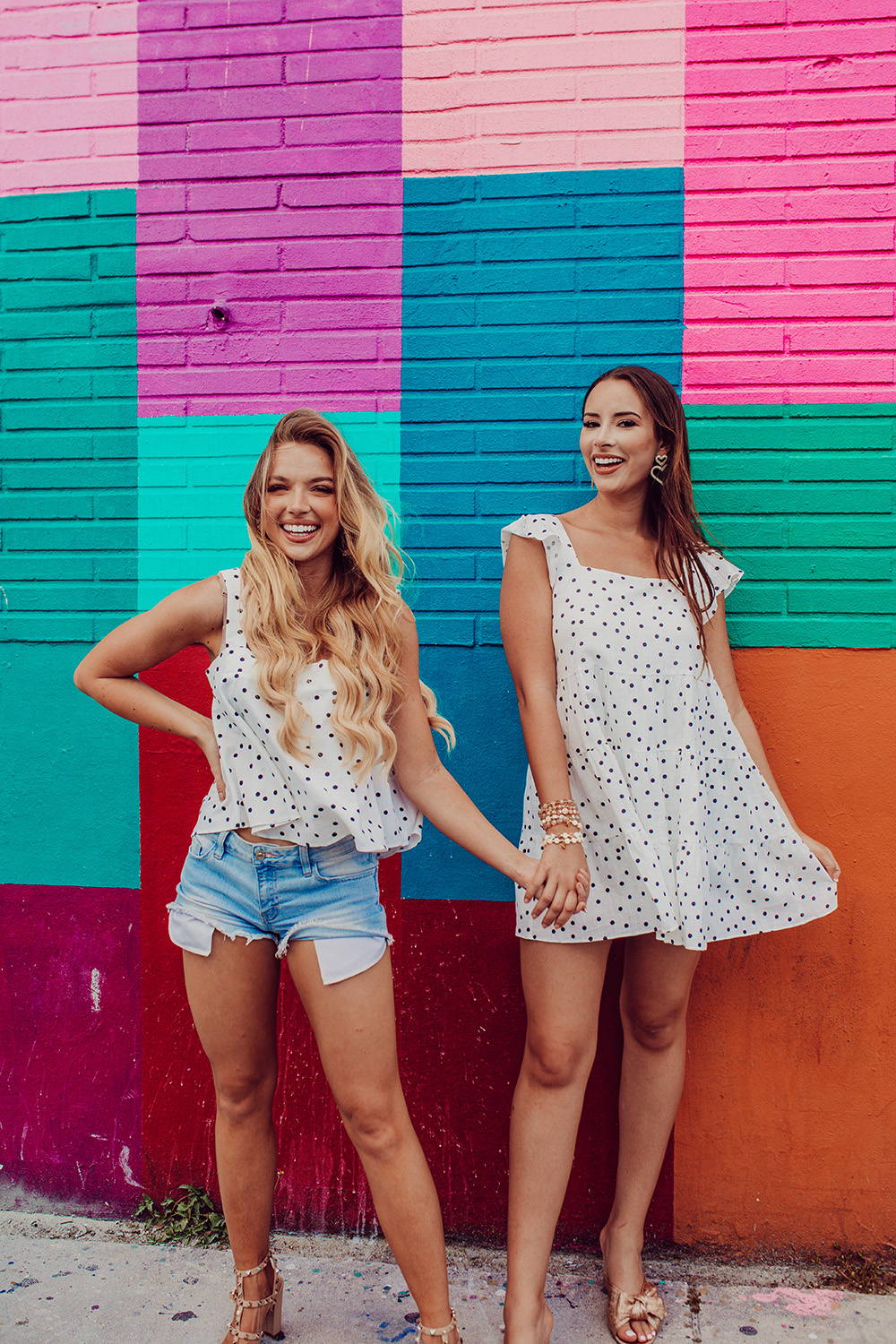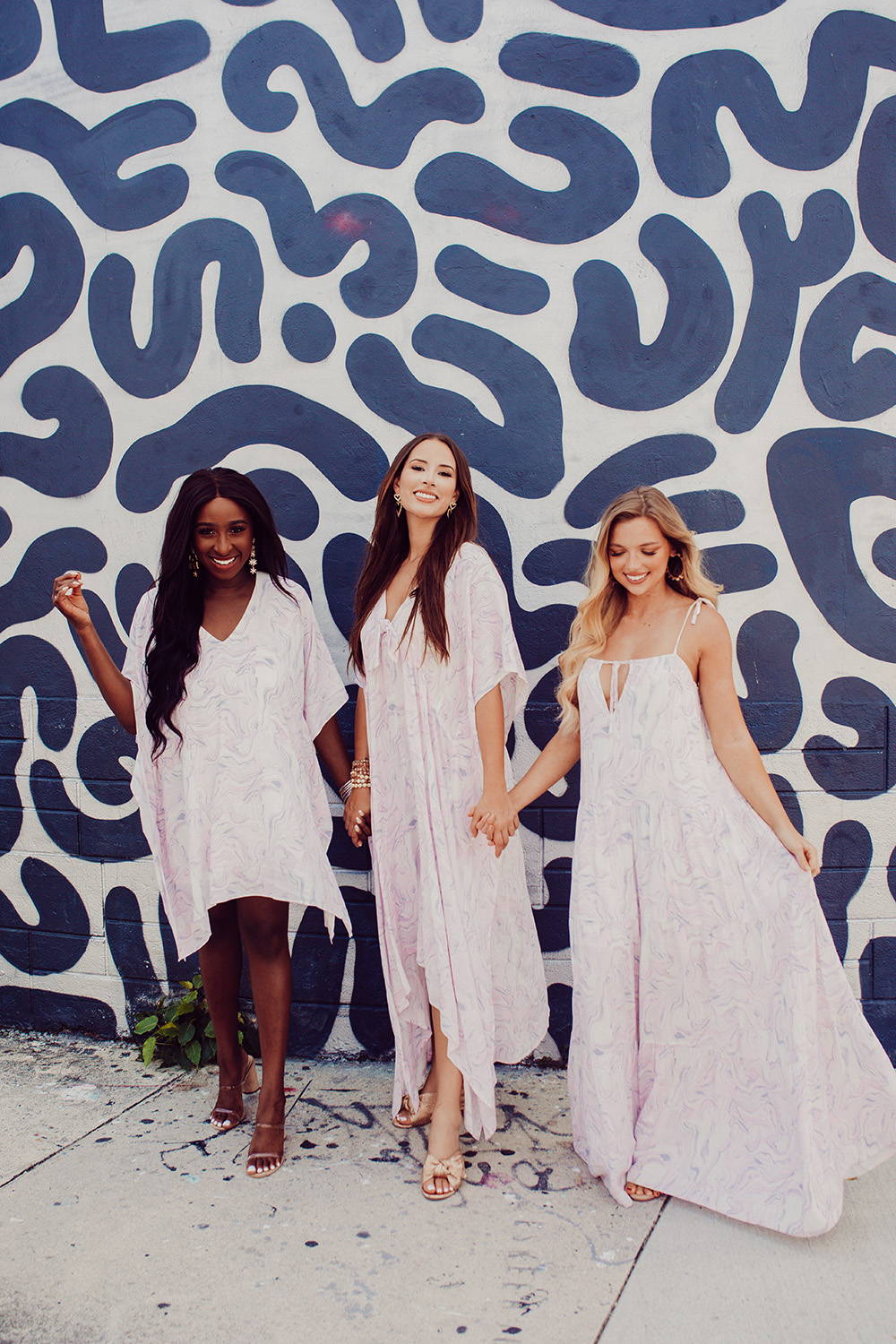 BuddyLove is hitting the streets for our next collection! We all know owners, Buddy and Grayson, LOVE all kinds of art so there is no surprise why our (not so) basics collection is named after the graffiti art district in Miami! Like the new collection, the Wynwood district is full of character, bright hues, and relaxed tourists. The new Wynwood Collection is full of subtle prints, stand out solids, soft fabrics, and ready to travel materials!
The Wynwood Collection introduces new body styles including the Delilah Dress, Athena Tank, and Mamie Maxi Dress while keeping your closet staples like the North Top and Roxy Dress. What piece of art inspired styles will you be wearing on your next outing?
---