The Story Behind the Wonderland Collection
The Story Behind the Wonderland Collection
Whimsical new styles and prints!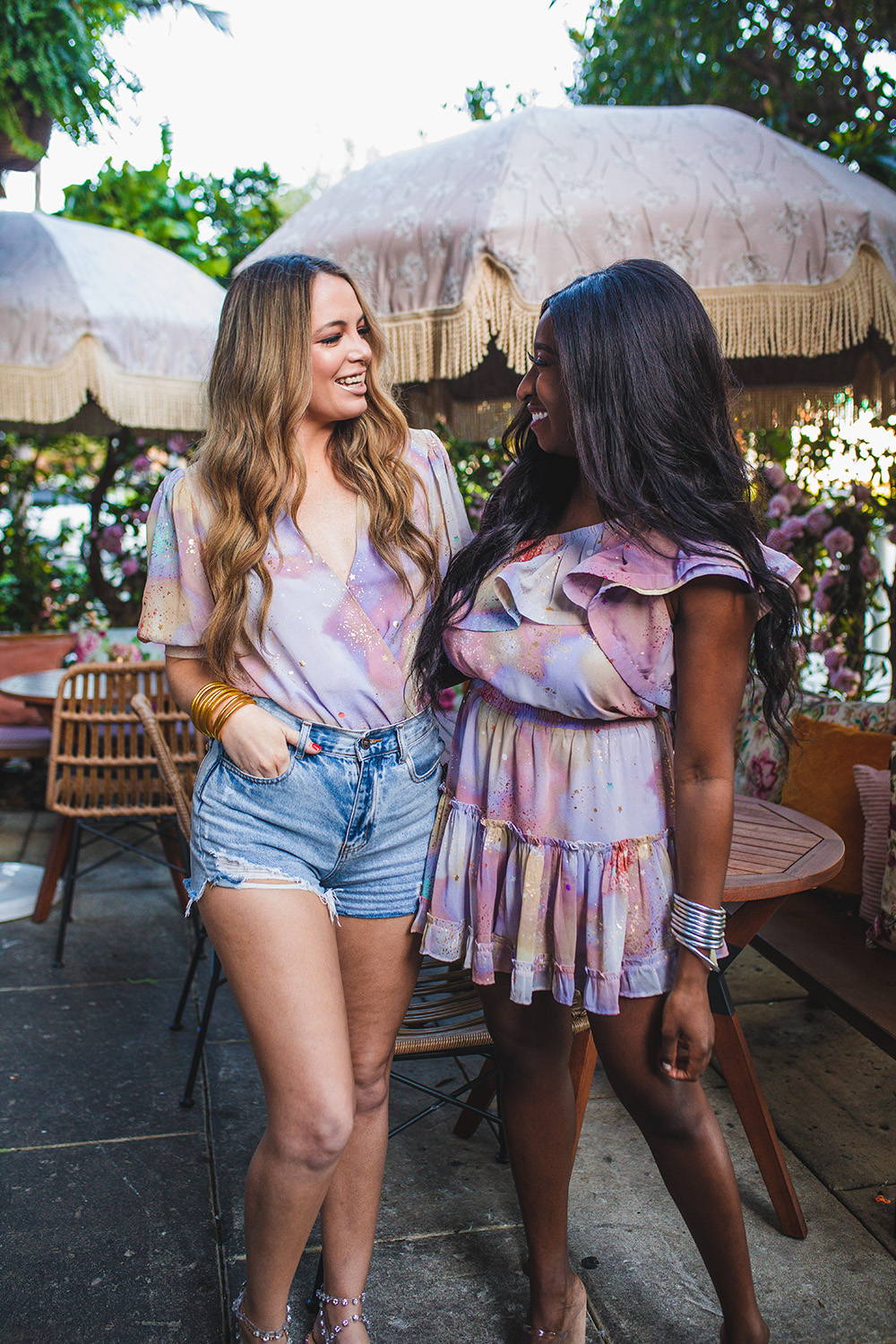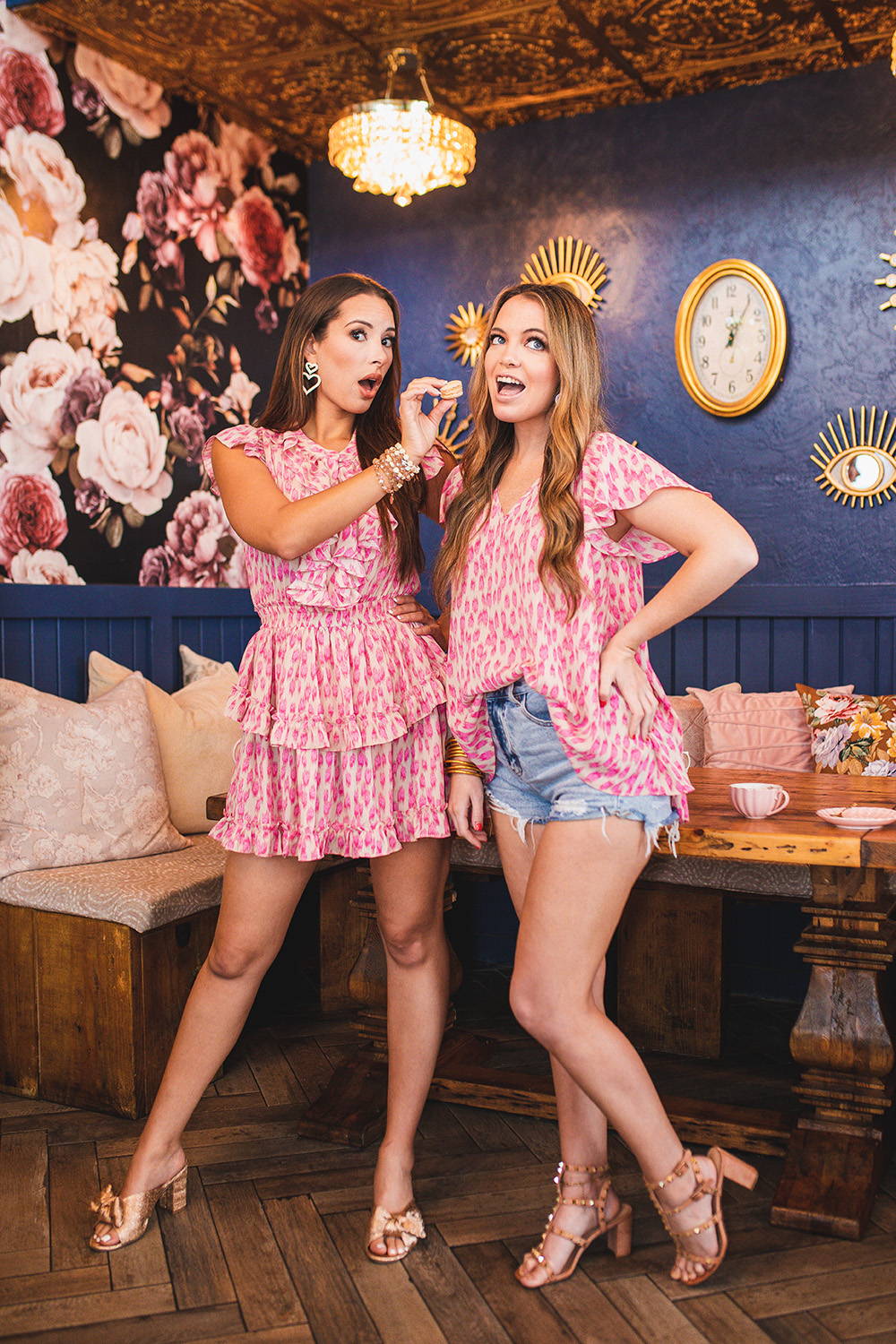 Plus 3 new styles to match with your mini's!
It's always TEA TIME somewhere! And with that in mind, Grayson designed our Wonderland Collection! It is full of whimsical prints that only your wildest dreams could imagine and body styles so flattering, you'd think they were straight out of a fairytale! This collection consists of ready to wear styles for any Spring wedding, shower, birthday party, or date night!
The Wonderland Collection contains five new must have styles like the Astrid Dress, Hattie Maxi Dress, Victoria Top, Roxy Dress, and Perry Top. But before you go down the rabbit hole, we brought back the number one selling North Top, Avril Top, Winnie Top, Sofia Dress, Cassie Top, Baker Dress, and Twyla Bodysuit!
Don't sleep on this new collection! Wake up and shop your favorite Wonderland Collection pieces before time runs out!