The Story Behind the Somewhere Down In Texas Collection
Somewhere Down in Texas Collection
Meet the latest styles for Fall!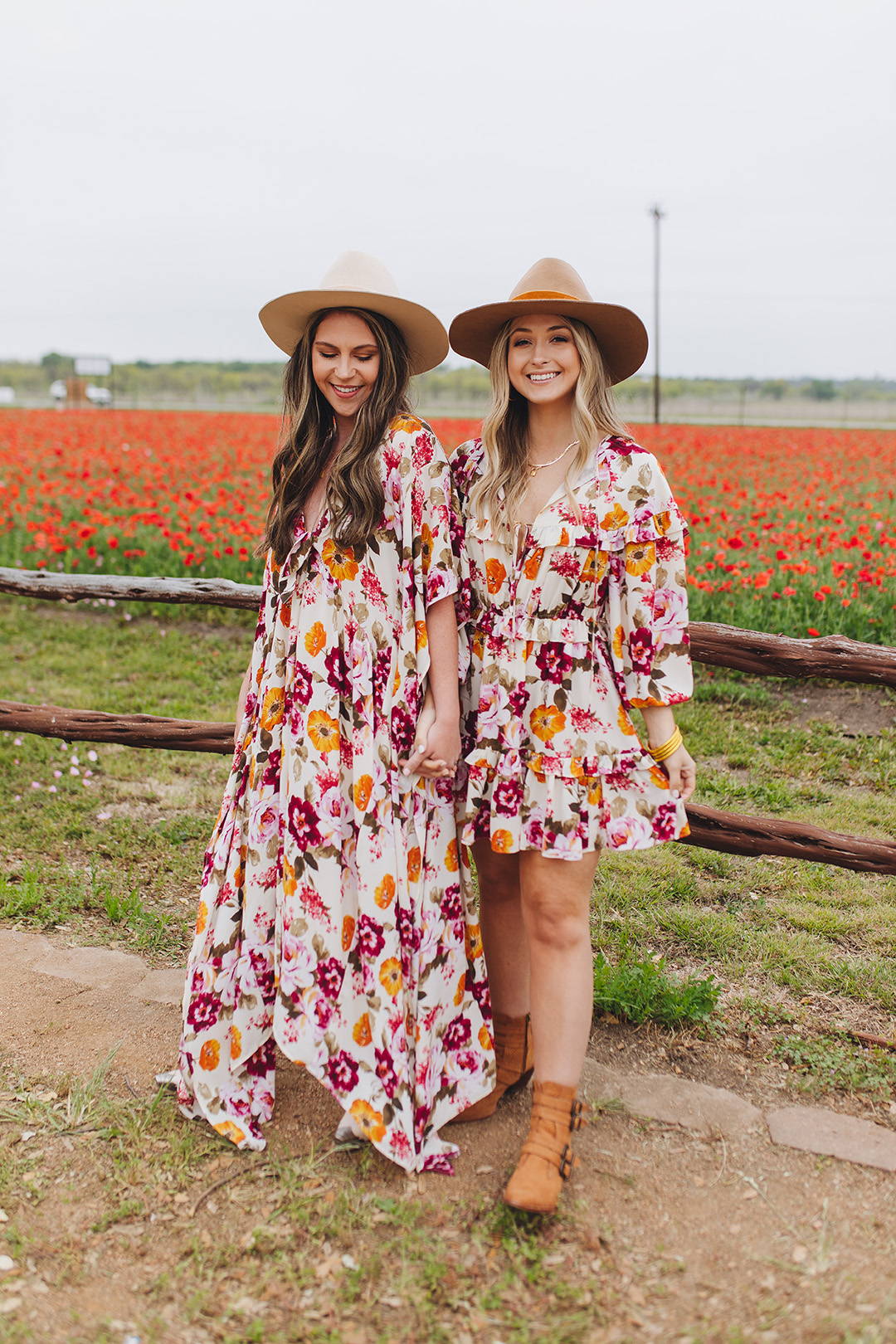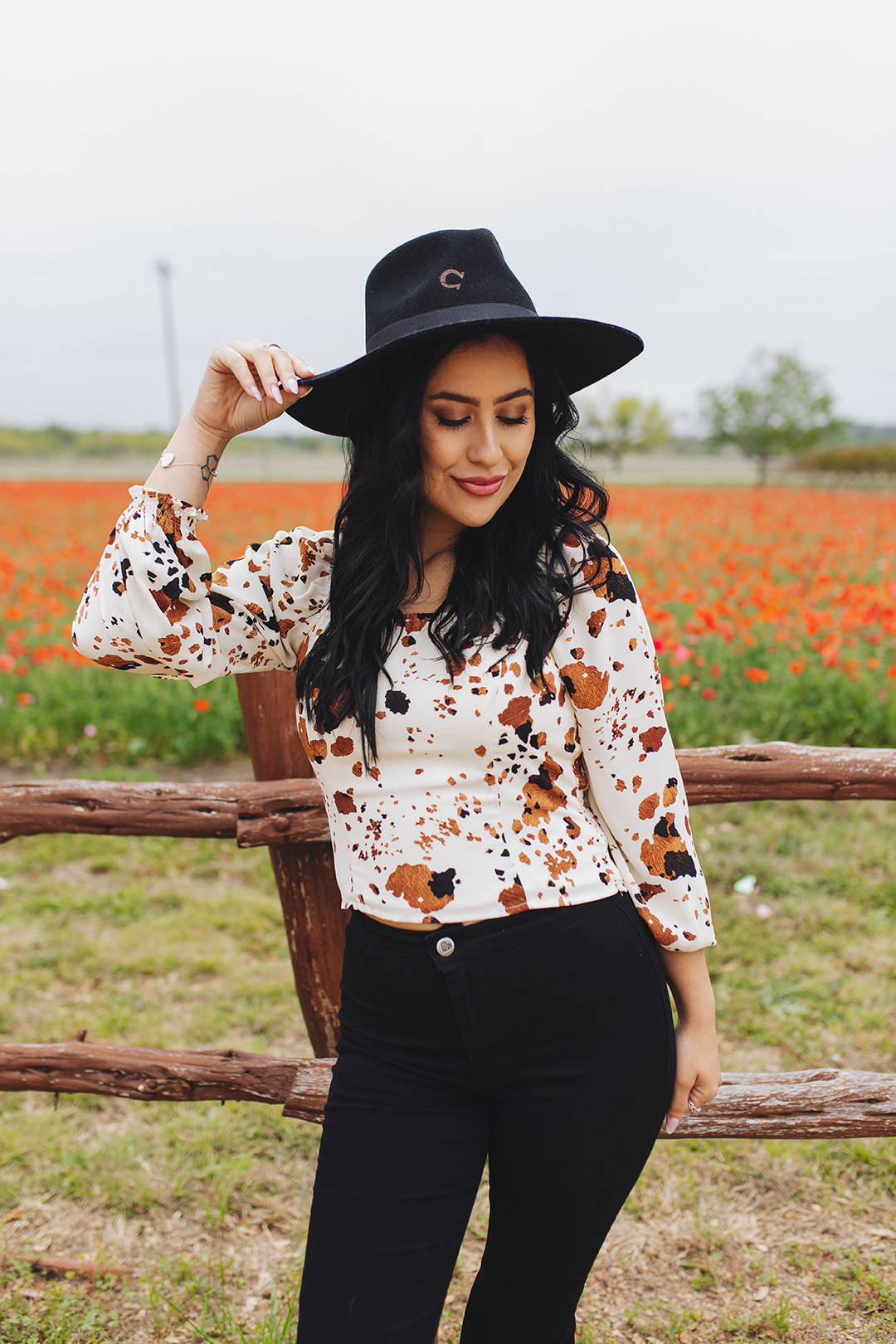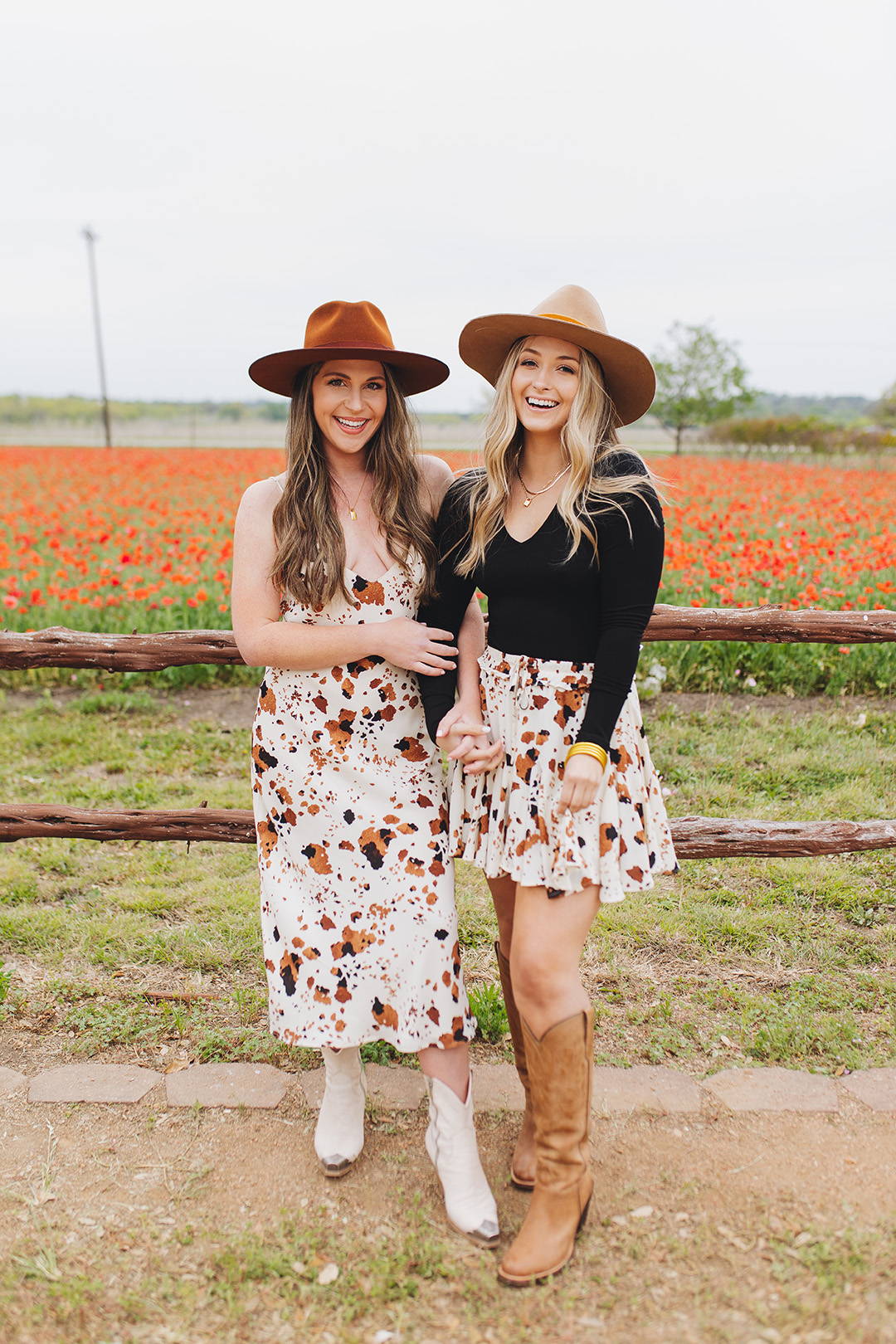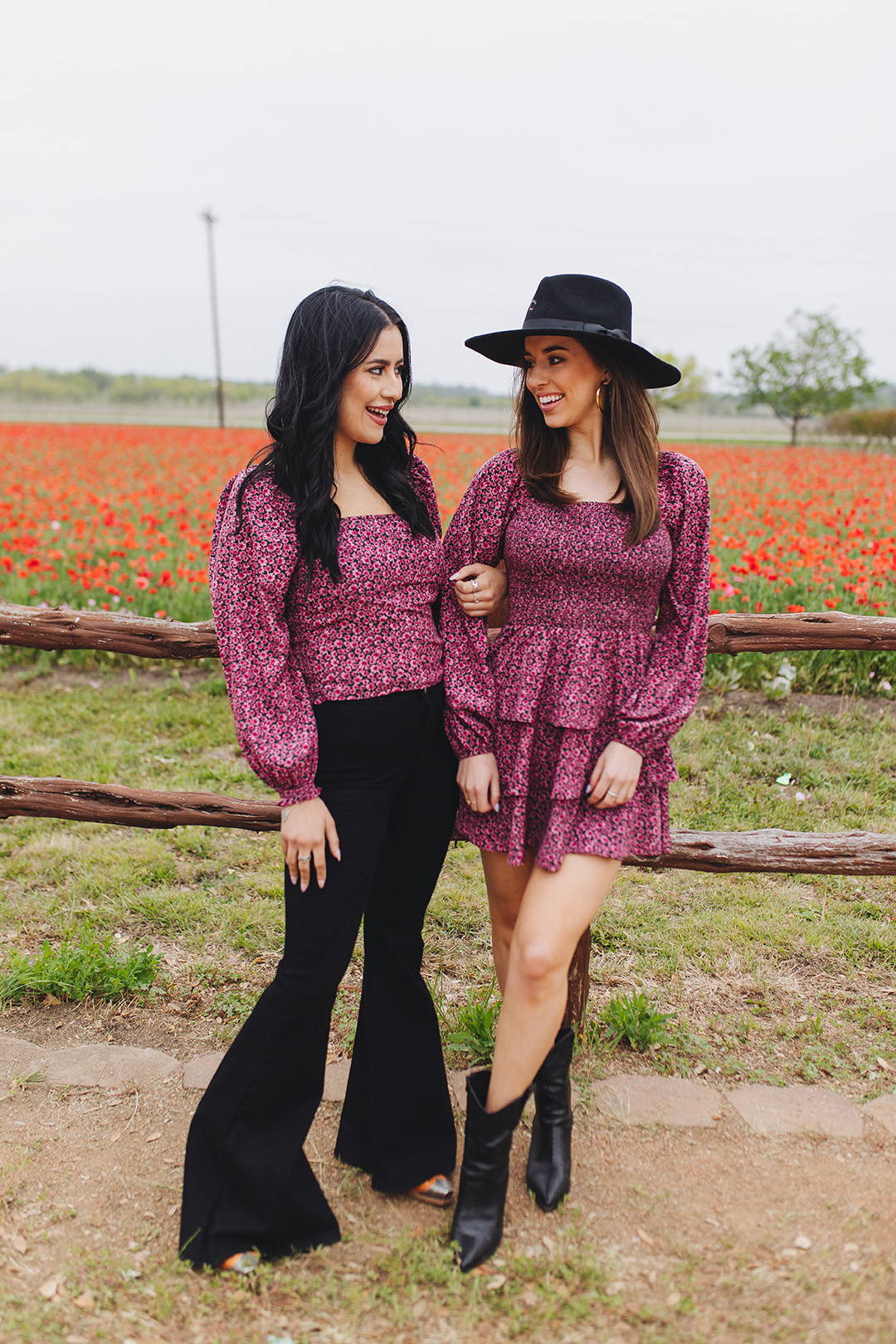 Heading down I-35 to…Somewhere Down in Texas! As you already may know, BuddyLove has Texas roots so that's why so much of our Fall collections are inspired by The Great State! Grayson designed each print from her 2020 Texas road trips.

Macaroon was inspired by the South Texas sunsets. Monaco and Venus were inspired by her visits home to the Guadalupe River. Siberian Tiger and Fuchsia Cat were created after taking her daughters to the Fort Worth Zoo. Thistle, Autumn, Blooms, and Aster were all inspired by the Dallas Arboretum Gardens. And Texas…well, does it really need any explanation?!

The Somewhere Down in Texas Collection is full of nine new bodysuits you are sure to love like the Lily Dress, Everly Top, Bailey Top, Ruby Dress, Becca Dress, Mabel Maxi Dress, Madeline Dress, Maya Romper, and Lydia Dress. It also includes your classic favorite styles including the Zozo Dress, Mamie Dress, North Top, Presley Skirt, Tiff Midi Dress, and Alix Duster.

Be sure to shop the Somewhere Down in Texas Collection this Fall before your favorite prints are gone!