The Story Behind the 'Ice Cream Dreams' Collection
The Story Behind the
Ice Cream Dreams Collection
New styles you've been craving!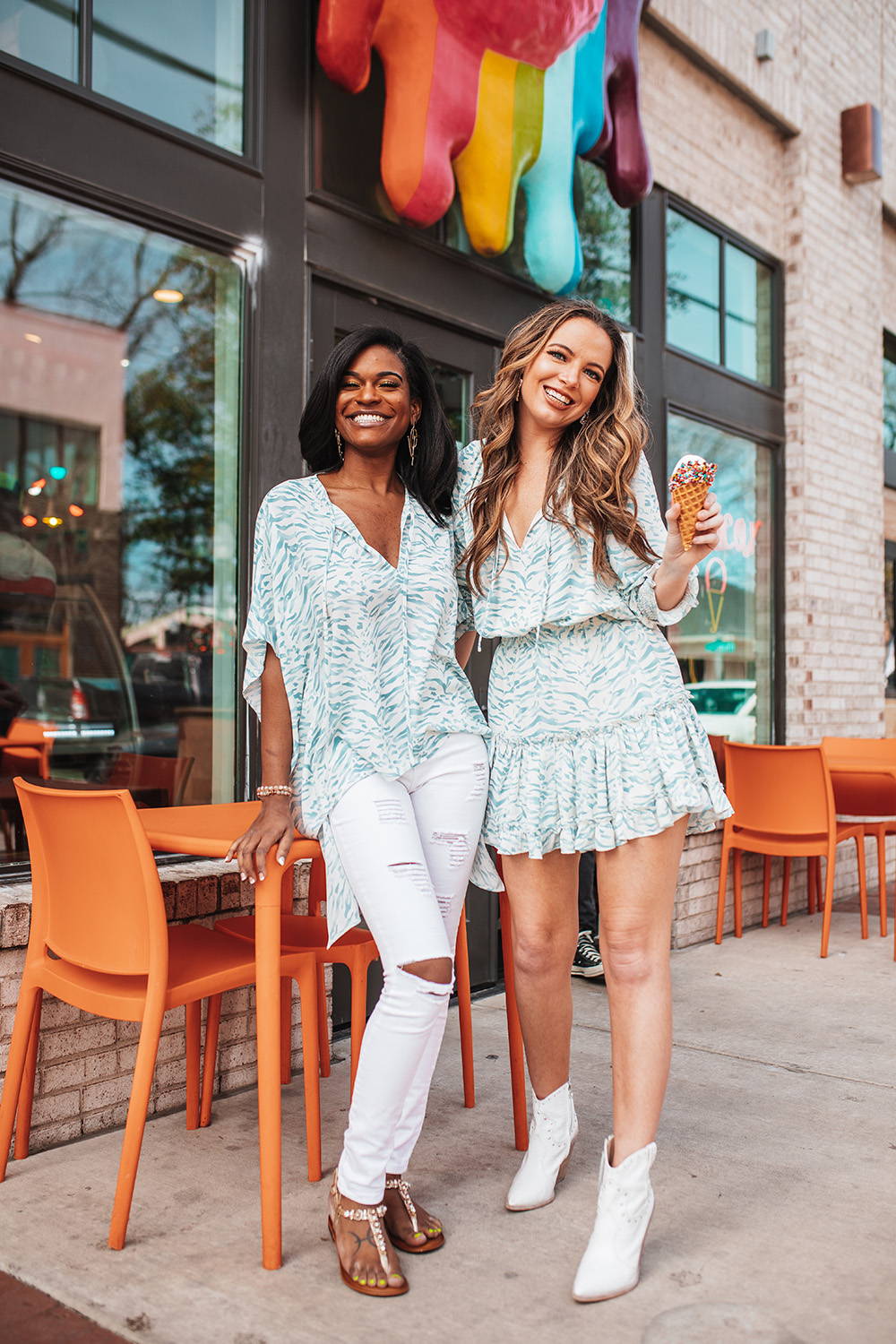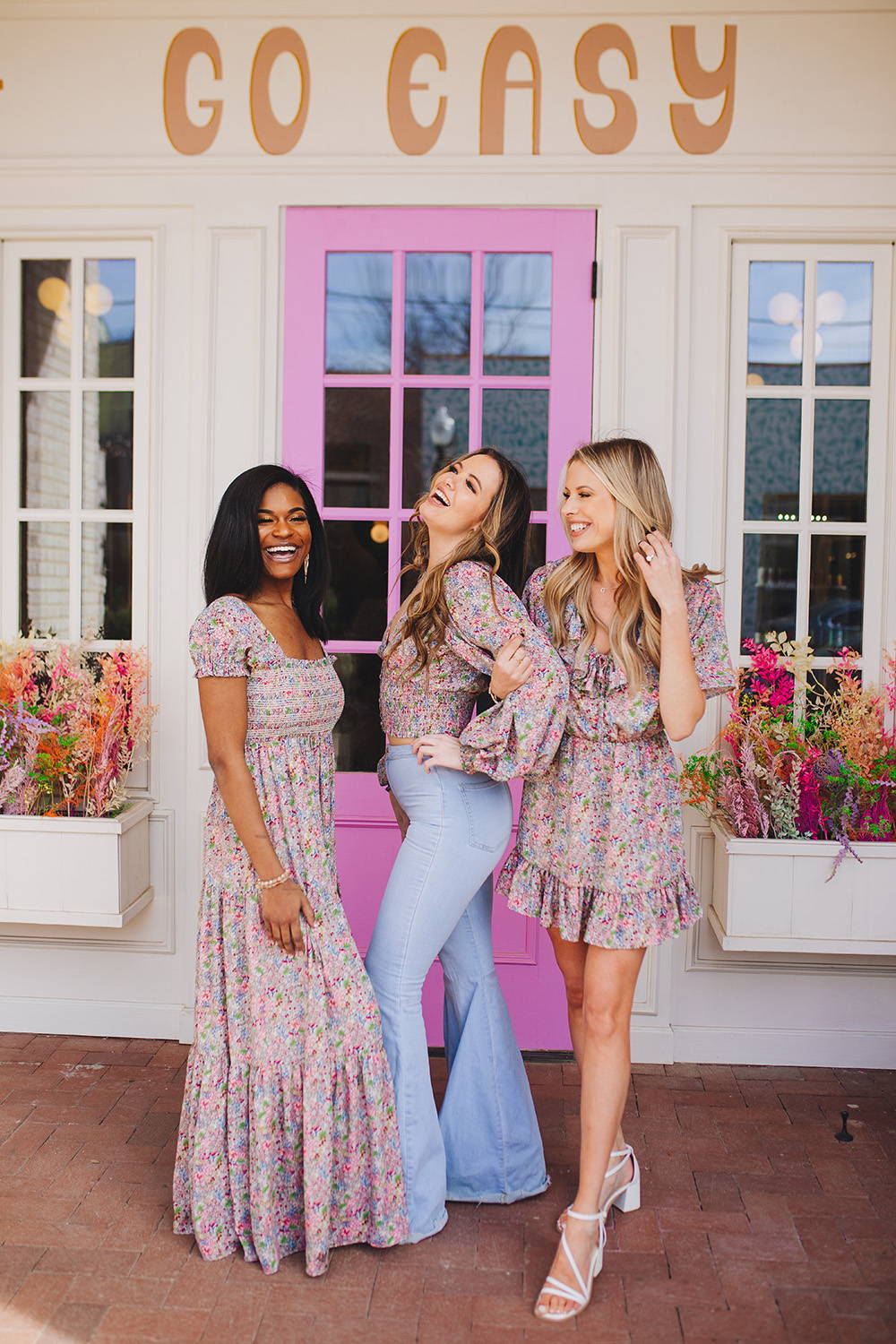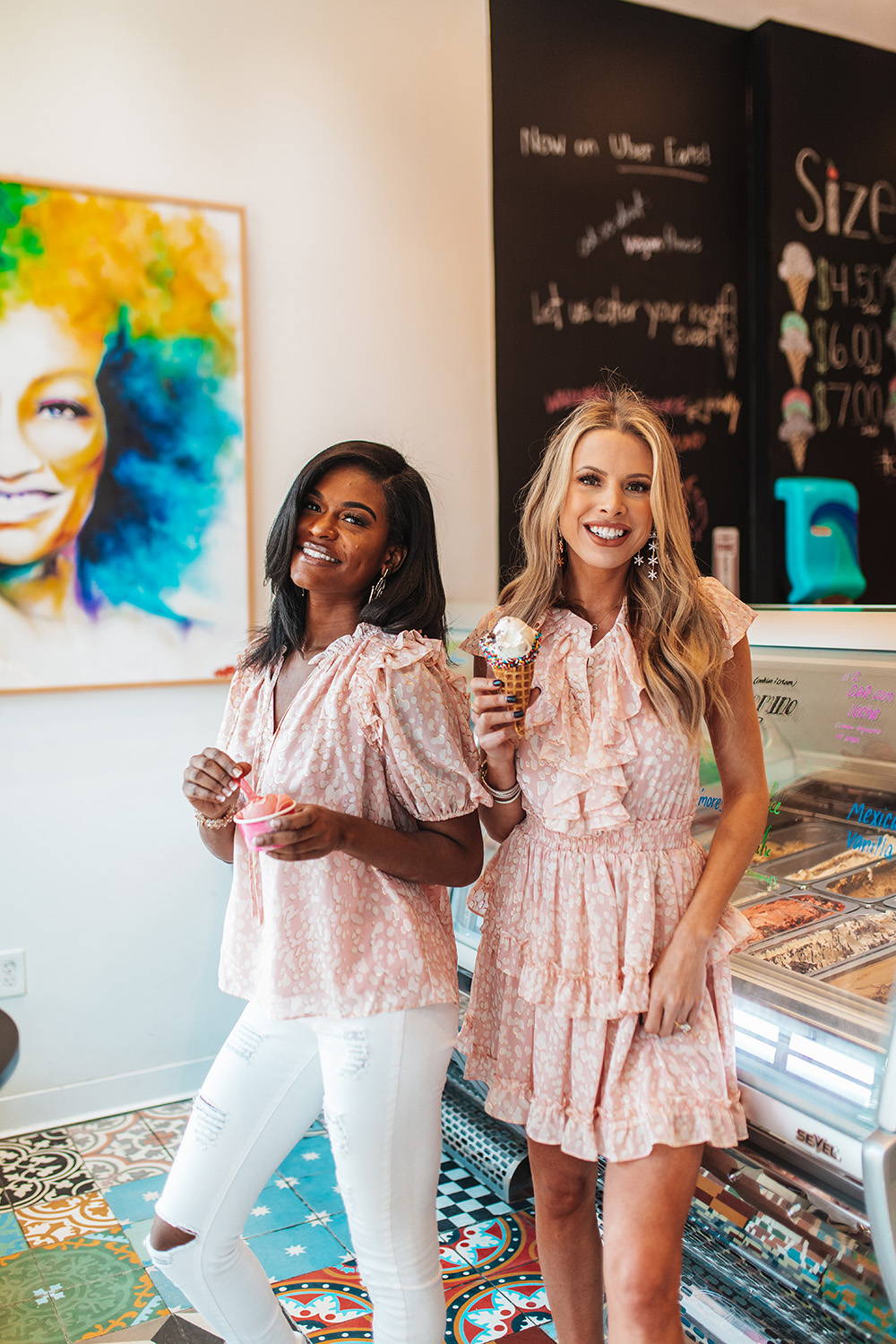 BuddyLove's newest Collection is straight out of your Ice Cream Dreams! This collection is full of soft, sweet prints on flirty, feminine body styles that you are sure to crave more of! From ditzy florals to subtle abstract prints and zebra stripes to star studded prints, these one-of-a-kind patterns will cure any fashion sweet tooth!
The Ice Cream Dreams Collection features five new body styles such as the Astrid Dress, Bronx Dress, Perry Top, Essie Top, and Sage Dress but keeps everyone's top picks like the North Top, Dave Top, Trixy Dress, Avril Top, Presley Skirt, Sabrina Top, and Twyla Bodysuit! Oh and did we mention a brand new Mommy and Me matching set?!
We cannot get enough of the Ice Cream Dreams Collection and know you'll love it too! Pick out all your favorite "flavors" before they run out!