Fredericksburg Store Opening
BuddyLoves Fredericksburg, Texas
WE'RE OPENING A STORE FRONT!!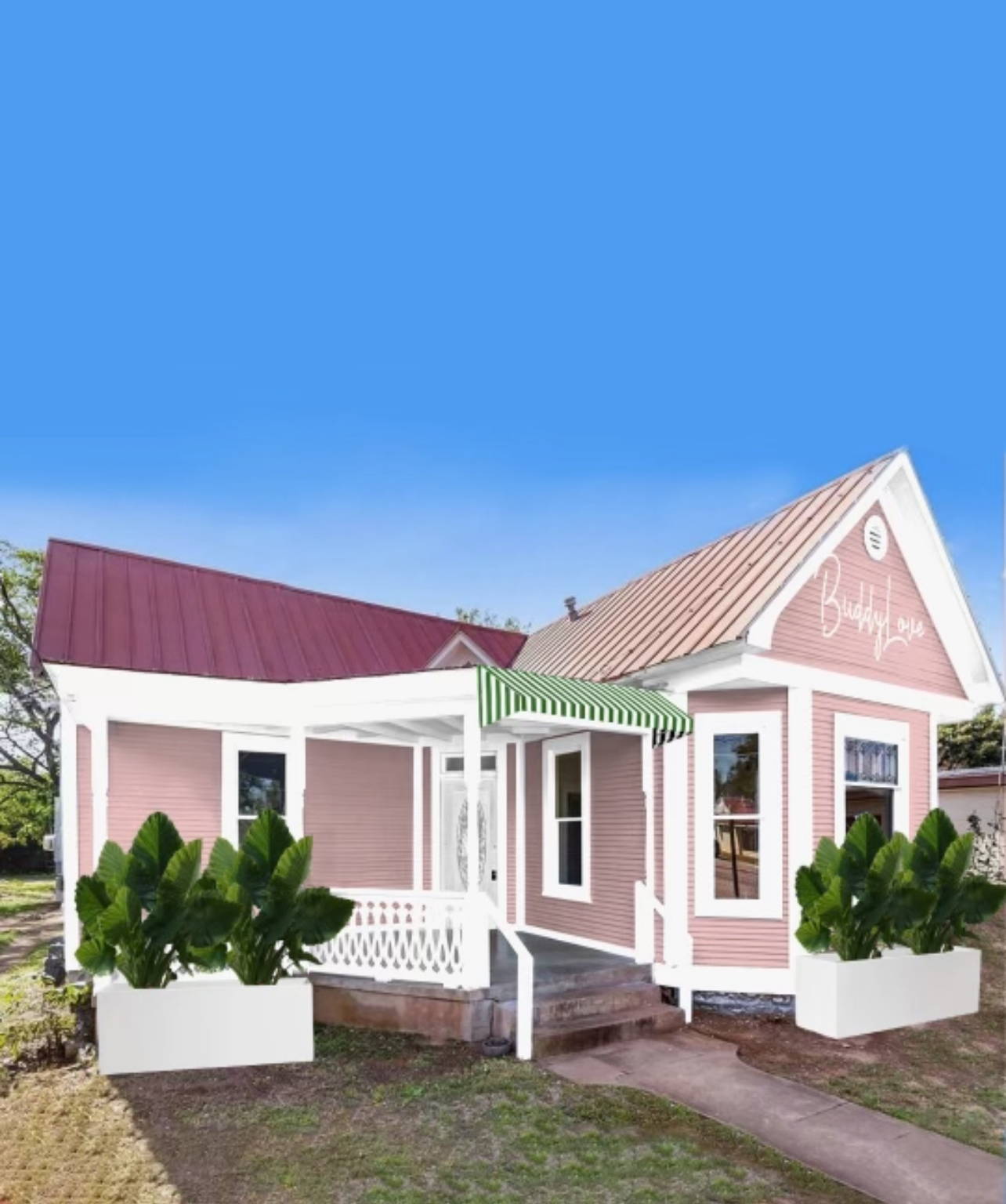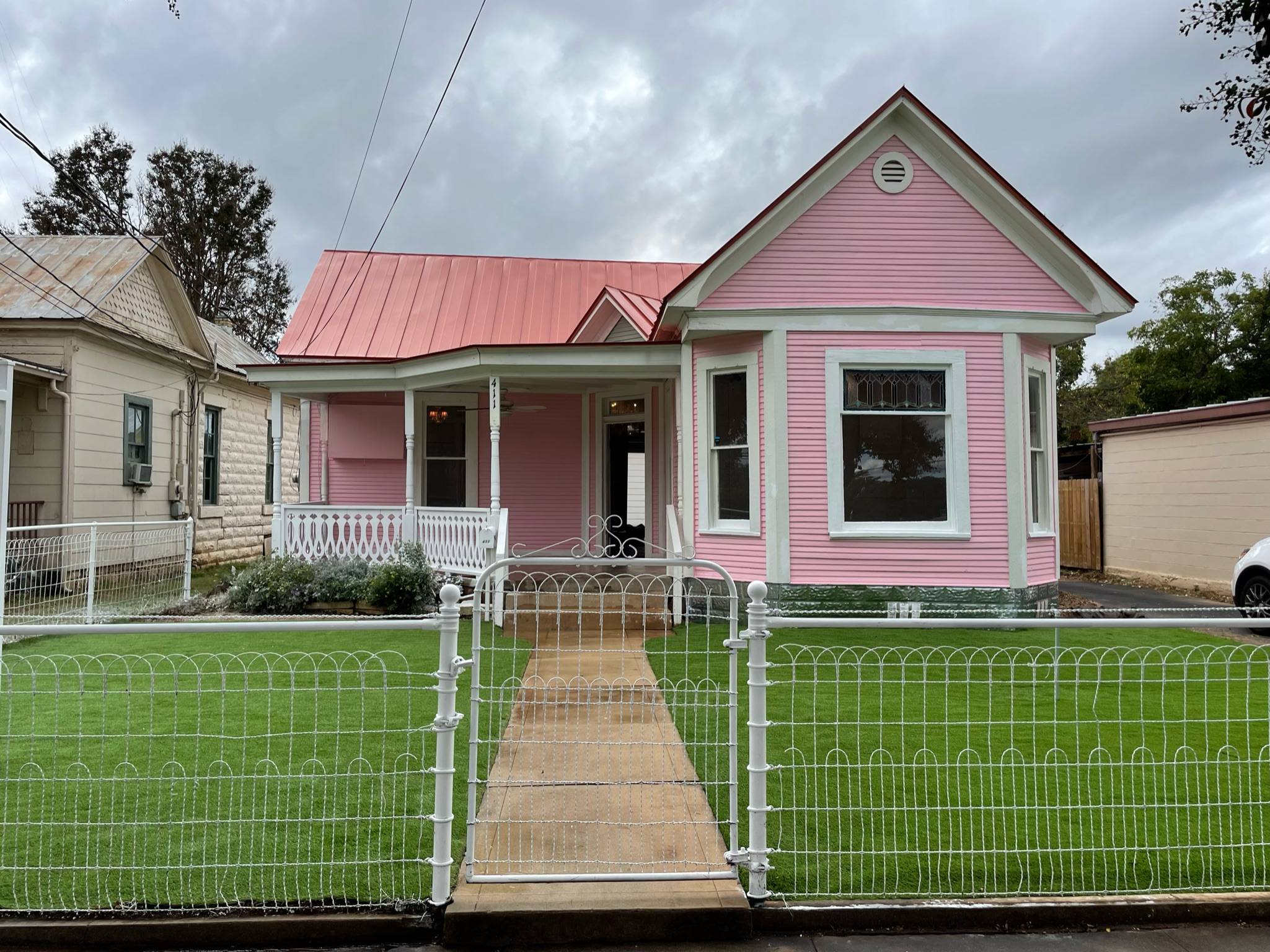 Texas is getting a little BIGGER this Fall! 🤩🥳 BuddyLove is opening its flagship store Thursday, October 14, 2021 in Fredericksburg, Texas! 🍷🛍
After a marketing trip to Fredericksburg, Buddy and Grayson DiFonzo immediately knew that this was THE place for BuddyLove's first ever store front! Wine, BuddyLove, Texas. What's not to love?! 🍷💕
BuddyLove will be hosting a soft opening this Fall with limited holiday hours with the Grand Opening taking place in Spring 2022.
Join Buddy, Grayson, and some of the BuddyLove babes at the soft opening on Thursday, October 14 from 12-7 PM CST. We will be offering discounts, drinks, freebies, and swag bags for the first customers. Cheers!
WE ARE HIRING: To Apply to be a Fredericksburg BuddyLove Babe, email your resume to info@buddylove.com.