BL Travels: Ft. Lauderdale Travel Guide
Ft. Lauderdale, Florida - Travel Guide 2021
The DiFonzo family hits the beach!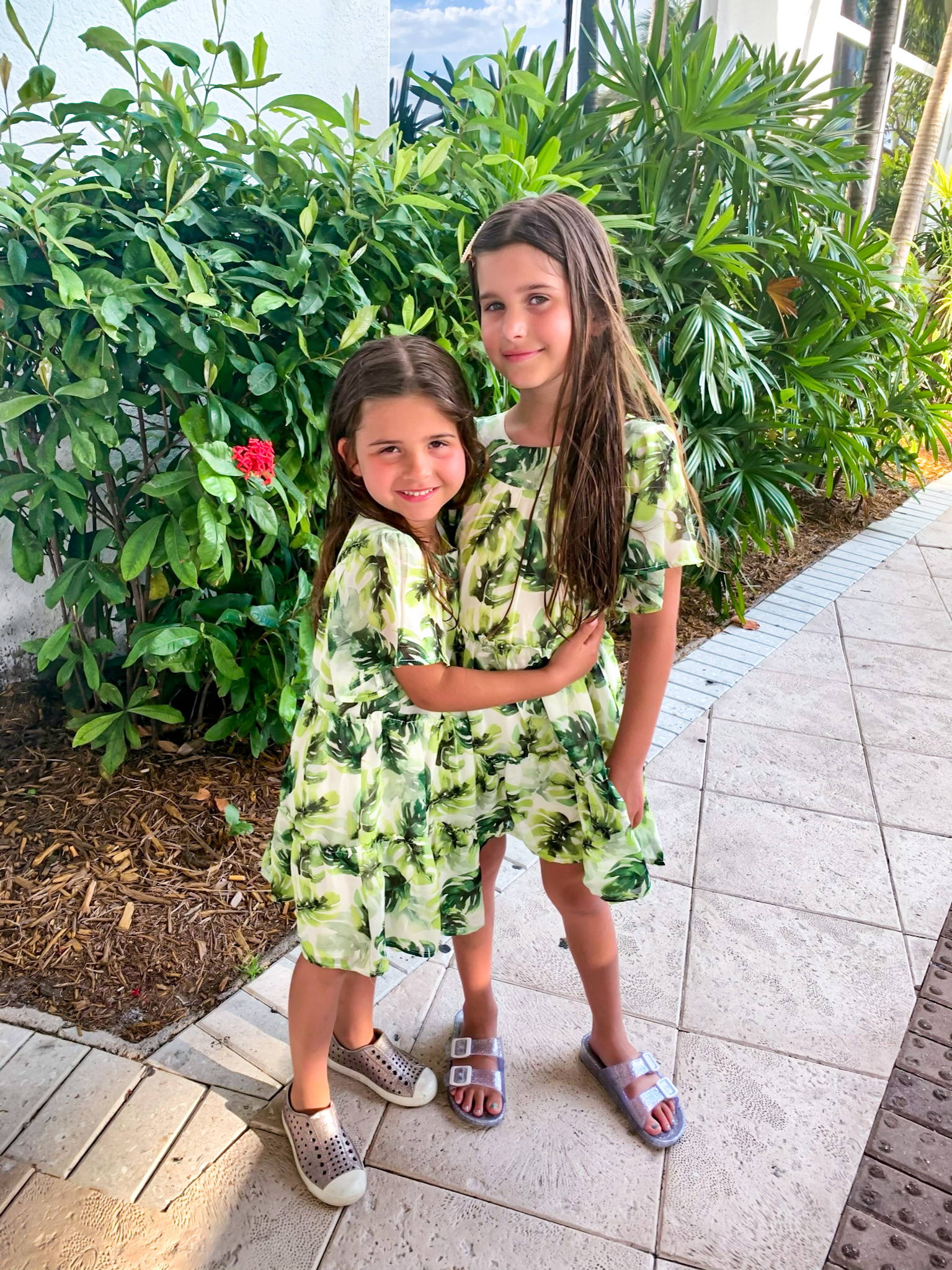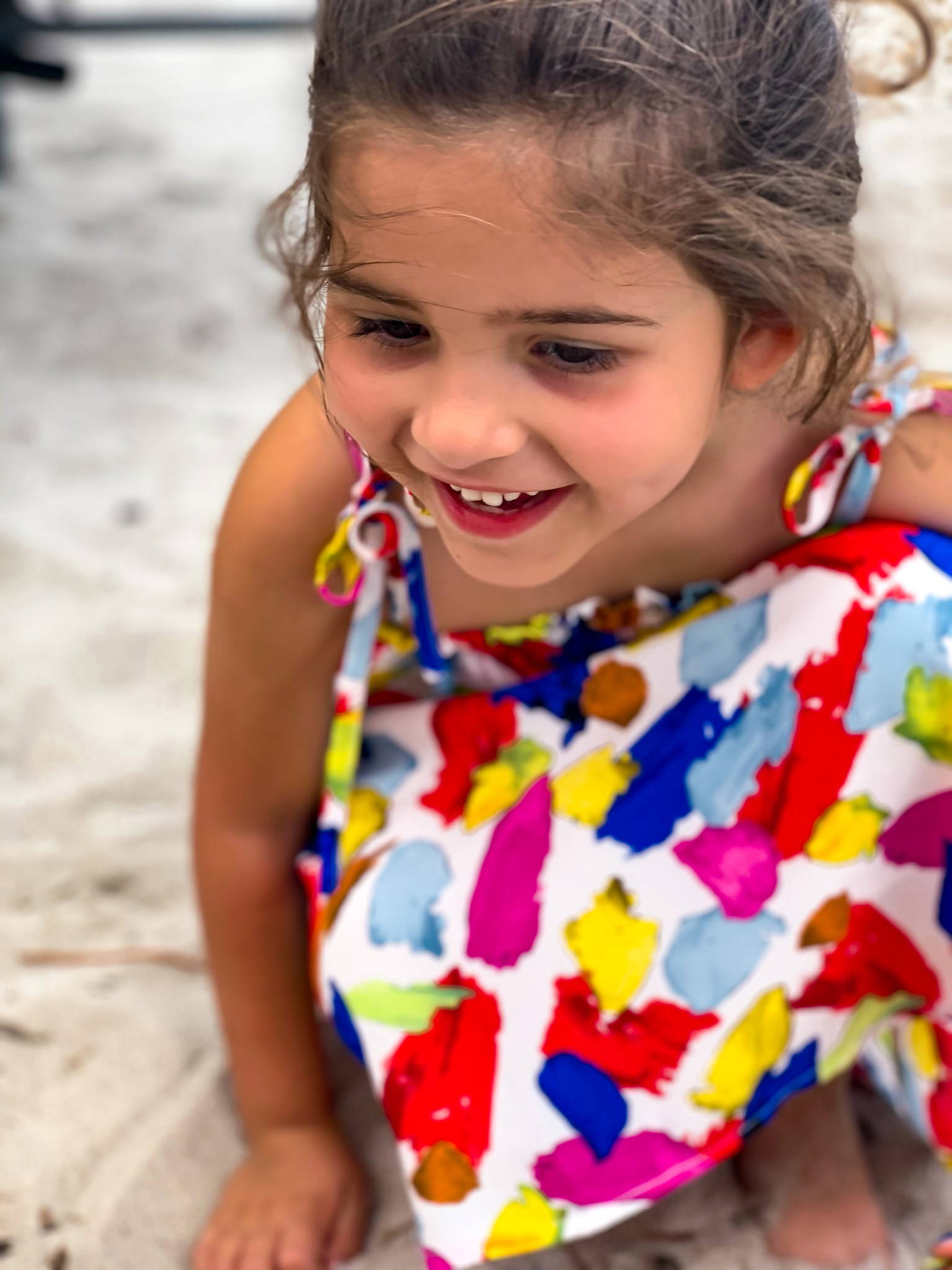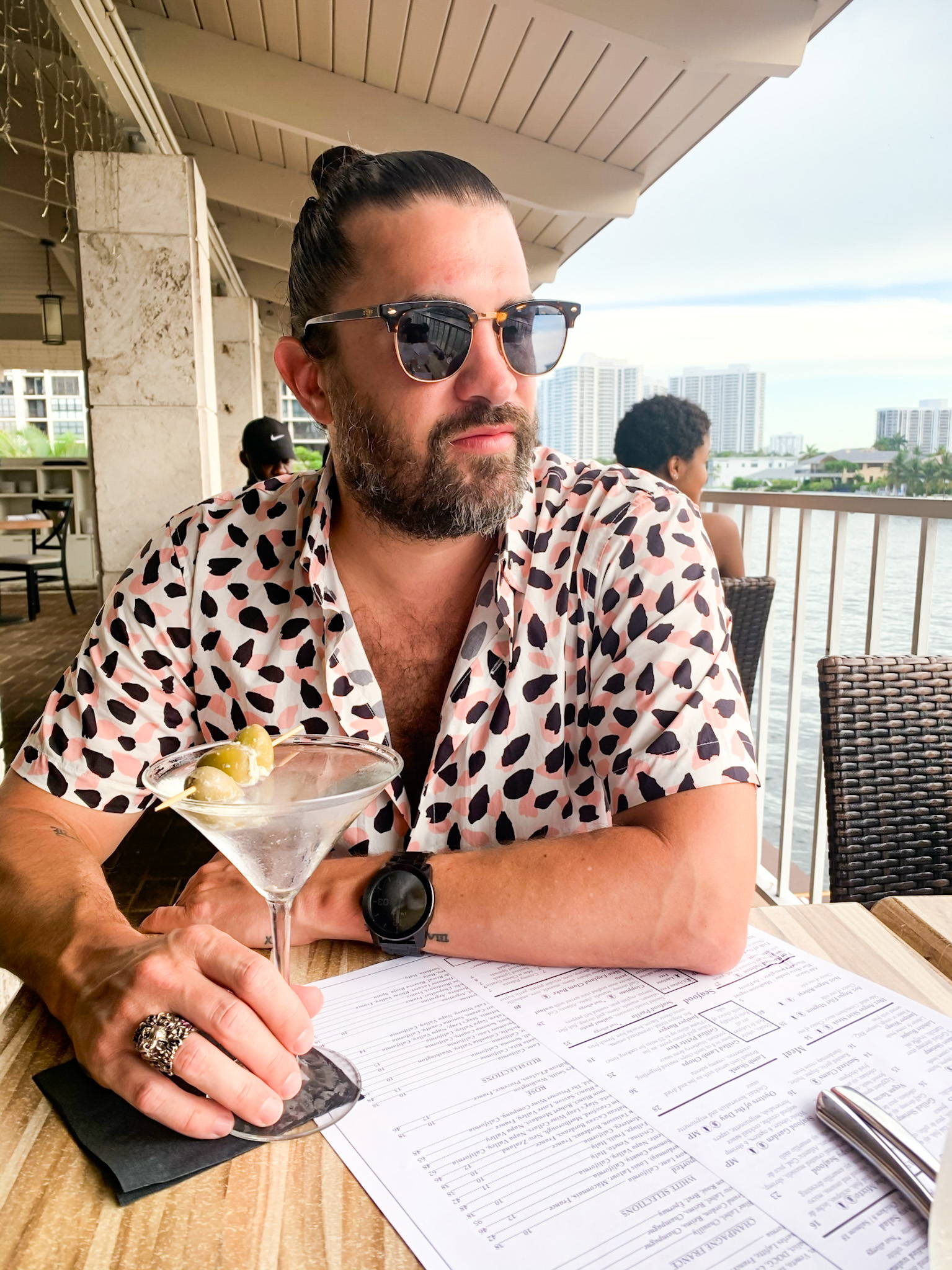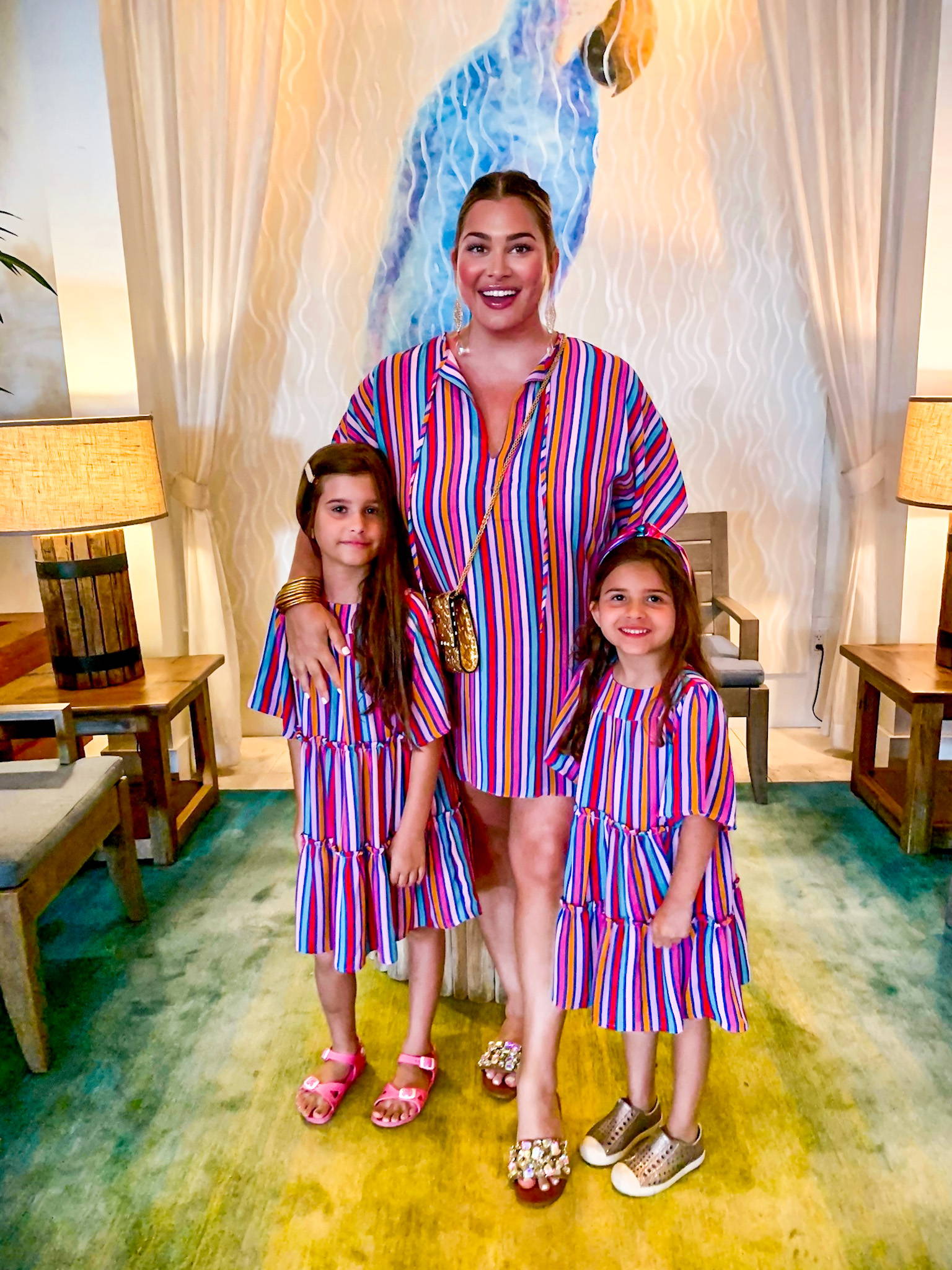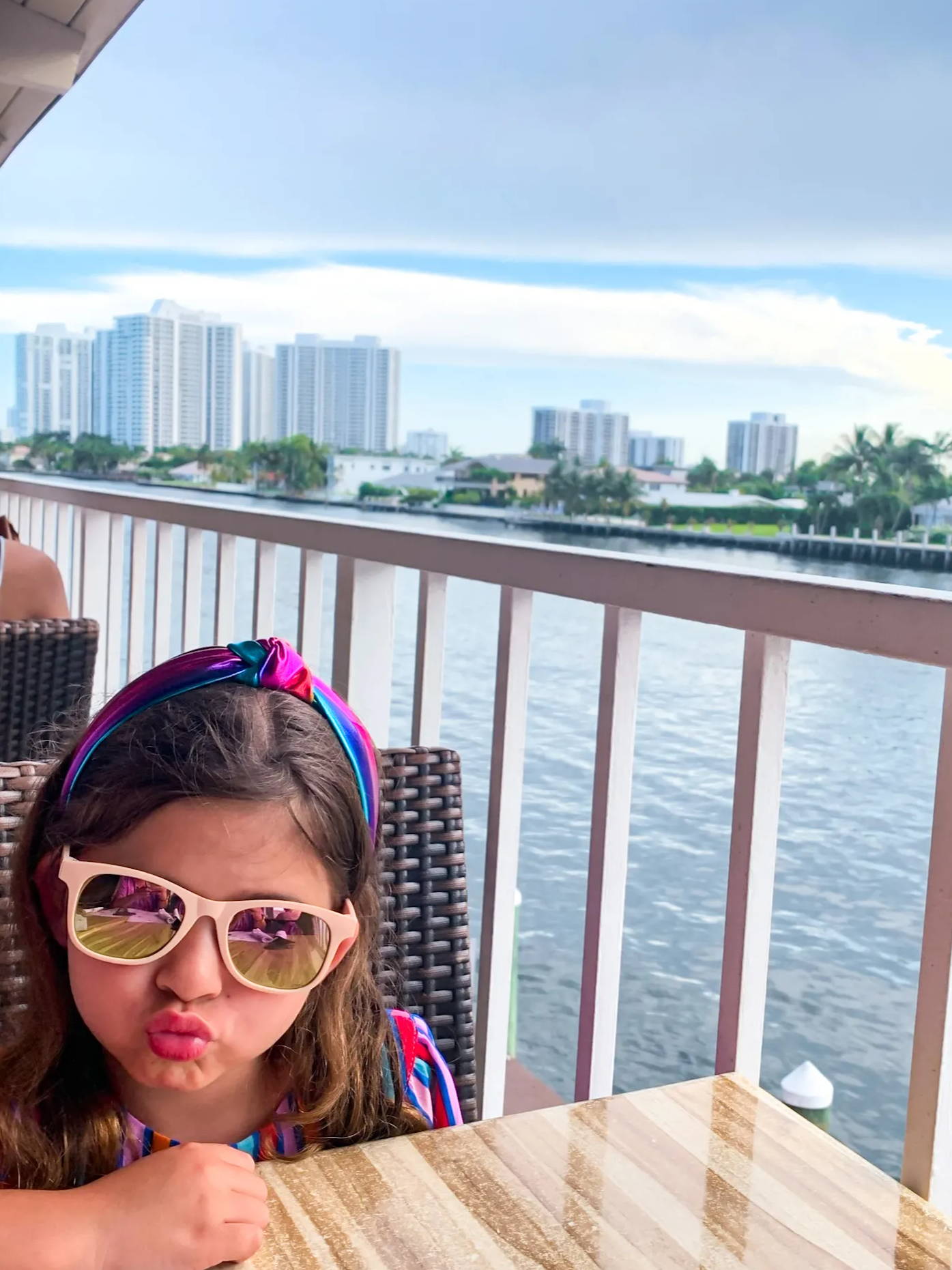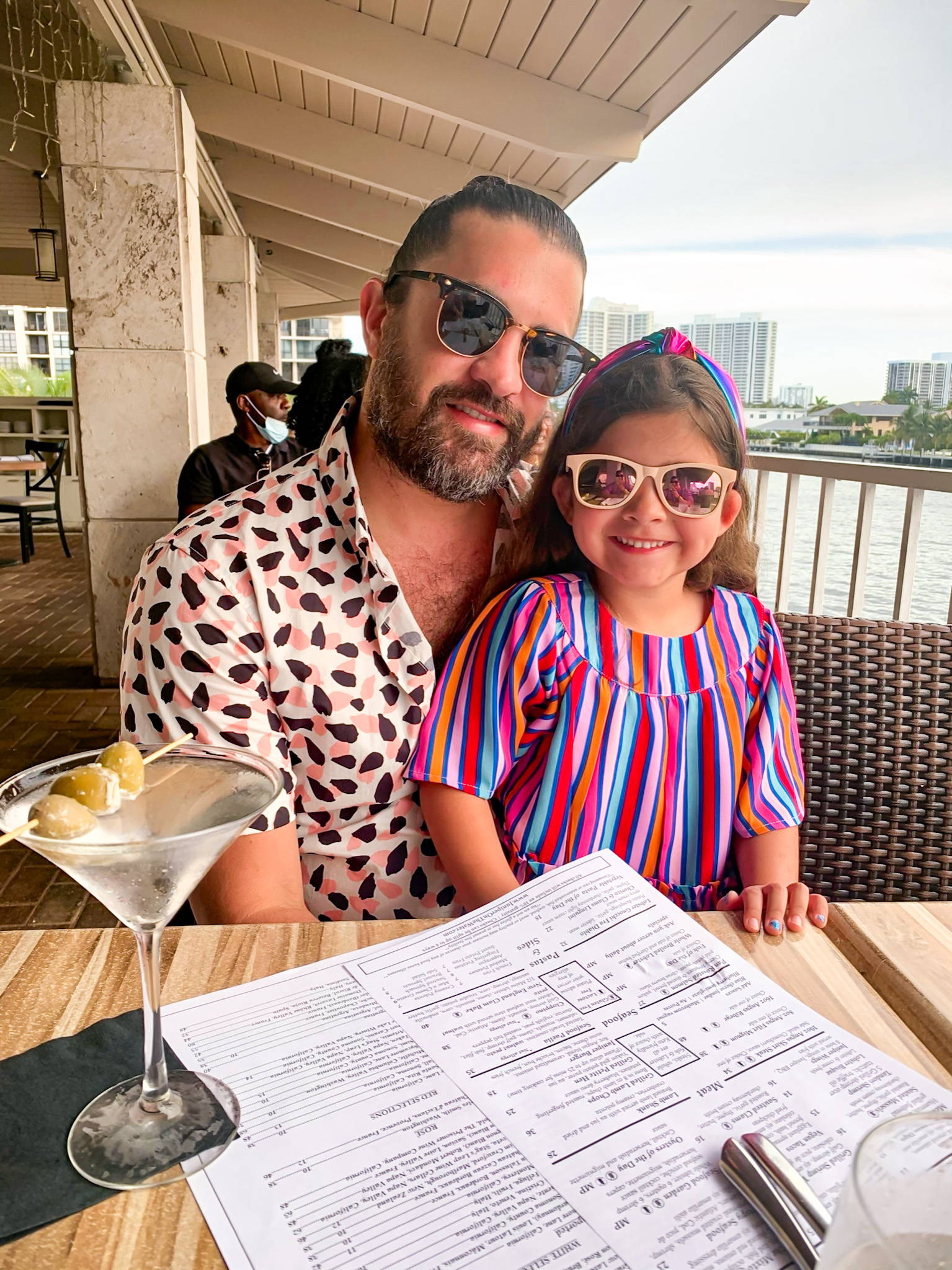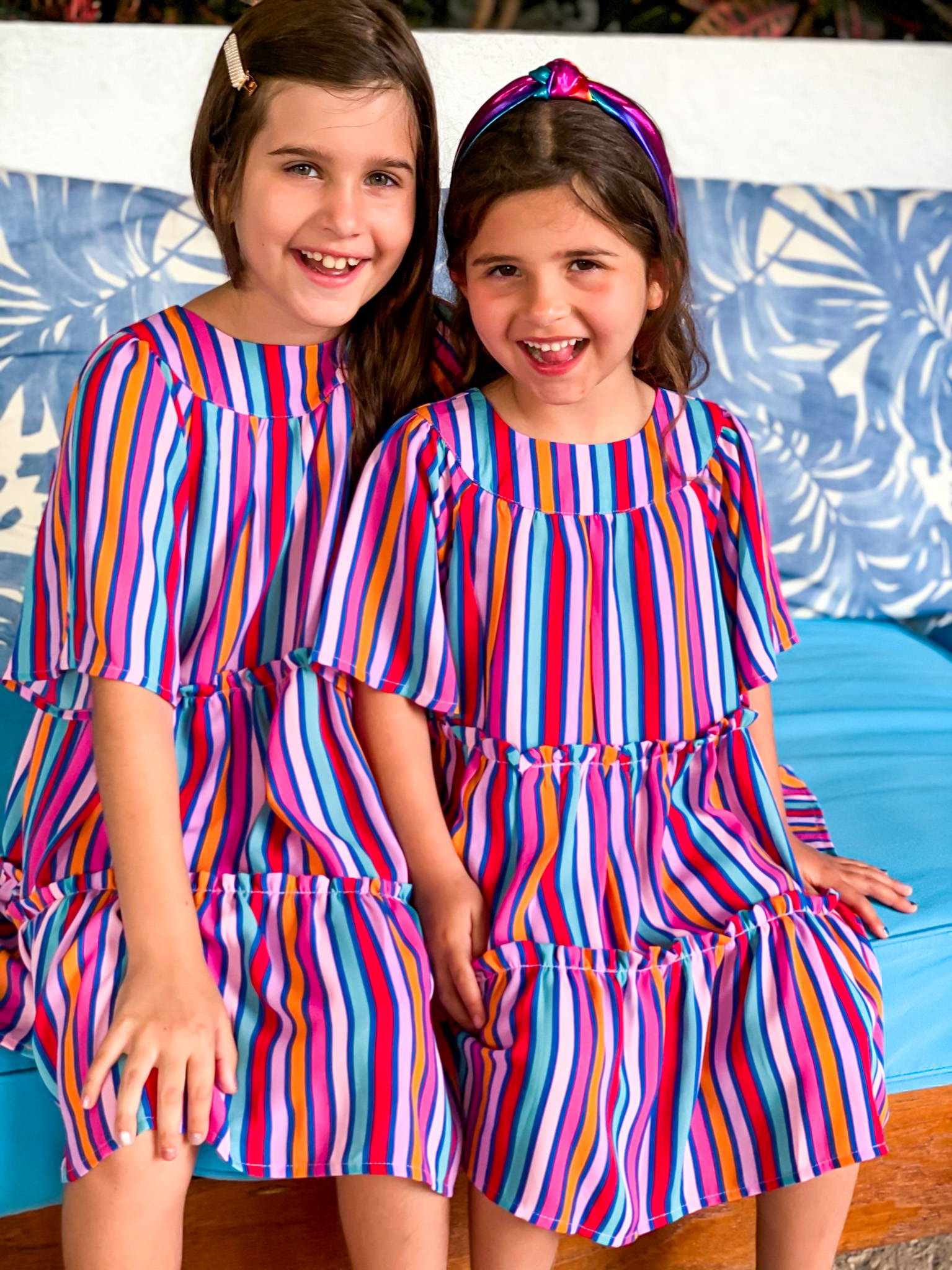 We decided to take a quick family trip down to Fort Lauderdale well because…why not?? The girls have been home-schooled this year, so we are trying to take advantage of traveling with them as much as possible. Trip recap in a nutshell: Already planning our next trip back.
Buddy and I usually go to South Beach, which we LOVE, but it's not exactly family friendly. Fort Lauderdale/Hollywood Beach offers a way more relaxed family vibe, and I can't wait to go back and do some more exploring.
We stayed at Margaritaville Hollywood Beach Resort - @margaritaville_hollywood_beach. It's not somewhere where we would typically stay, but Buddy booked it and there are tons of 5 star reviews on hotels.com! When we arrived, I was honestly impressed. It was immaculately clean, the lobby was fabulous, and the rooms were perfect.
They had a super cute coffee shop and gift store in the hotel, and of course lots of bars so you could grab a margarita whenever you needed. I'm more of a white wine spritzer type of gal when I lay by the pool all day, though. 😊 We had room service for breakfast every morning, which the girls loved, and ate cheeseburgers, wings and chicken strips by the pool for lunch most days.  
We did eat dinner on property the first night at JWB Prime Steak and Seafood, their upscale dining option, and it was FABULOUS. Honestly an amazing meal with impeccable service. Highly recommend.
The super cool part about where we stayed is that the hotels are all beach facing along the strip and across the road, on the opposite side, is all canals. The canal side is full of amazing views and dining experiences.
FUN FACT: Hollywood Beach is known as "The Venice of the Americas" due to its more than 300 miles of inland waterways that run around the area.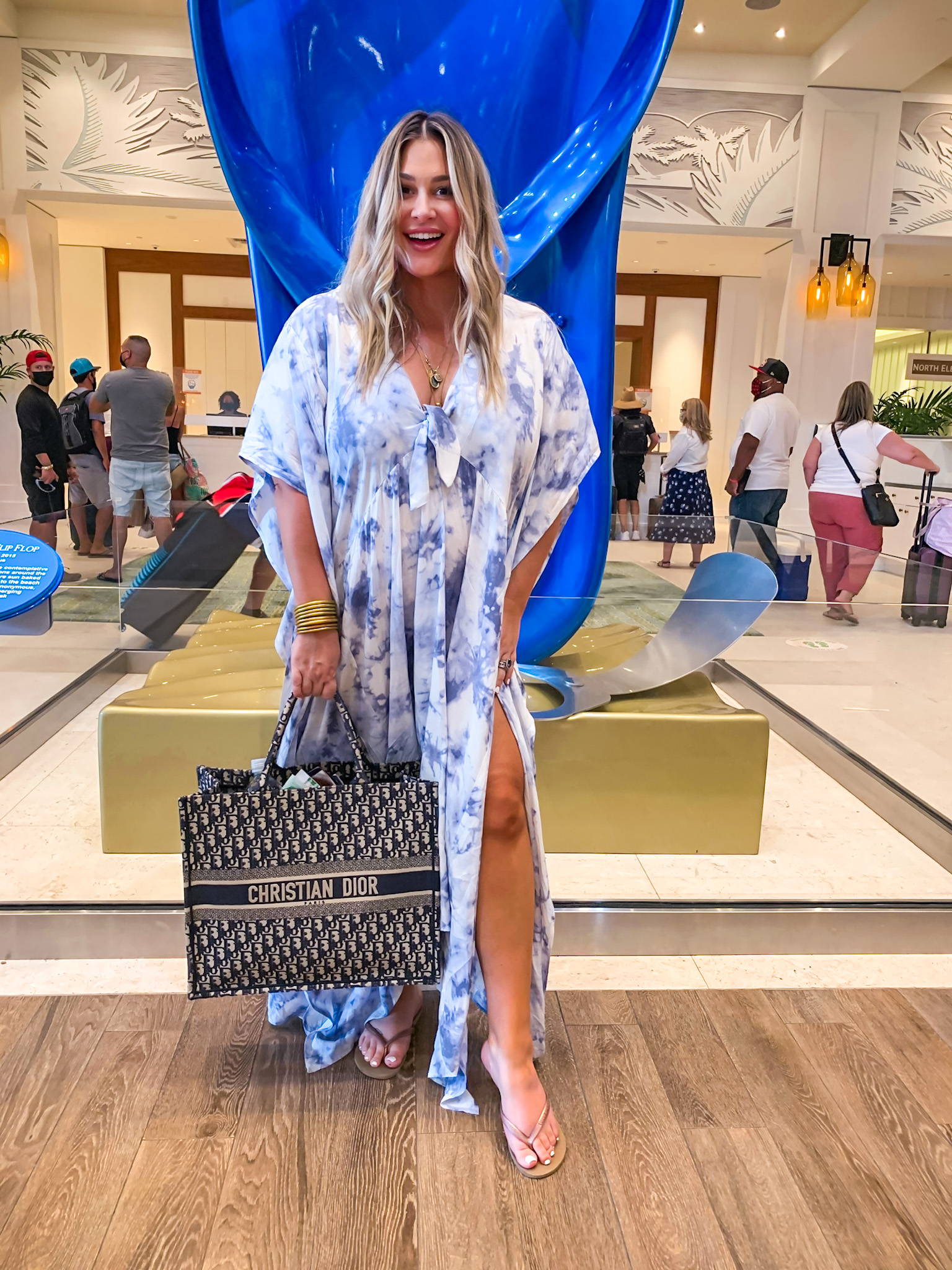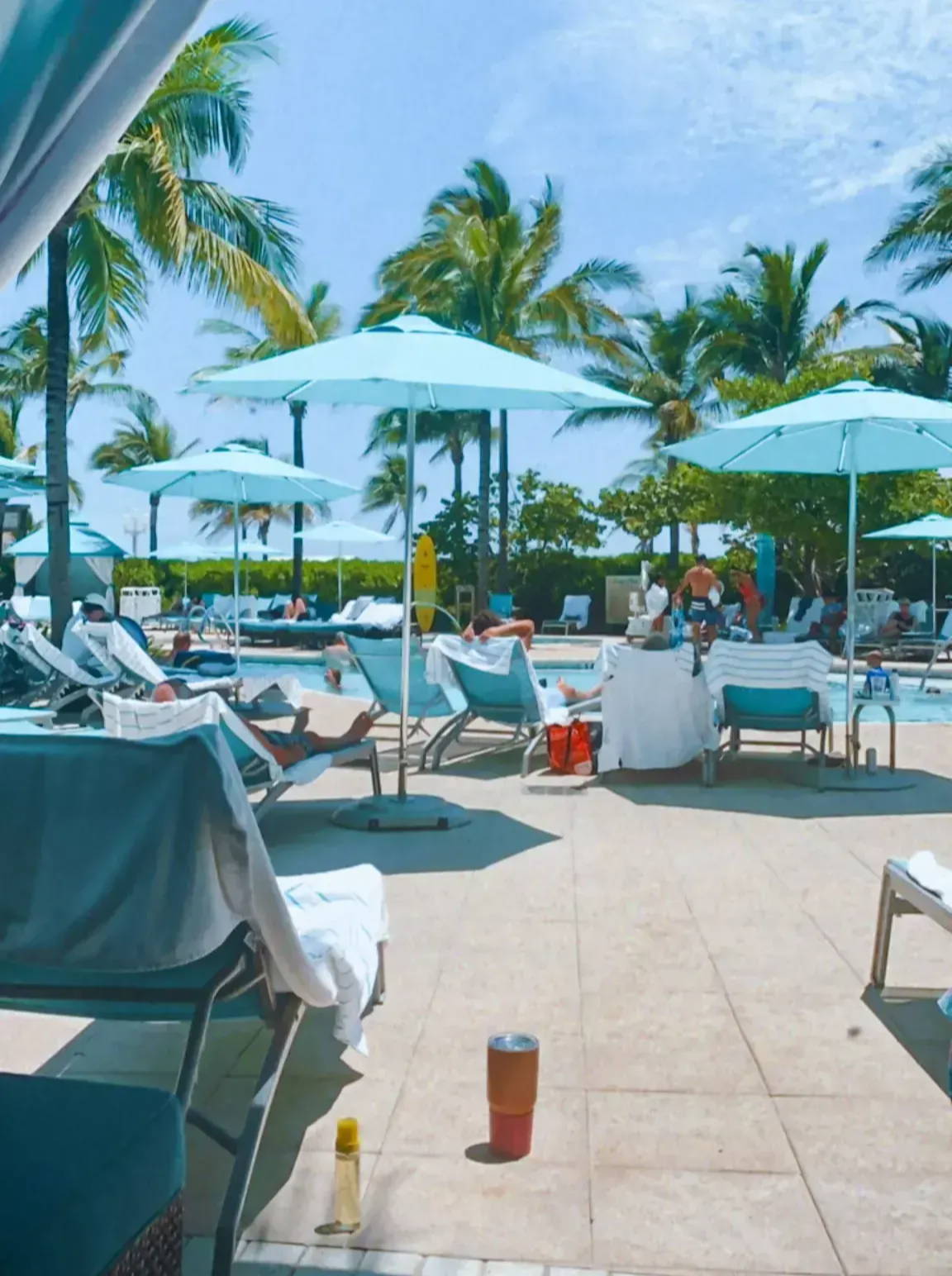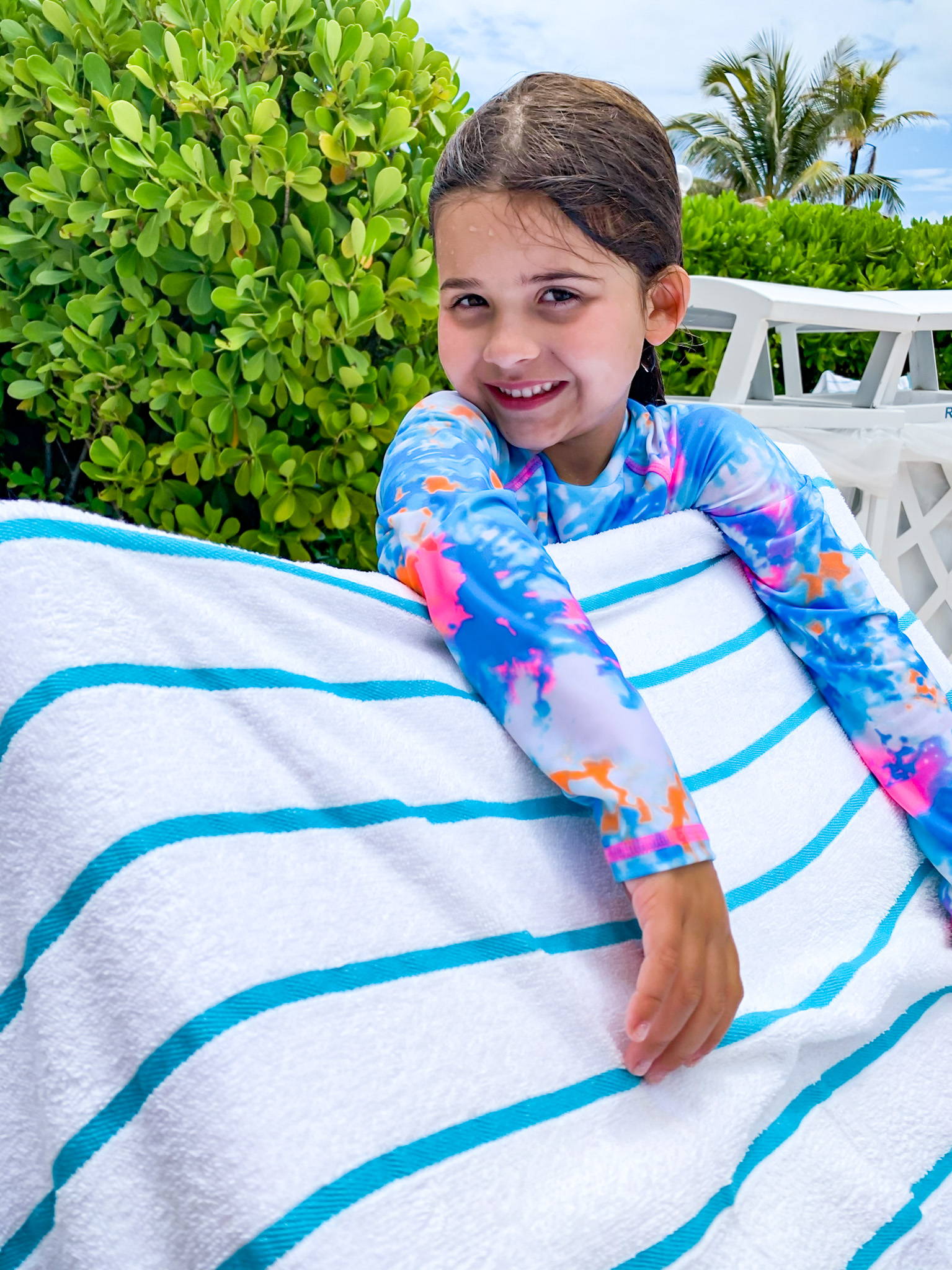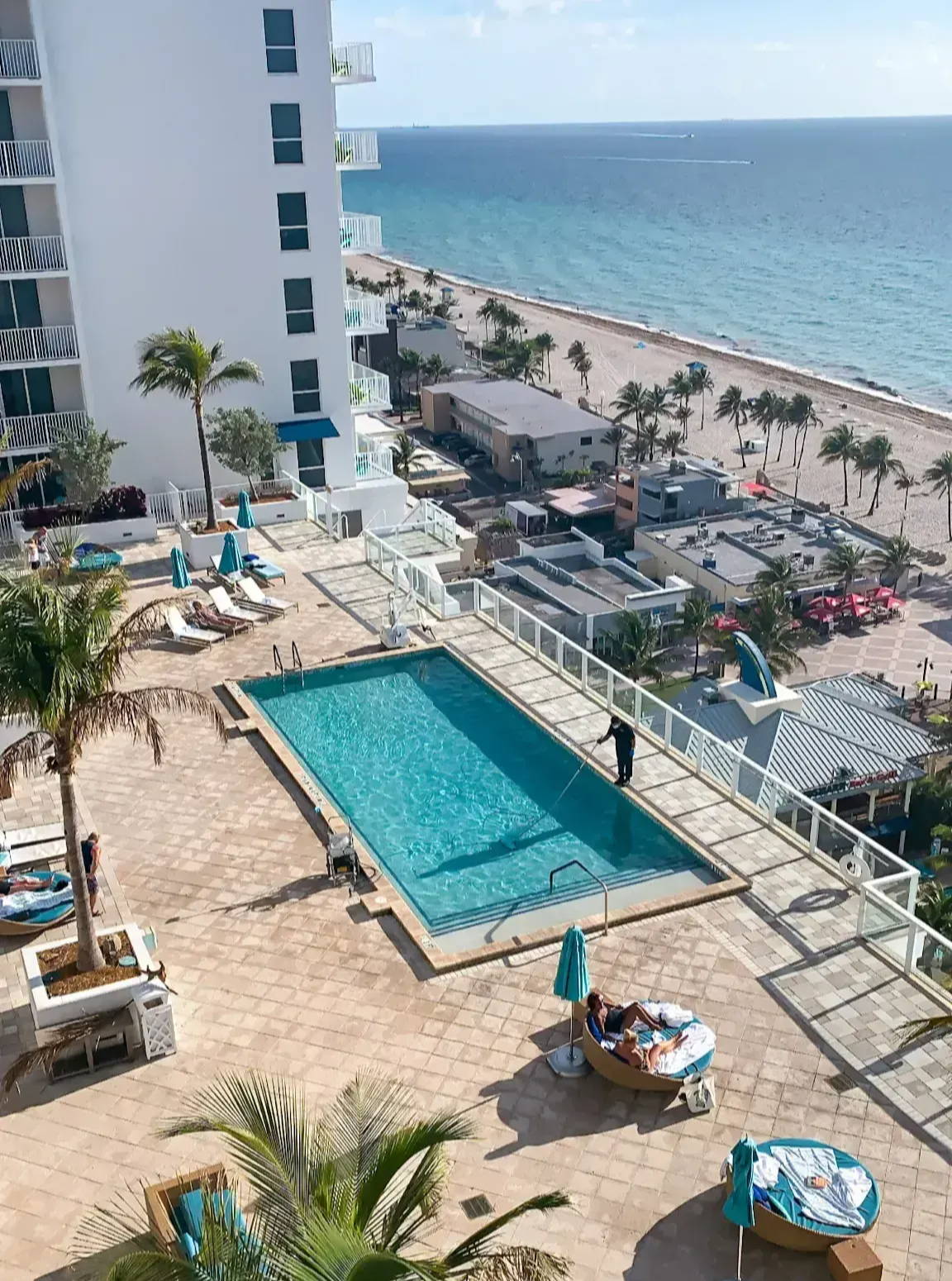 Aside from lounging on the beach, dinner with an amazing sunset, ocean views and a martini was my favorite part of the trip. We spent quite a bit of time on Hollywood Beach and at the resort pool and both were great.
My other favorite part of the trip was our boat day. I will ALWAYS book a boat day when I am in that area again. Totally worth it. We used a company called Staying Afloat Party Boat and it was a blast. We did the 10AM Millionaire's Row Boat tour and it was SO cool. Captain Ross was great and showed us all the amazing yachts and homes. I've never seen anything so fabulous. Made me want to move there!
They also have a Water Taxi that will take you all over the area that you can use for transportation. SUPER cool!!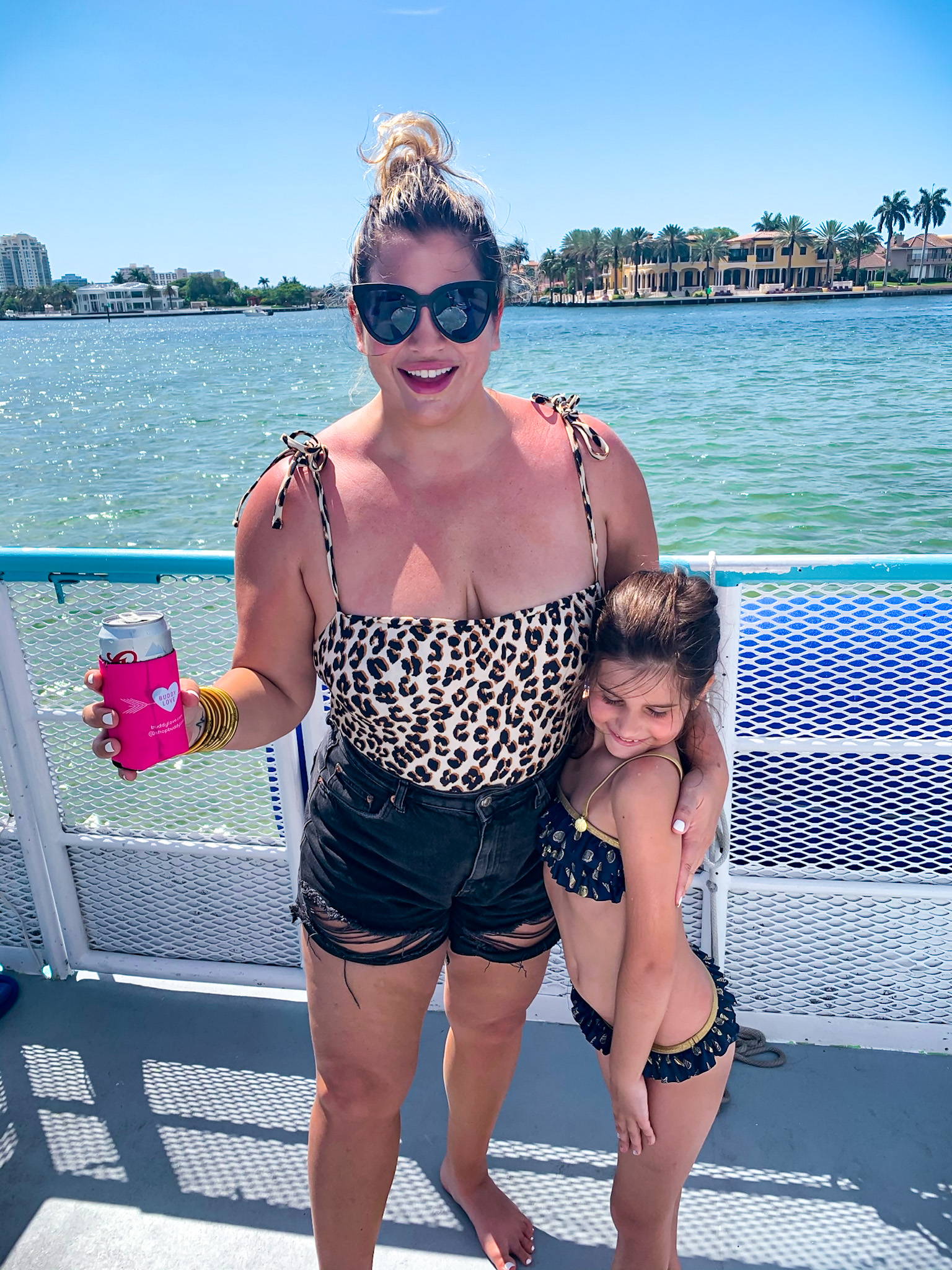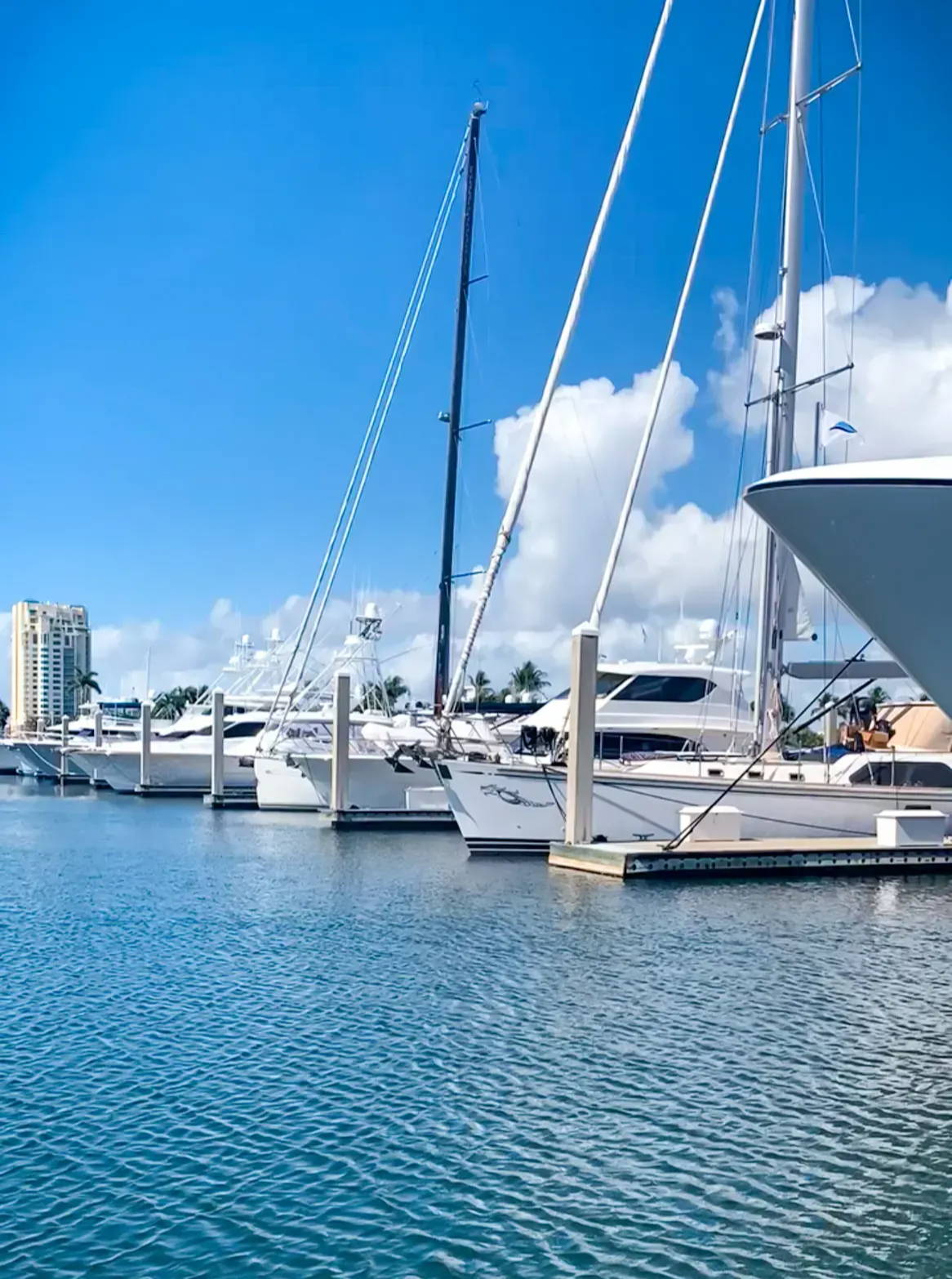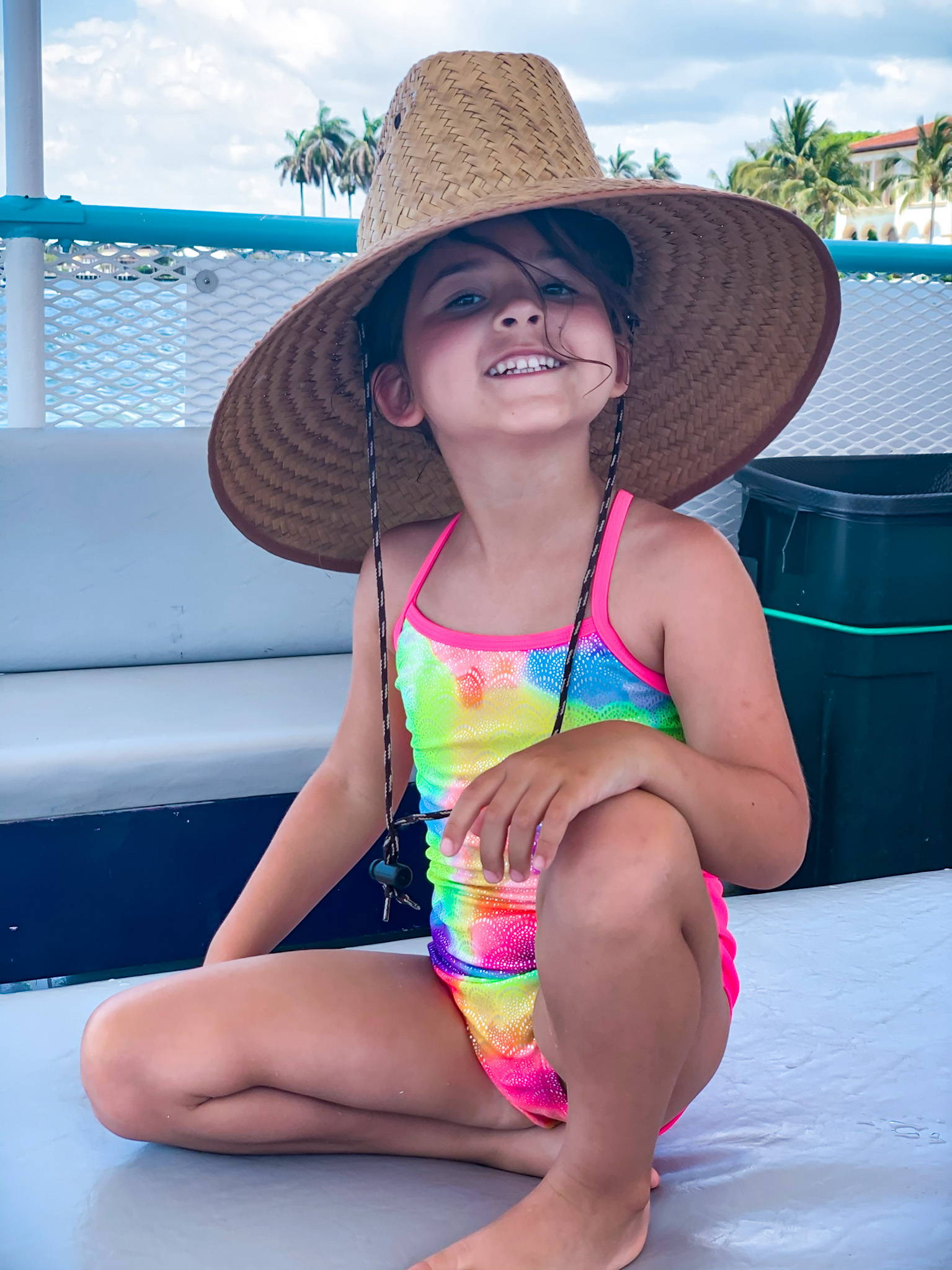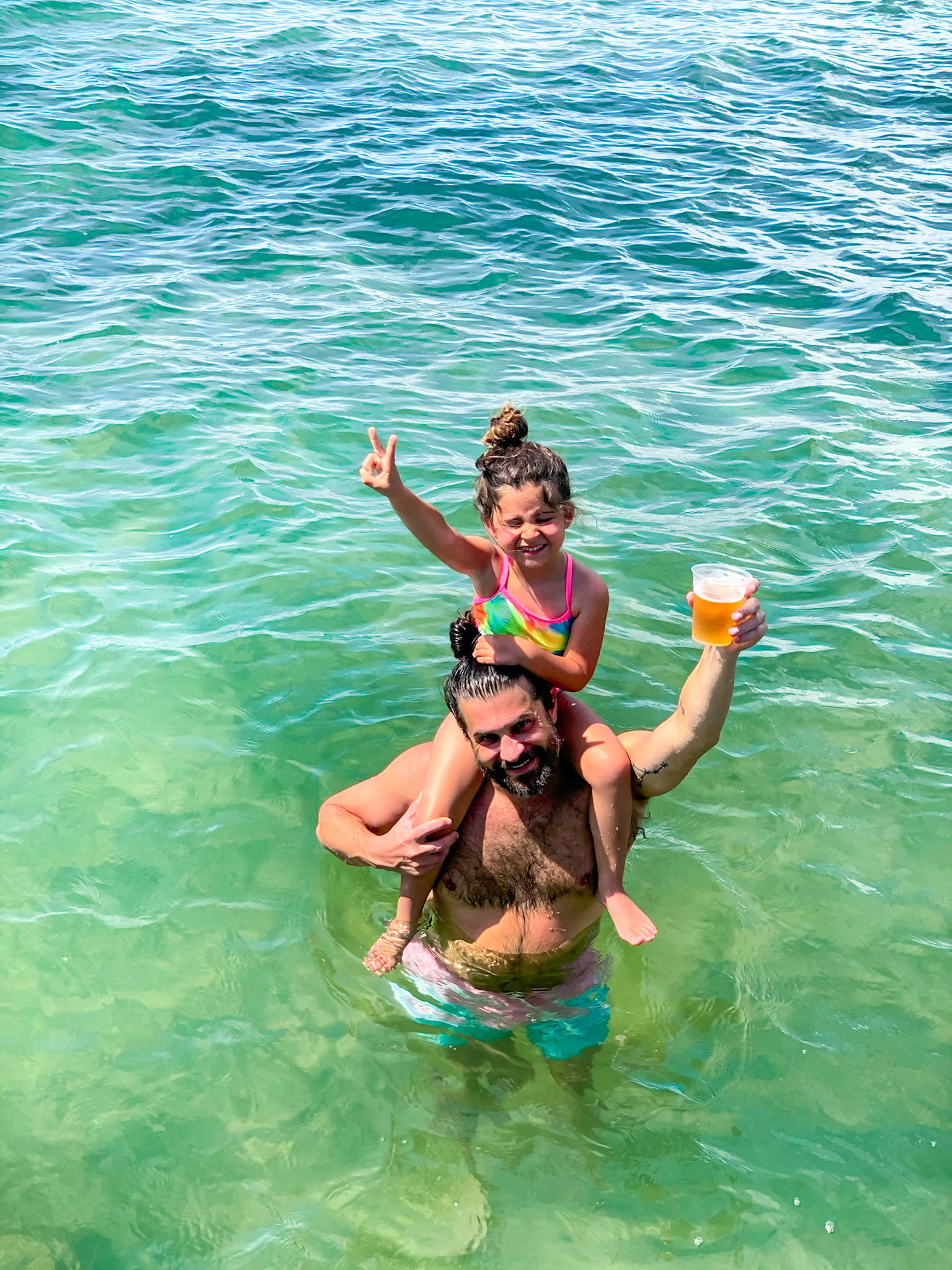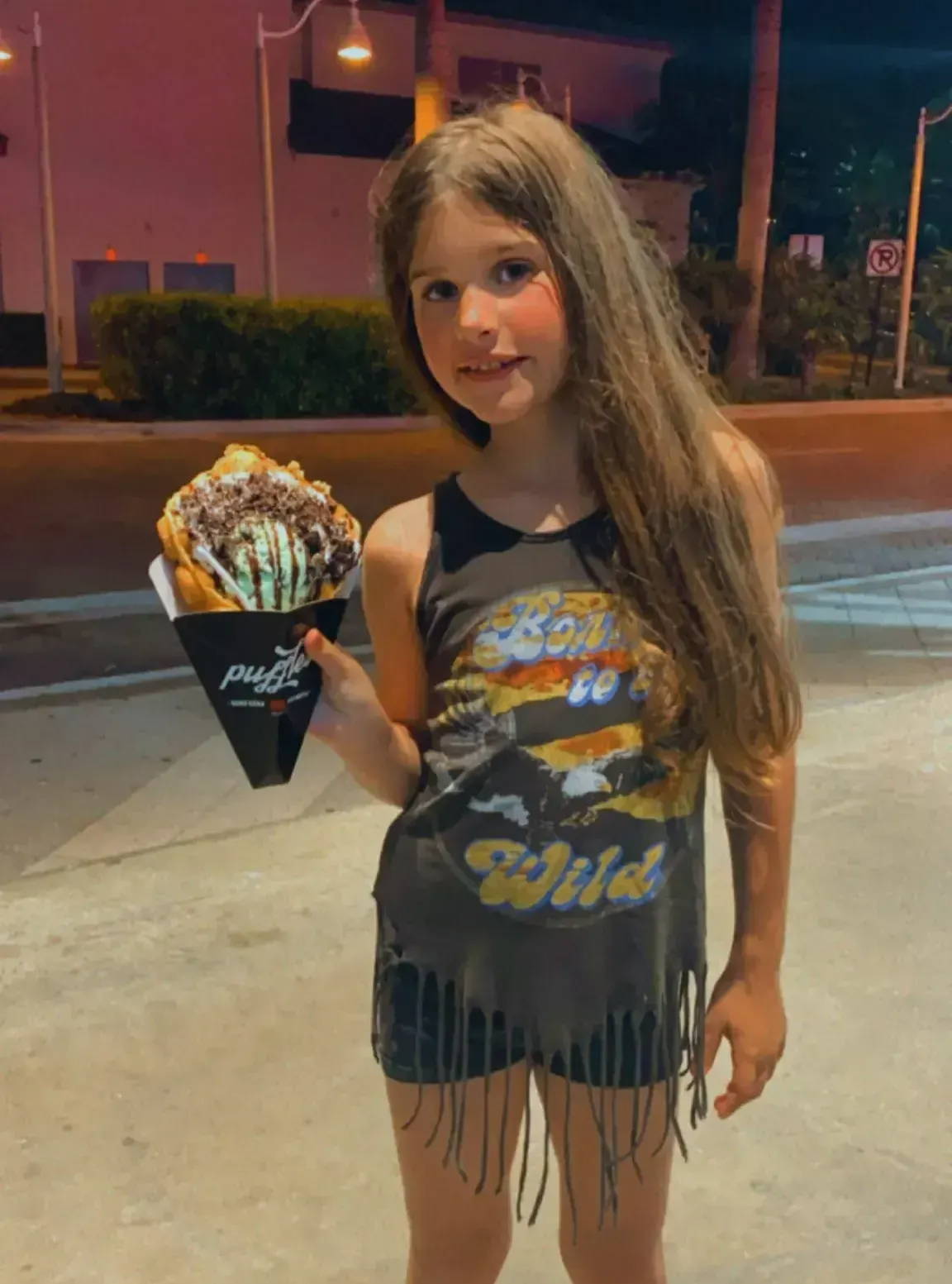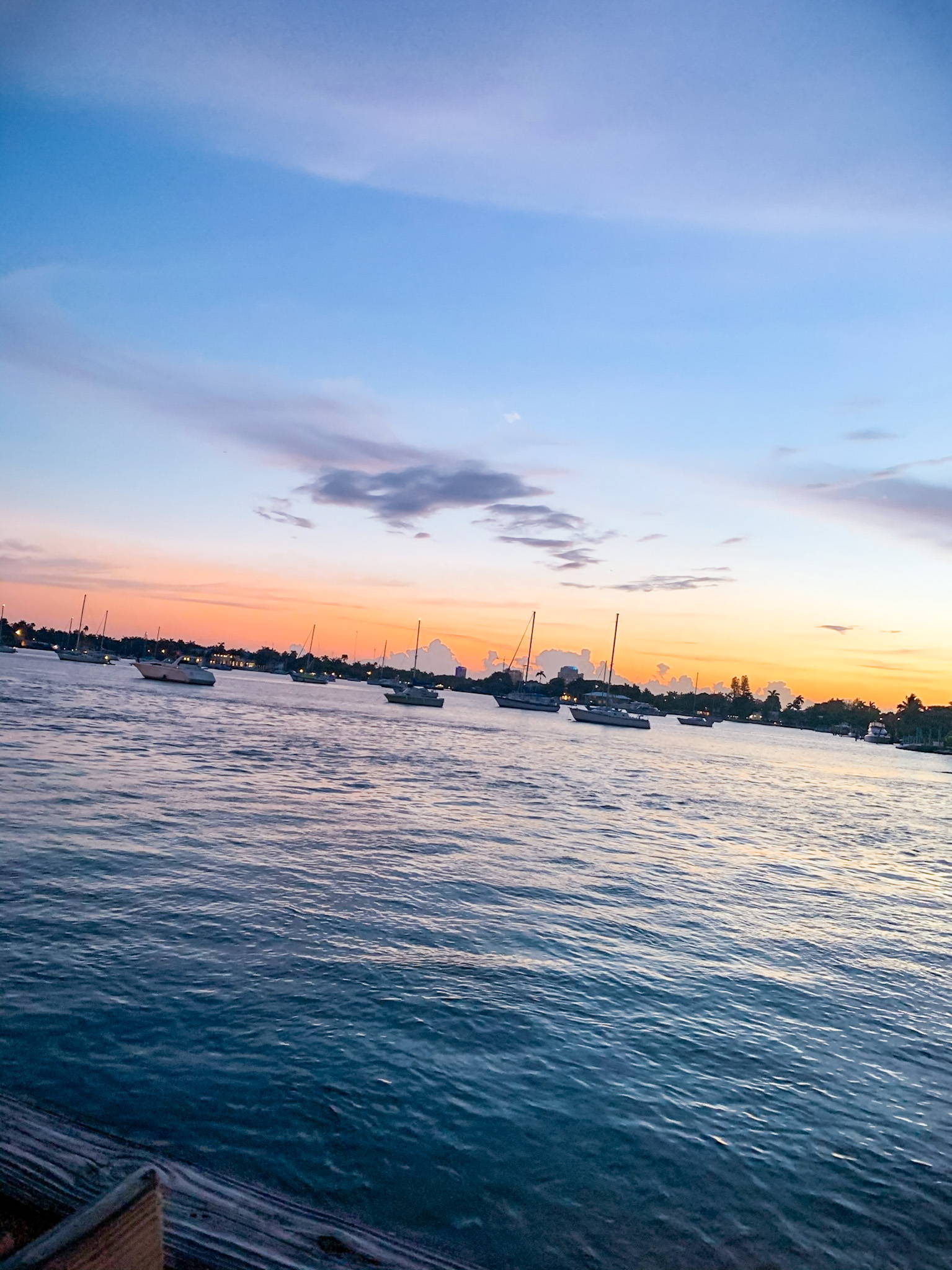 If I could eat lunch here al fresco every day of my life I would die a Happy Woman. I know that's saying a lot, I just LOVED the vibe here. The ambiance, food and cocktails are perfection.
Make a reservation and go. Trust me. Happy Hour is a scene! Can't wait to go back. Fine dining.
Famous for their HUGE burgers. Very casual. Children allowed until 8:00 then it turns pretty rowdy.
We stopped here for dessert one night and it did not disappoint. Ice cream in Hong Kong egg waffles are always a good idea!
We ended up not making it here, but have heard good things and are excited to try next time!
All of the above are in walking distance from Margaritaville, so that is a major plus!! There are tons of waterfront dining options. I didn't do any research before the trip and the places that were recommended where amazing.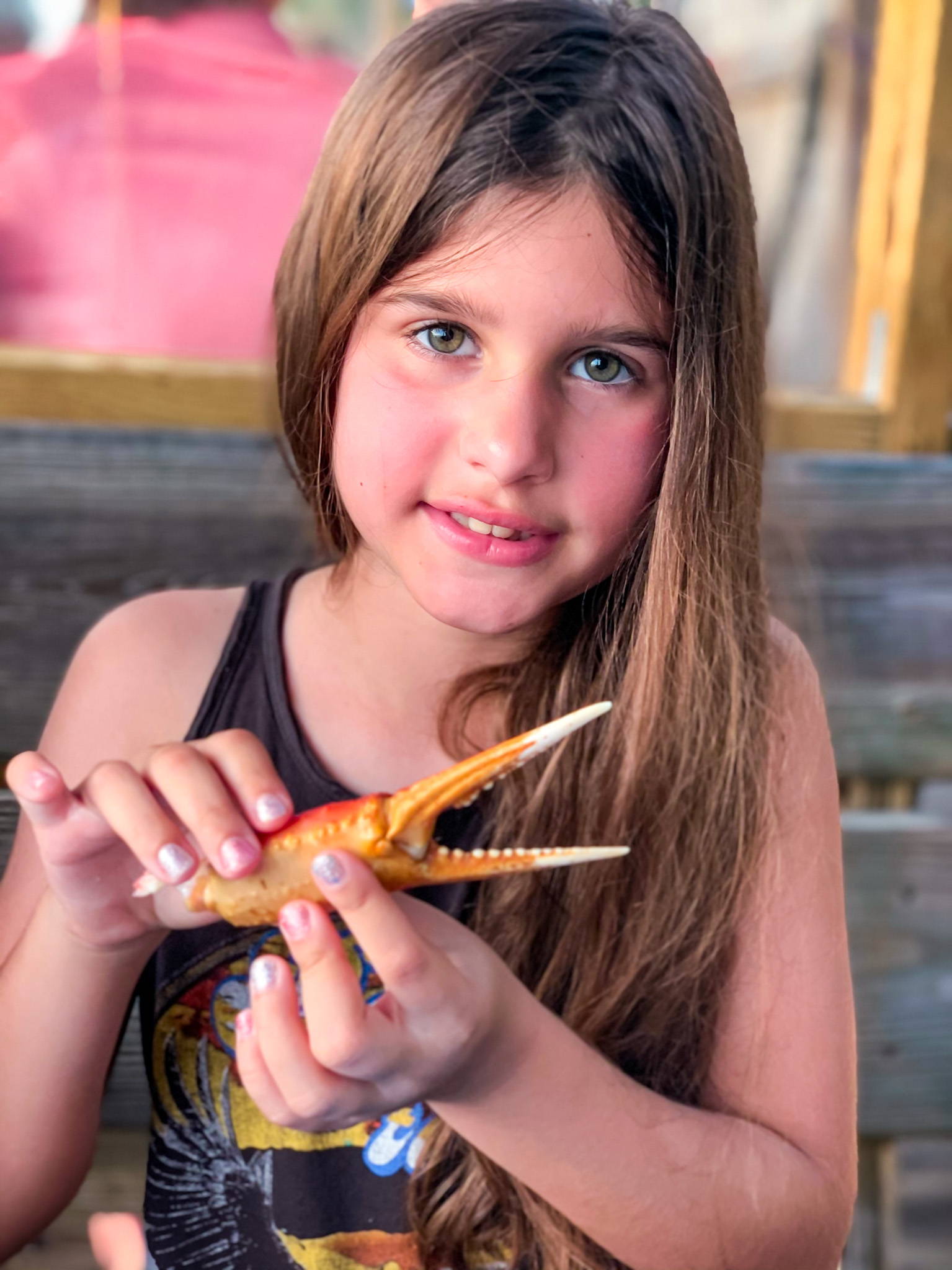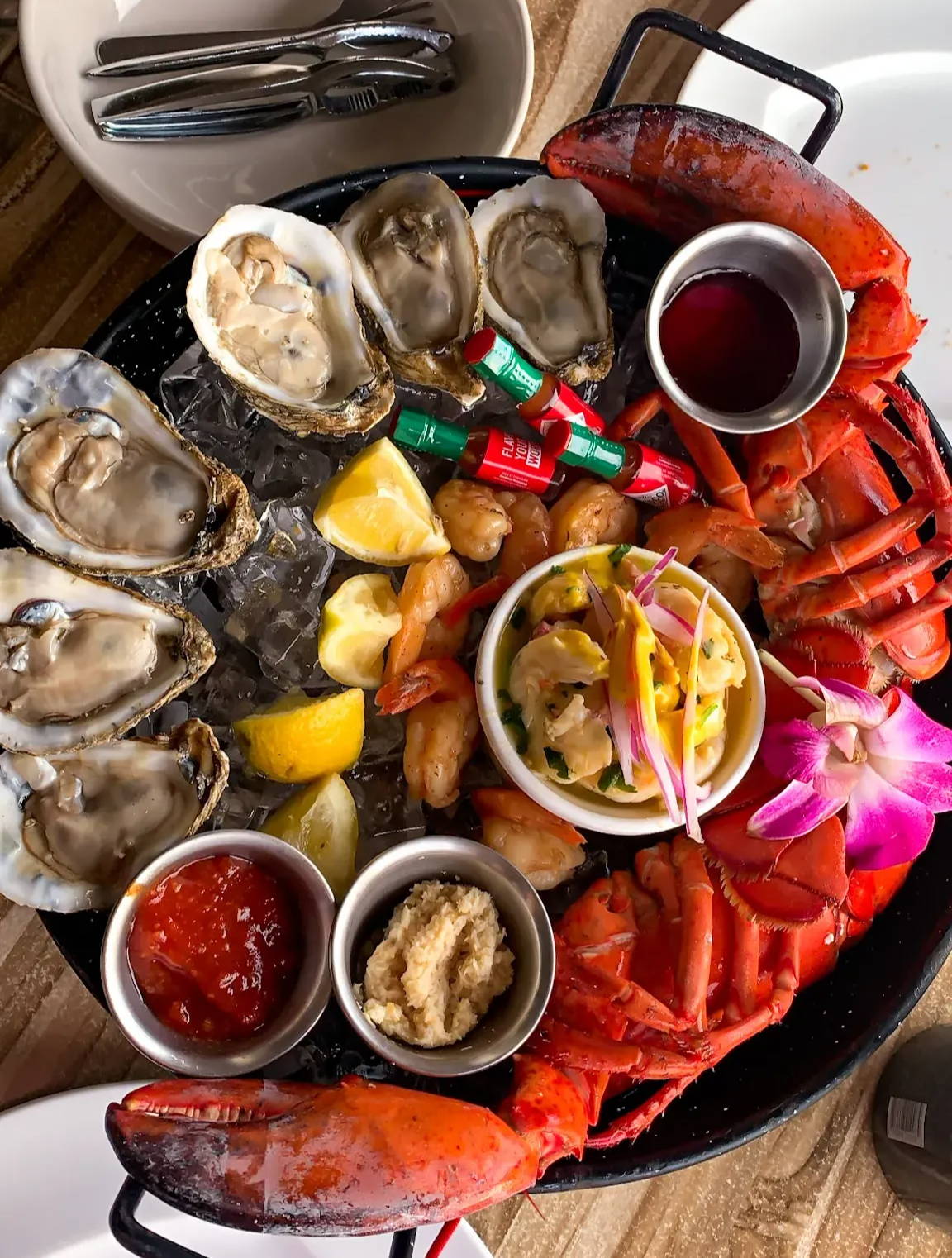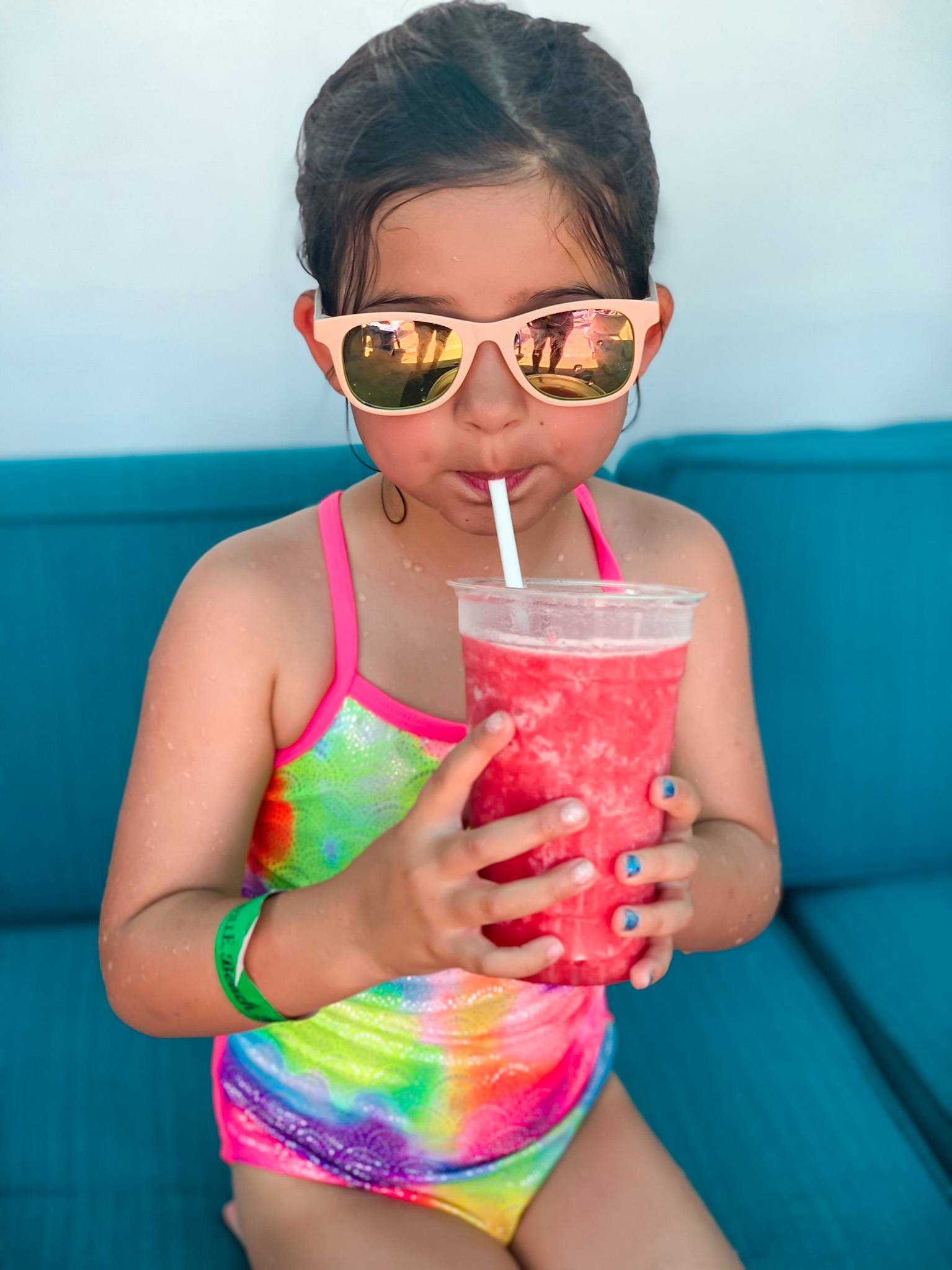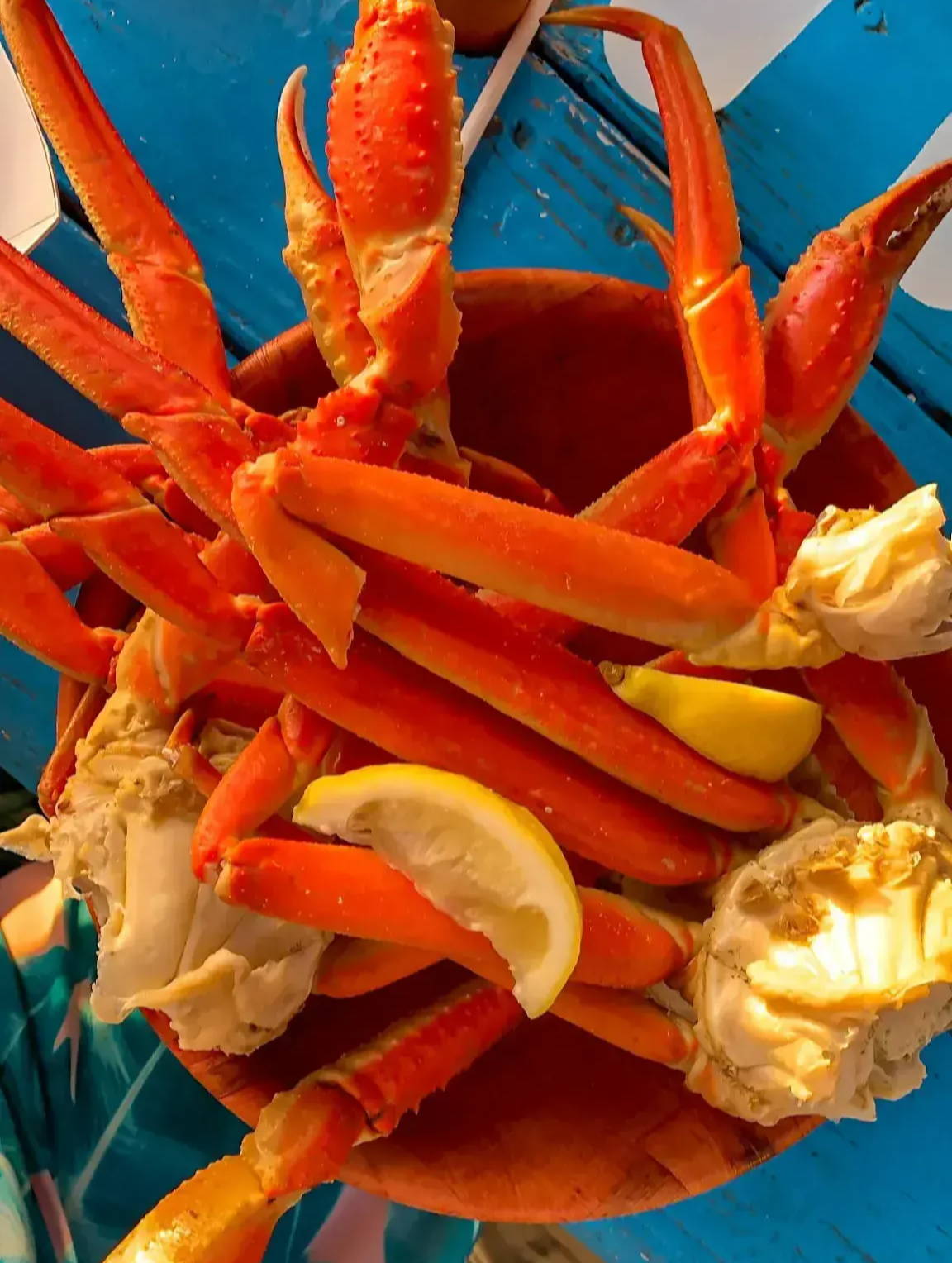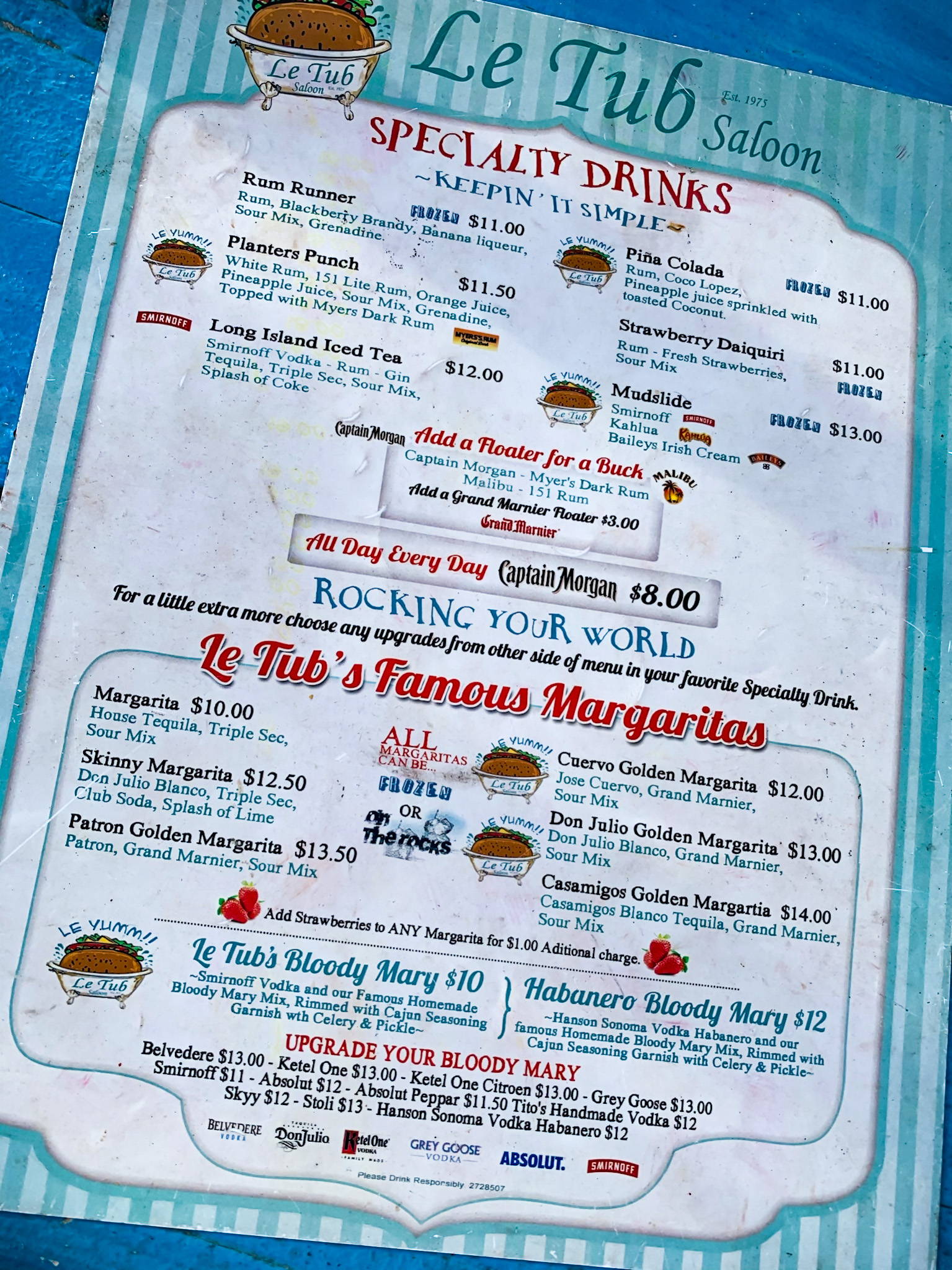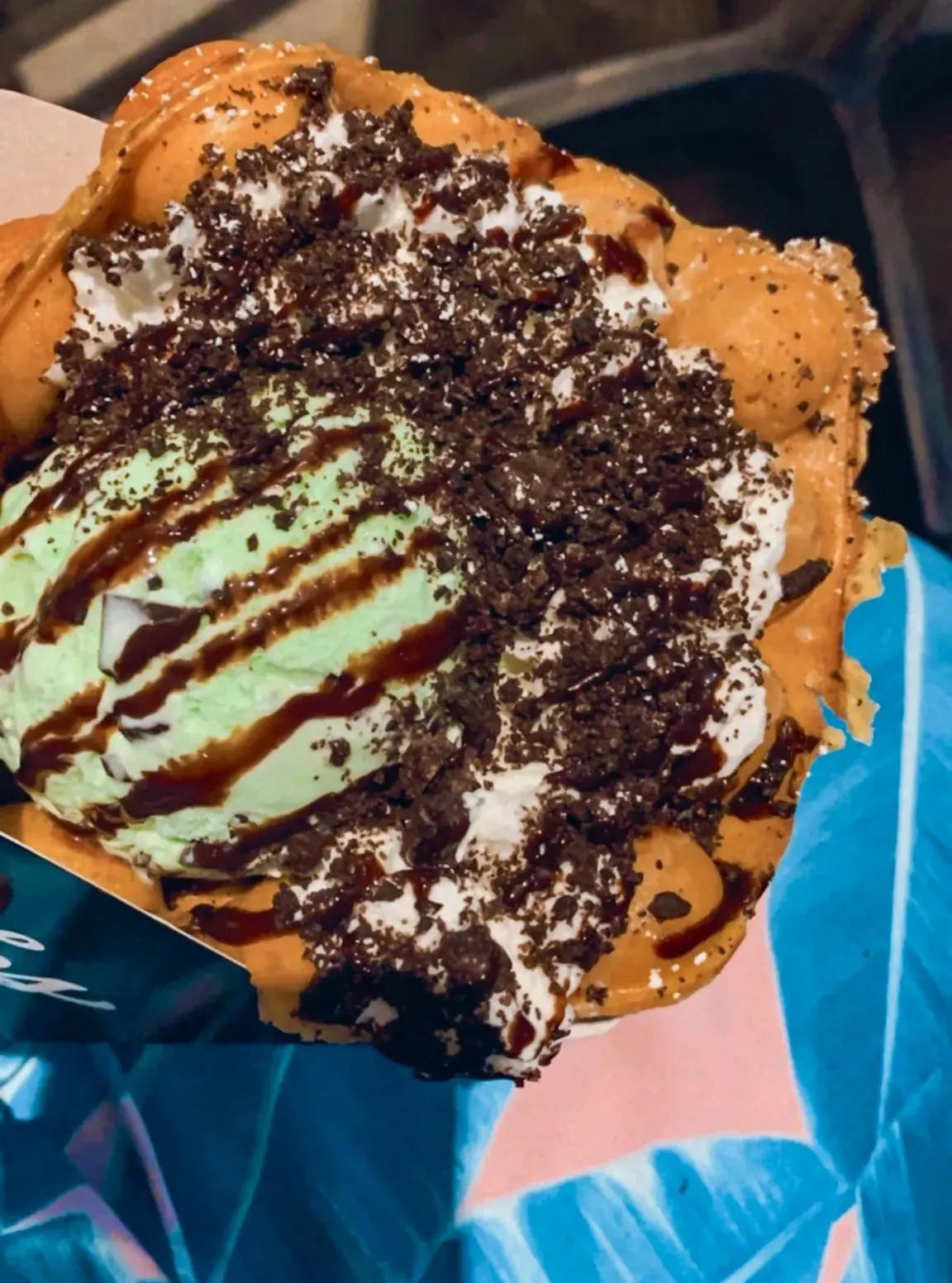 Love filling you guys in on our travels!!
Xoxo Grayson