BL Faves: Little Hen Miami Brunch Spot
BL Faves: Little Hen, Miami
A brunch spot fit for the Queen!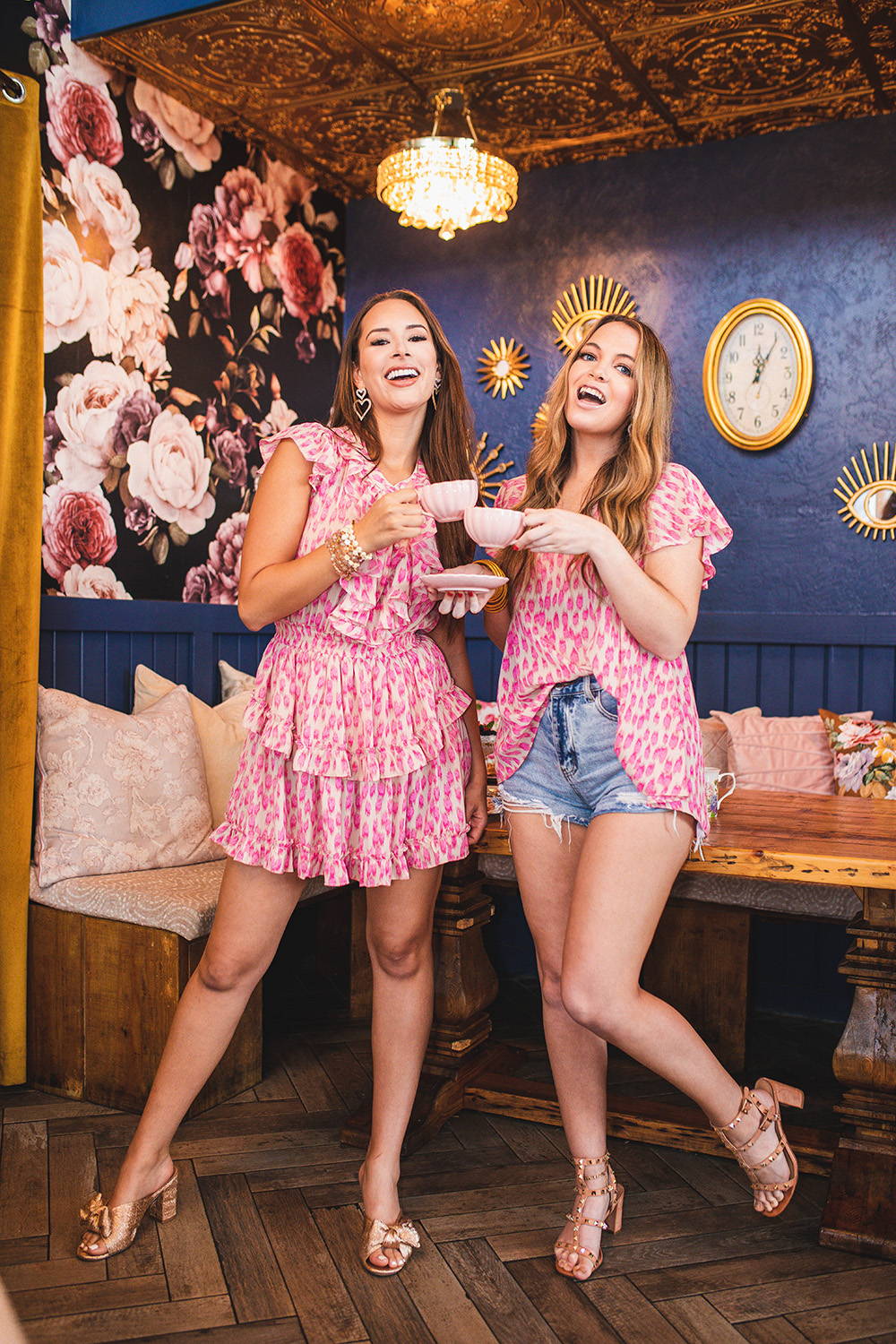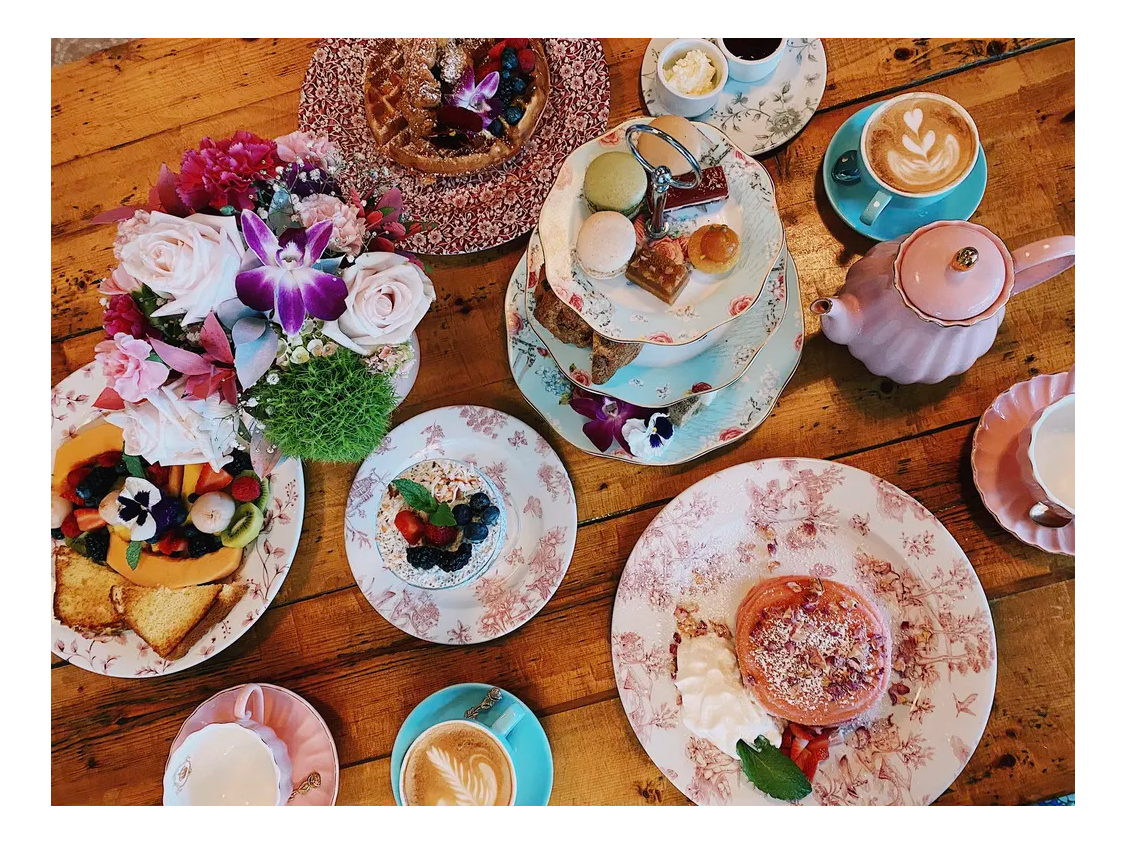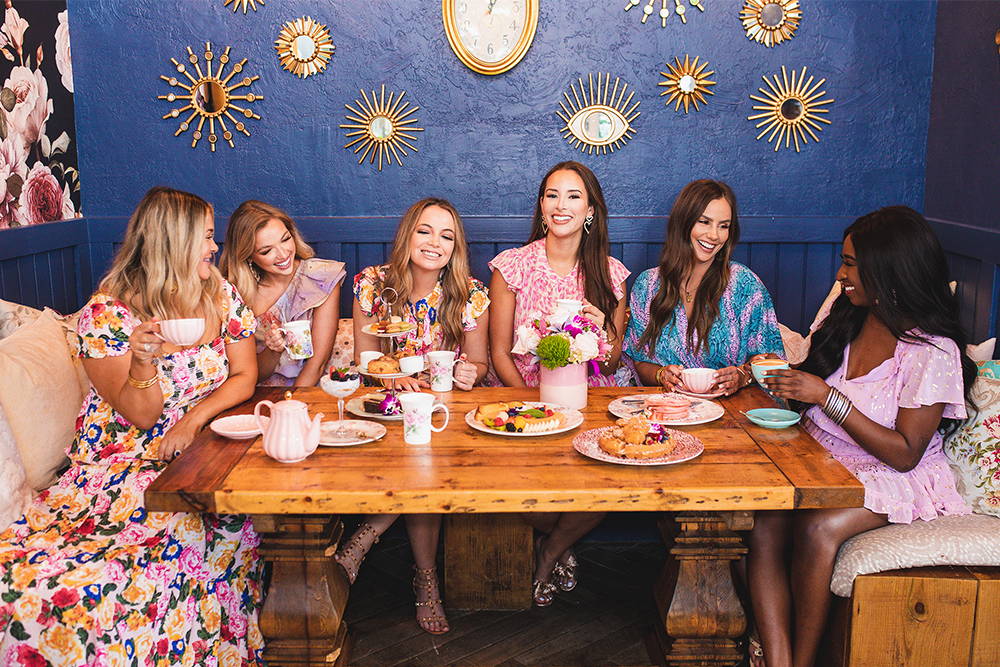 Last week, our Brand Team headed to Miami to shoot the rest of our spring and summer collections! When we weren't shooting, we were eating. It's just one thing we do best at BuddyLove. After trying plenty of restaurants and yummy brunch spots, the Little Hen came out on top of our list of favorites. Lucky for us, this is where we had our entire Wonderland Collection photoshoot!
As you can tell, this spot is just an absolute dream. Little Hen is an English-inspired breakfast + brunch boutique, boasts vibrant and luxurious design and is filled with real, fresh florals everywhere you turn. The food is.. *and we cannot stress this enough*.. TO DIE FOR, and everything is served on beautiful China! Little Hen is the perfect place for your next Instagrammable brunch, bachelorette party or afternoon tea party when in Miami!
WHAT WE ORDERED:
Rose Petal Pancakes (their specialty!)

Truffle Omelet

Chicken and Waffle (INCREDIBLE)

Chia Pudding

Jasmine Cloud Afternoon Tea Set (not a want, but a need!)
You'd be doing yourself a disservice to not brunch at Little Hen next time you're in Miami. It was truly one of our favorite places to shoot AND eat at, and we're already itching to go back!