BL Faves: Binge-Worthy Shows
BL Faves: What We're Binge Watching Over Winter Break - 2020
The Crown on Netflix
The Undoing on HBO Max
Virgin River on Netflix
Don't Be Tardy on Bravo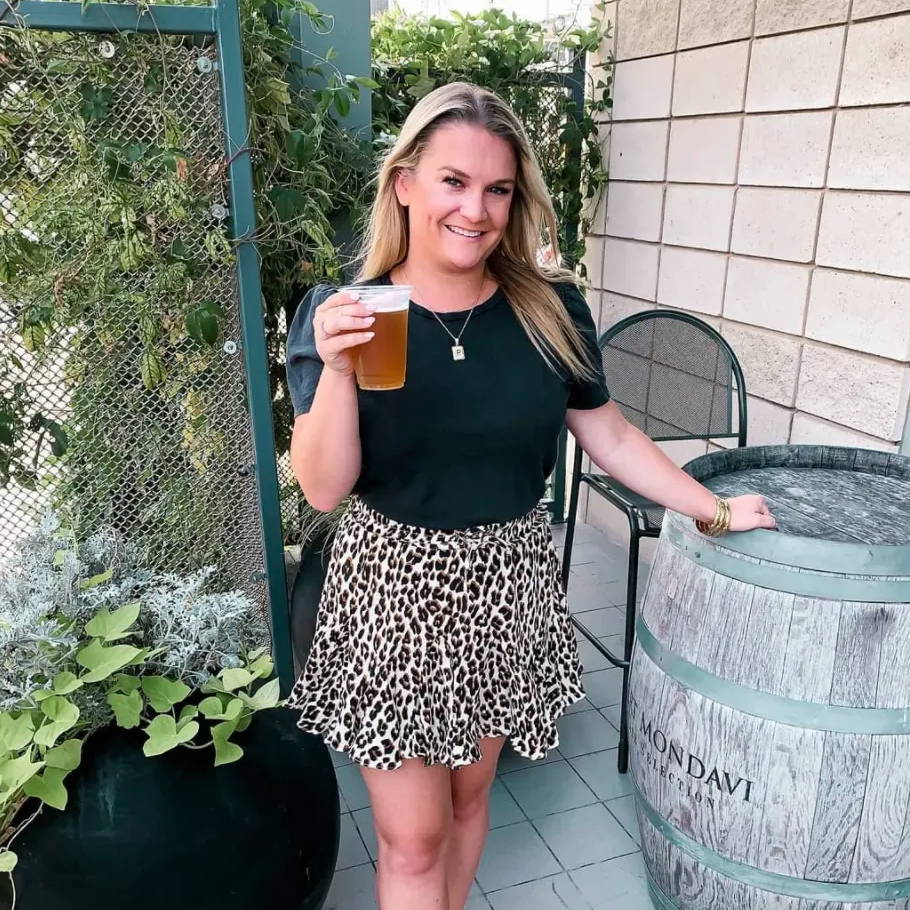 The Good Place on Netflix
Dateline on NBC
60 Days In on Hulu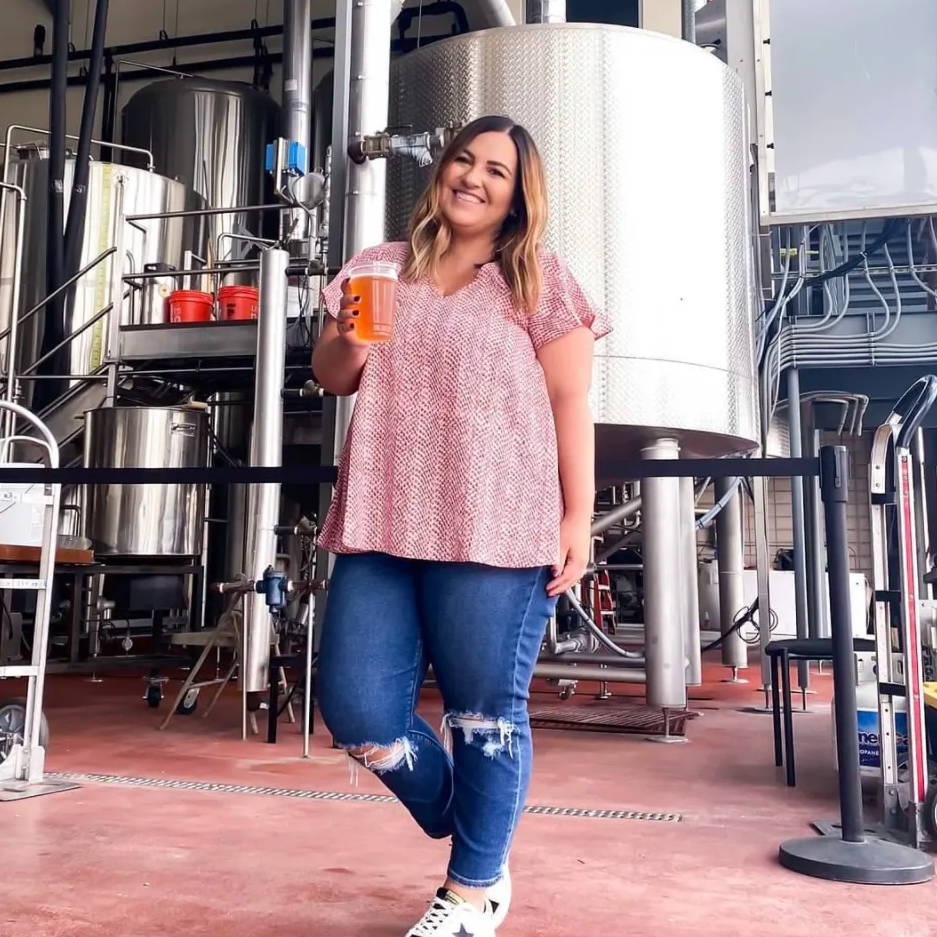 Emily in Paris on Netflix
The Undoing on HBO Max
Southern Charm on Bravo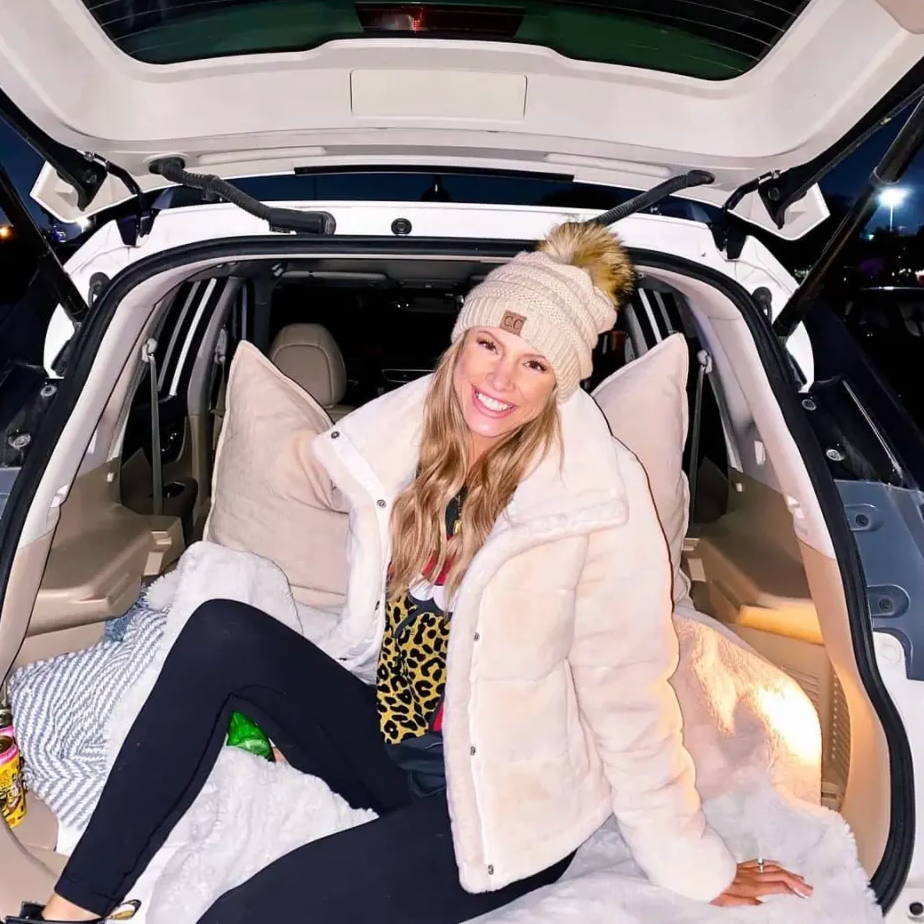 "Ummm we are really bad at watching shows. Usually I just read or clean or look at Pinterest while Jonathan watches sports. Other than that we watch this new sitcom called The Office. I'm definitely open to suggestions and recommendations!"
*Please keep in mind Paul has seen maybe 8 movies in her entire life. We'll start working on a "Book Recommendations" blog post for all the Babe's who'd rather read than watch!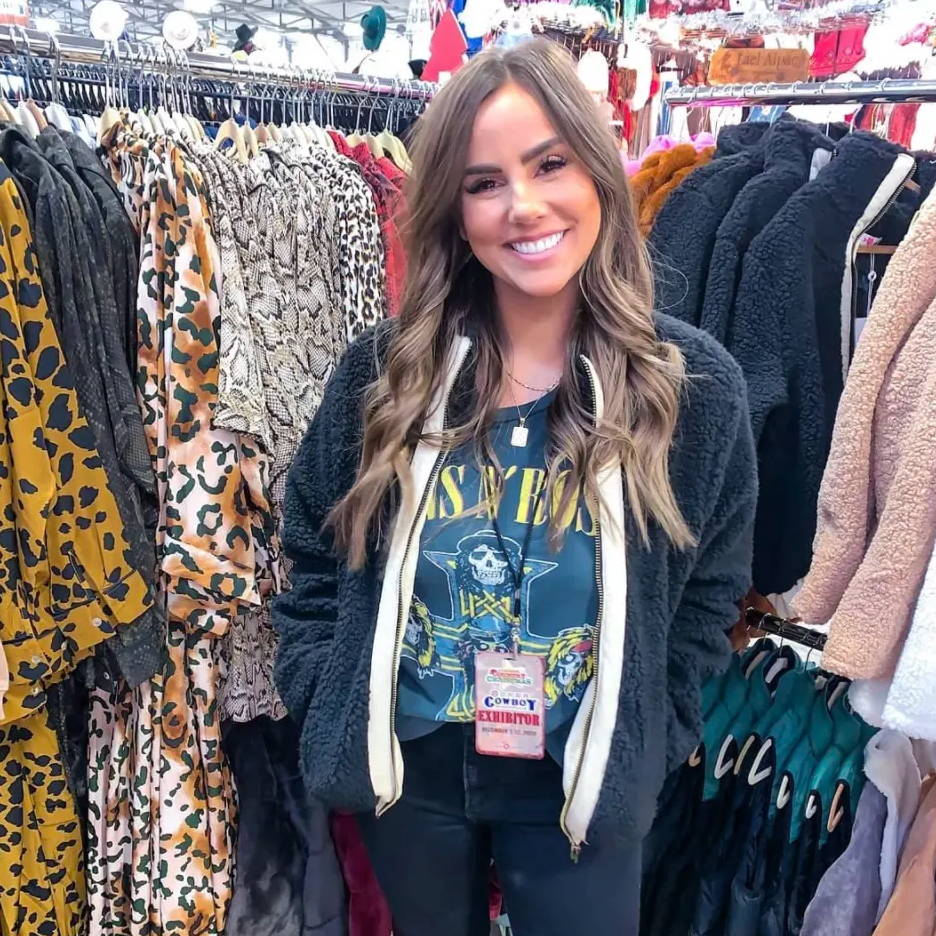 Gossip Girl on Netflix until they take it off (SMH).
The Office on Netflix until they take it off (buncha bologna)!
Emily in Paris on Netflix
Dawson's Creek even though it's so so corny. I keep hoping it gets better.
The Grinch on repeat. Jim Carey version > new animated version!!!
My Next Guest with David Letterman on Netflix
The Undoing on HBO Max
Queen's Gambit on Netflix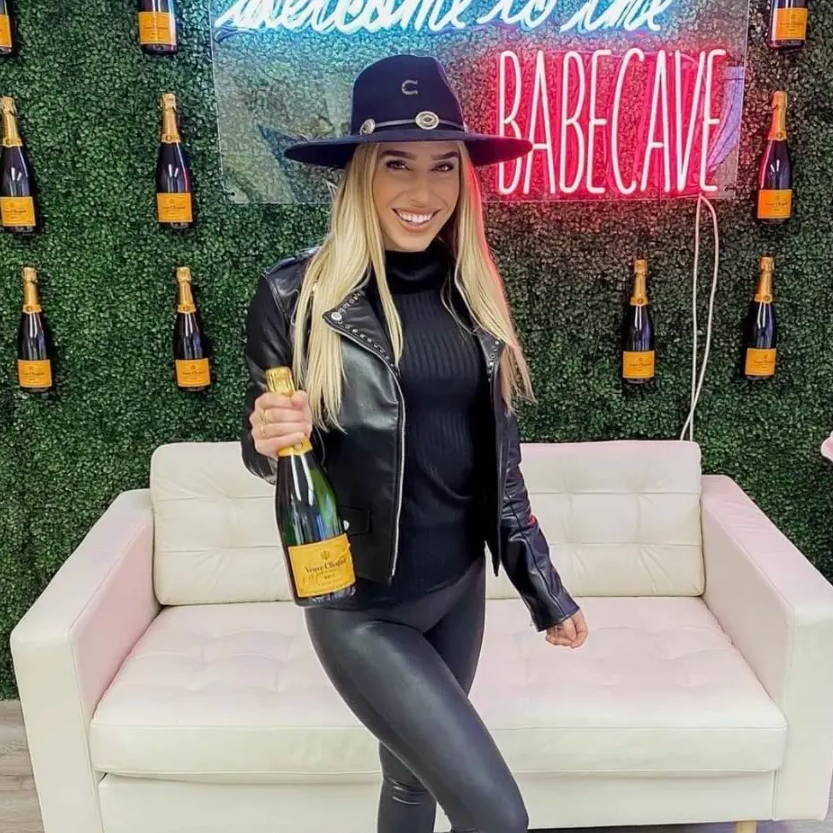 Queen's Gambit on Netflix
The Undoing on HBO Max
The Crown on Netflix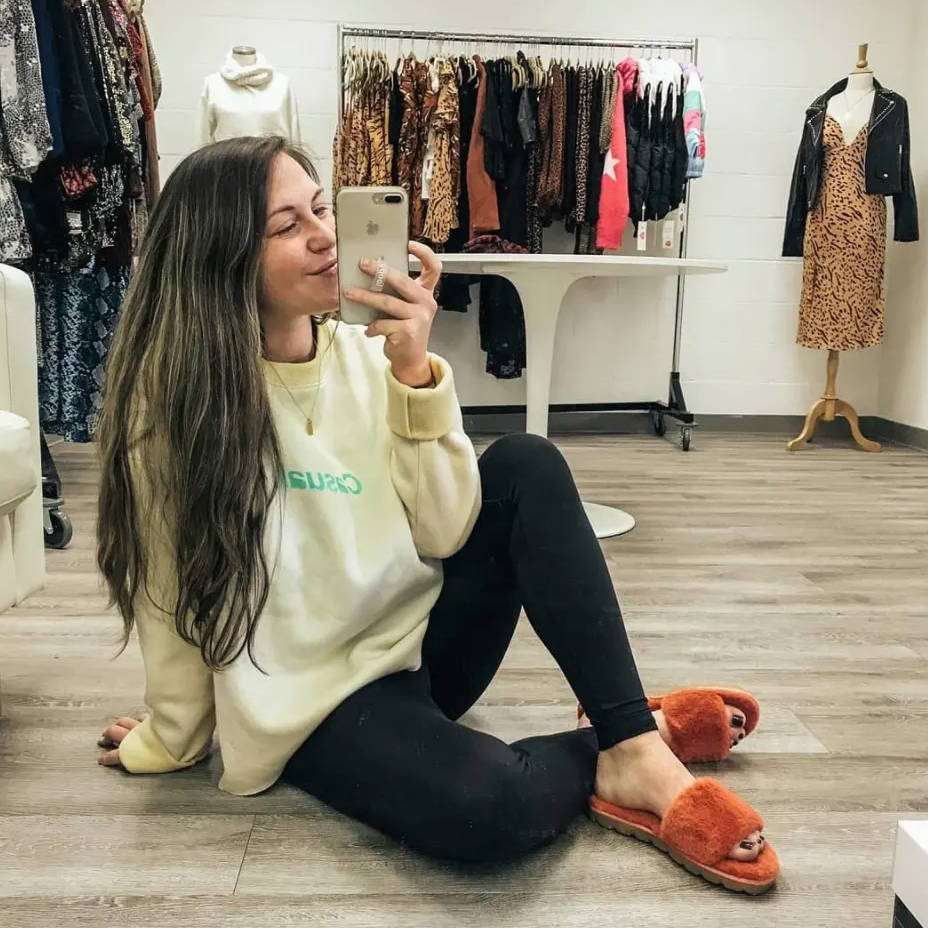 60 Days In on Hulu
The Challenge on MTV
The Office everyday until I die
Old Blink-182 and Fall Out Boy music videos on YouTube because Nash thinks he's a young Travis Barker.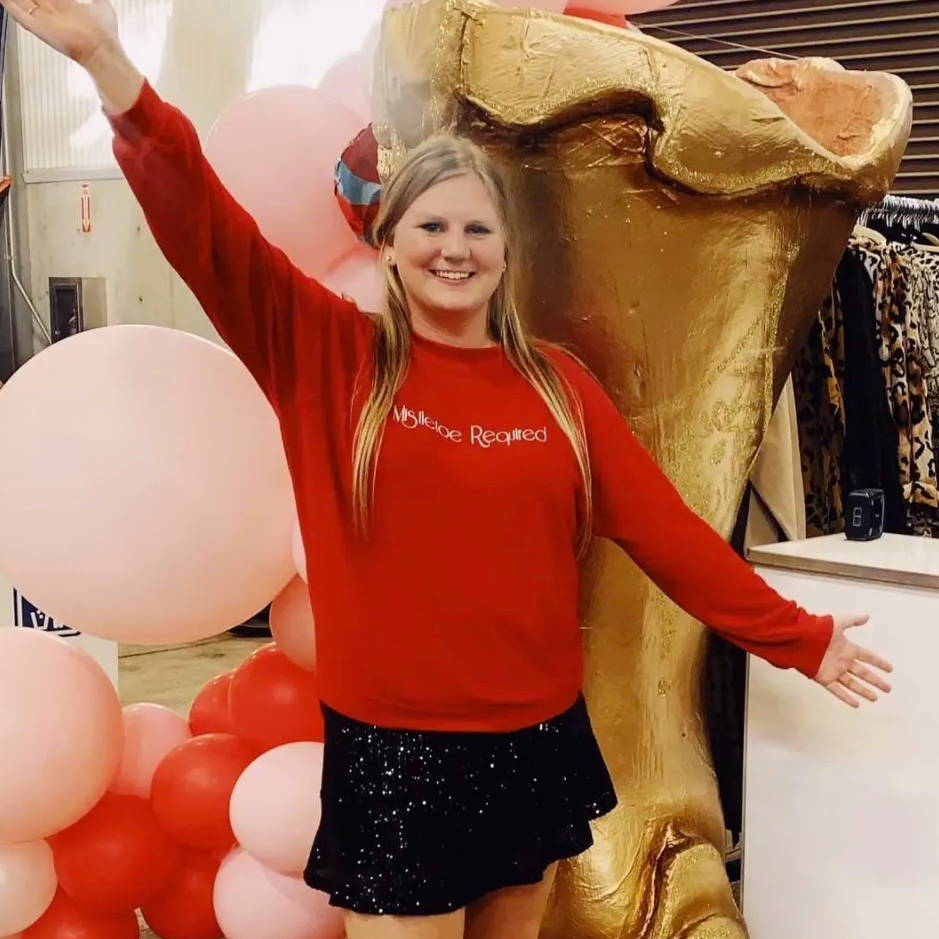 New Girl on Netflix
The Big Bang Theory on HBO Max
Friday Night Lights for the 70th time on Netflix
My 600 Lb. Life on TLC. It's my guilty pleasure, okay!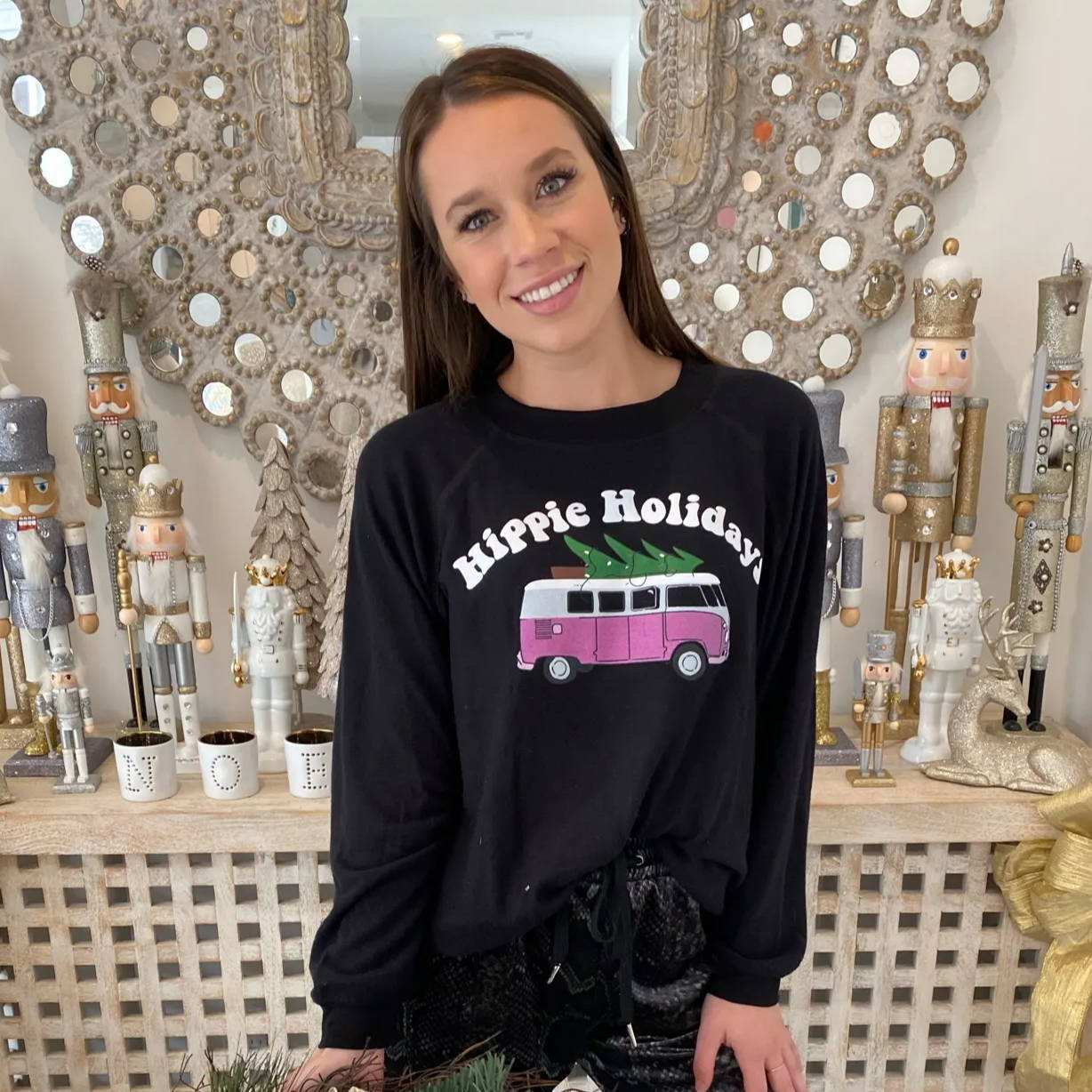 America's Next Top Model- old episodes on Amazon Prime woot woot!!
The Challenge on MTV
Love is Blind on Netflix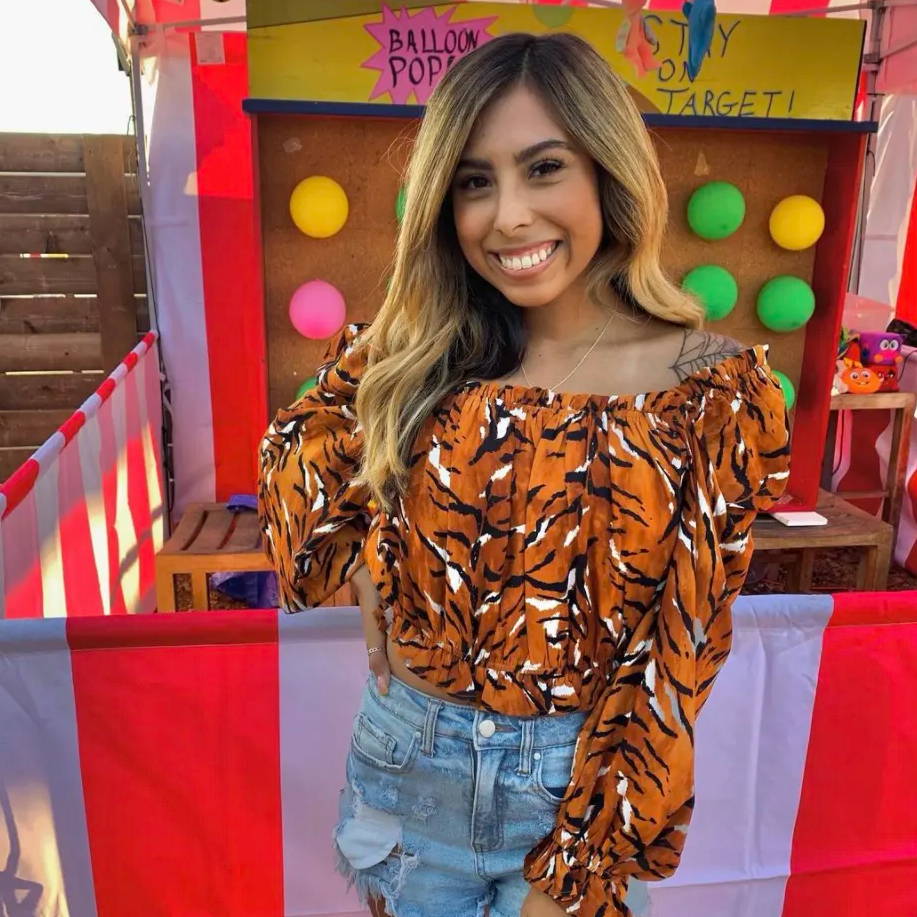 Grey's Anatomy on Netflix
Law and Order SVU on Hulu
Catfish on MTV
Gossip Girl for the 5th time
Unsolved Mysteries on Netflix
The Real Housewives of Salt Lake City. You can't really binge watch this because it's a new show but OMG it's SO GOOD! HIGHLY RECOMMEND! I'll miss a few episodes then sit there and watch them all at once.
I've also been binge LISTENING to the Crime Junkies podcast!