A Little Bit of Everything Collection
The Story Behind the A Little Bit of Everything Collection
A little bit of everything for Spring!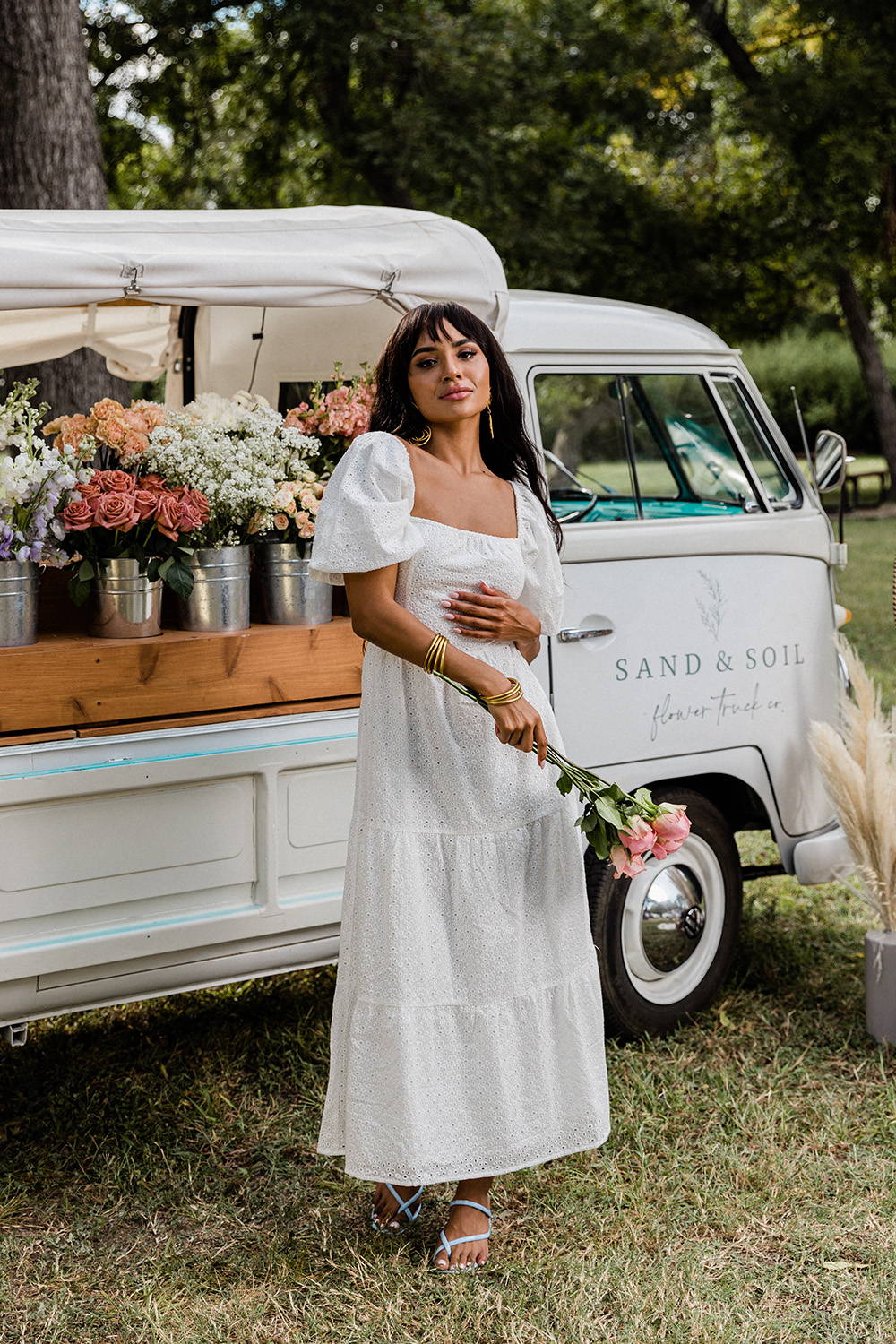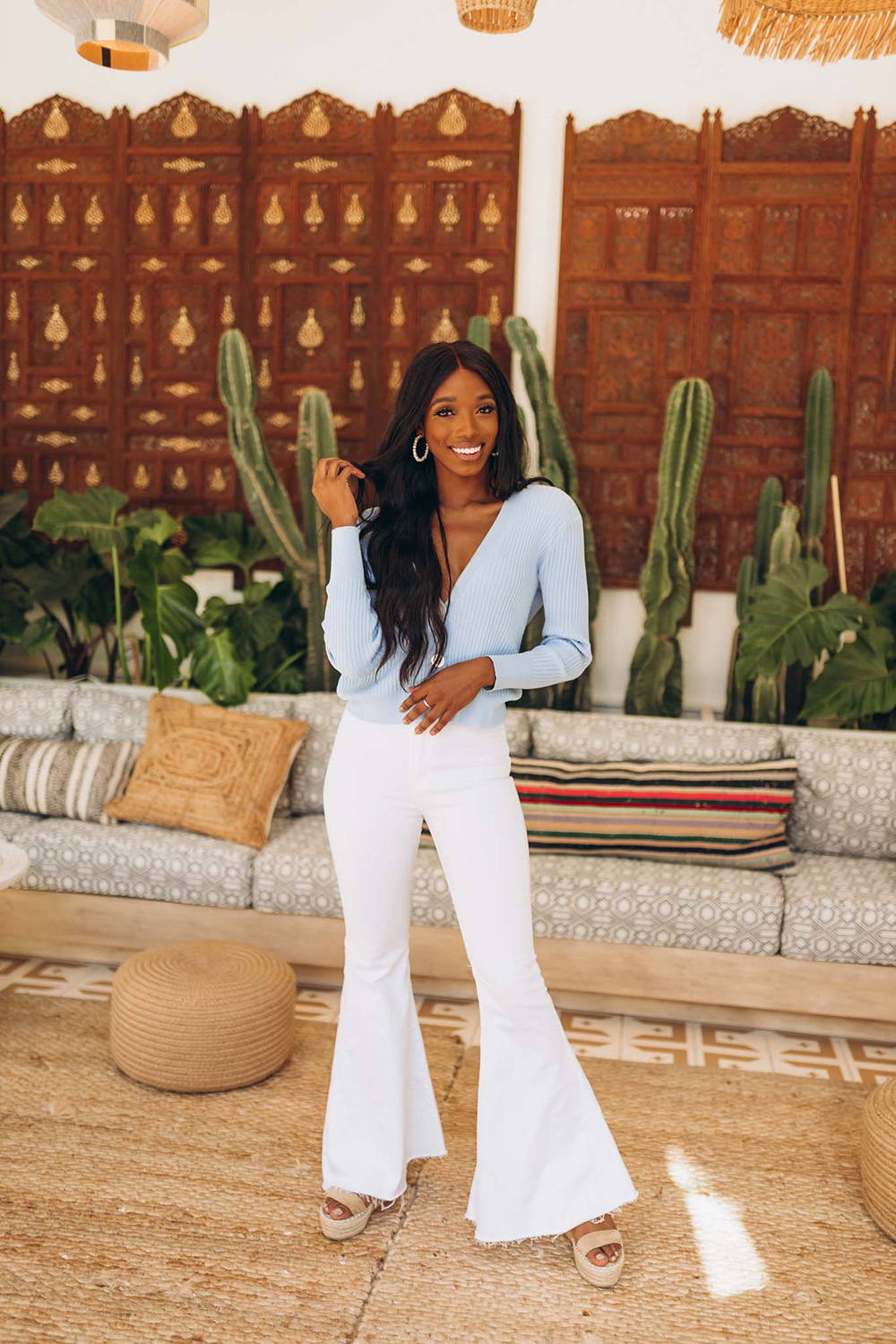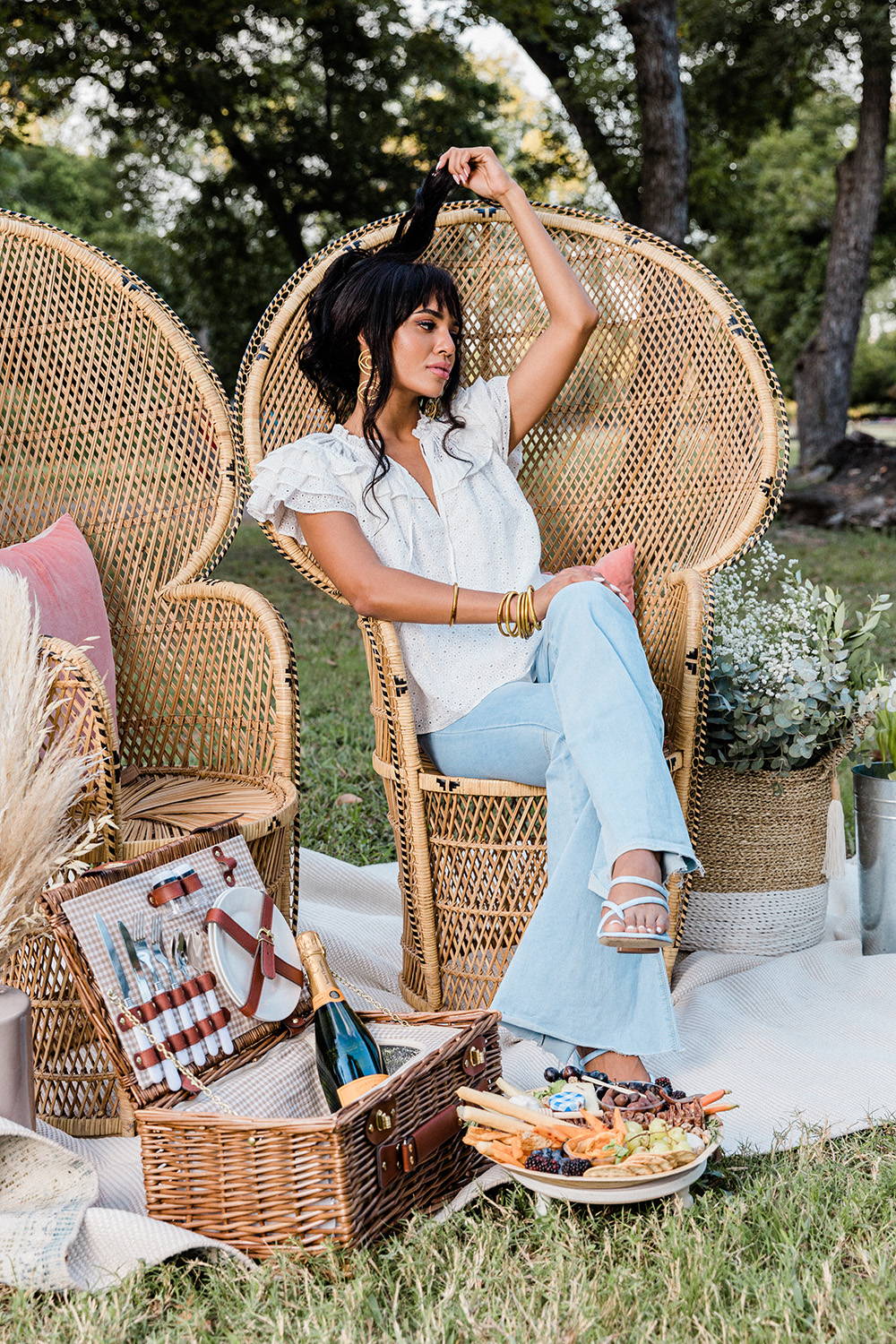 When you can't decide on just one thing, get a little bit of everything! Our Little Bit of Everything Collection has something for everyone! From sweet, dainty eyelet dresses to edgy vegan leather bodysuits to trendy cropped sweaters, this collection has all you need for Spring!
The Little Bit of Everything Collection brings back your favorite vegan leather Ava Bodysuits and classic Essie tops while introducing all new styles like the Noah Cropped Sweater, Carla Top, Valentina Dress, and Posie Maxi Dress. This Collection is for those looking for a classic but trendy Spring look to wear all season long!