We're celebrating a DECADE of BuddyLove!
Take a walk down memory lane with us.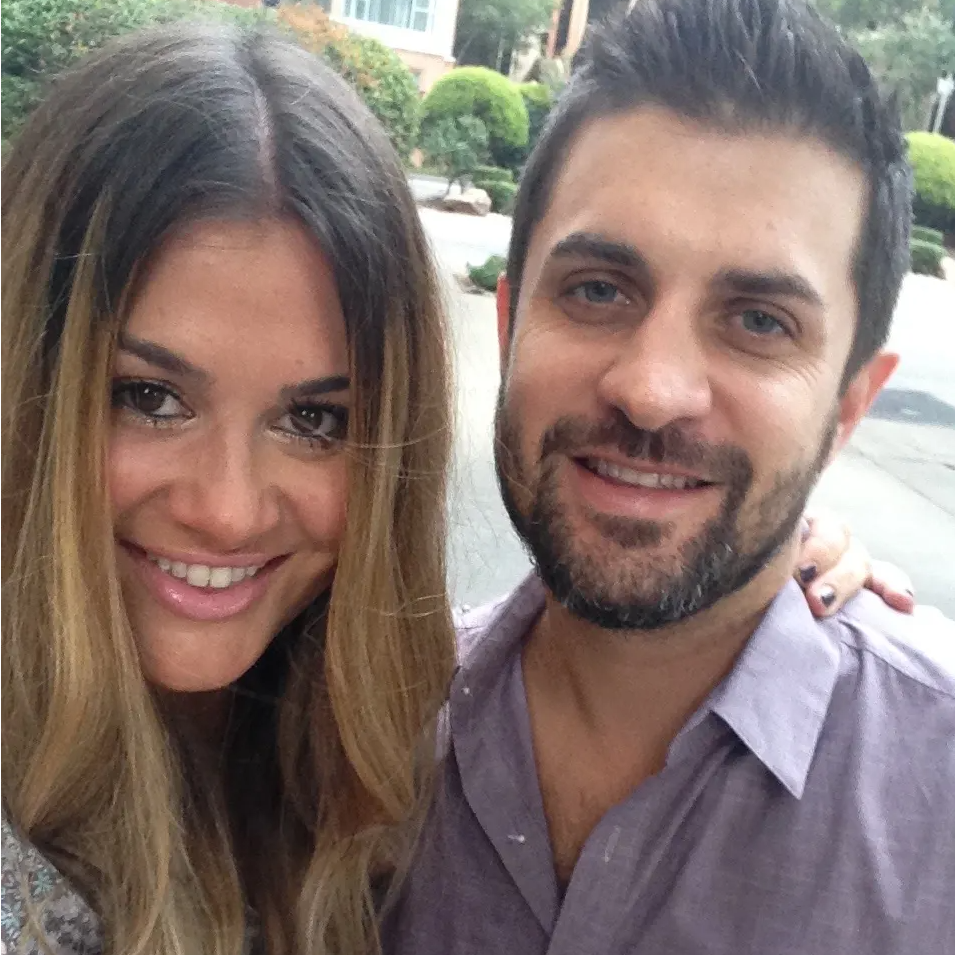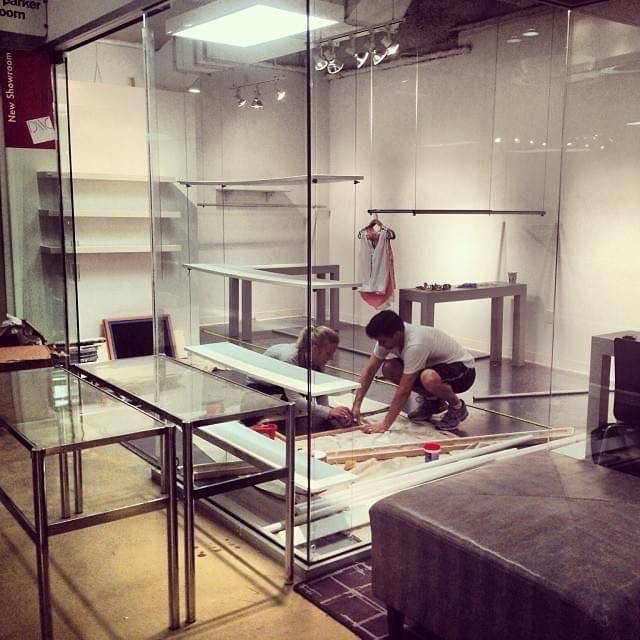 The start of it all! BuddyLove first opened as a showroom that represented many different clothing lines!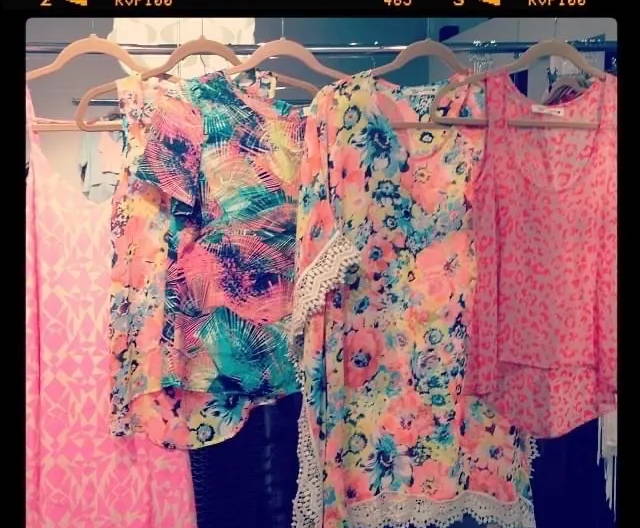 The multi-line showroom made over 10 MILLION dollars in sales!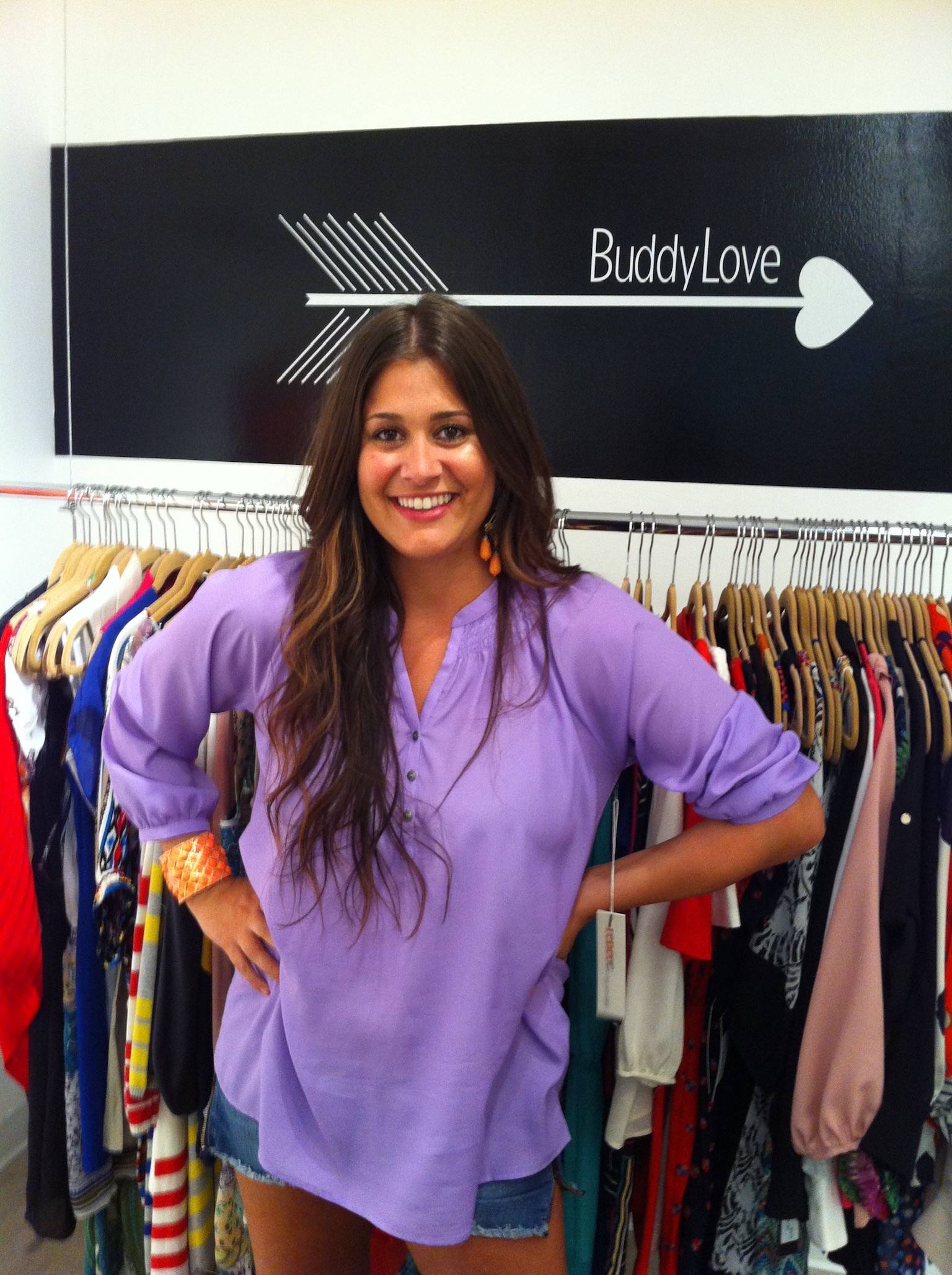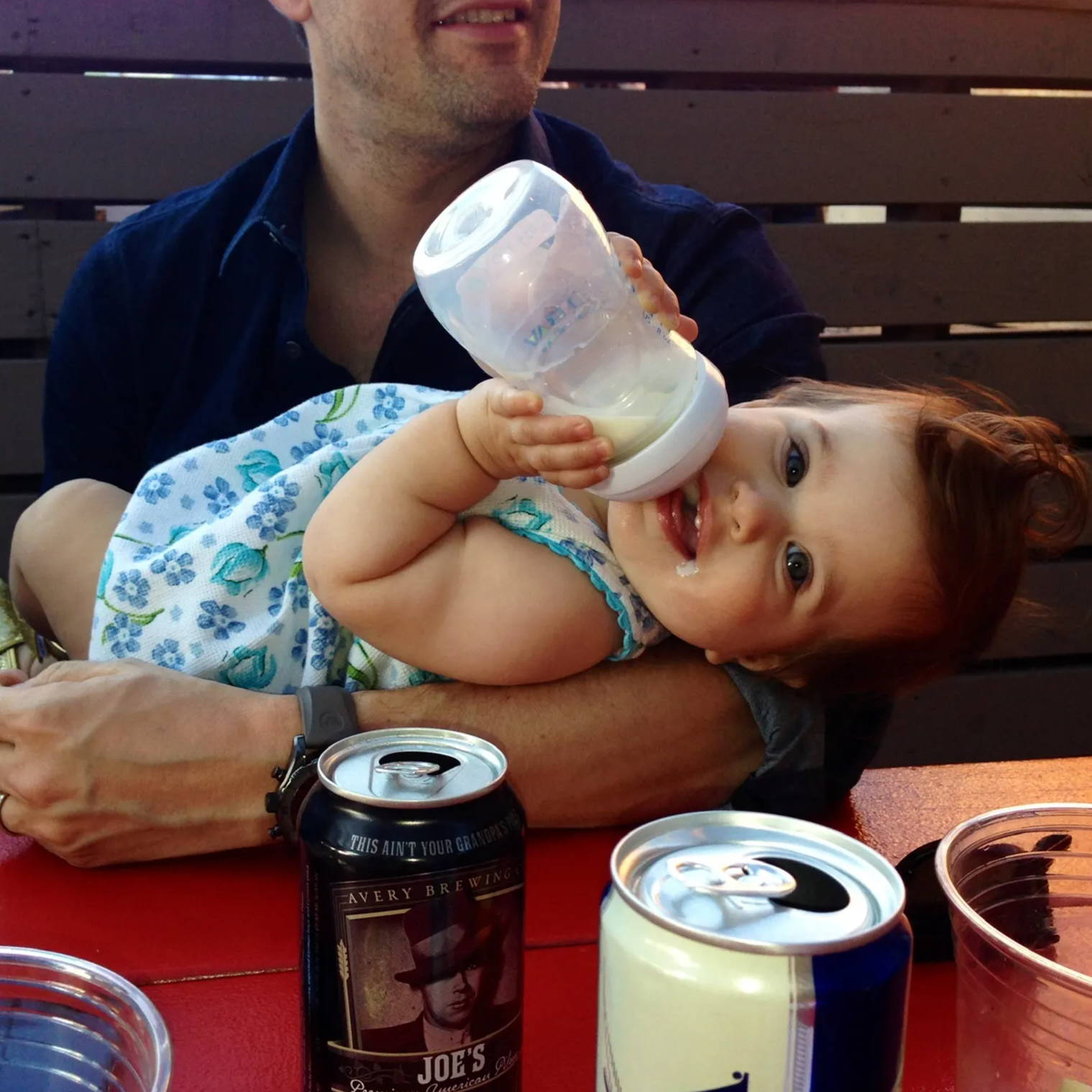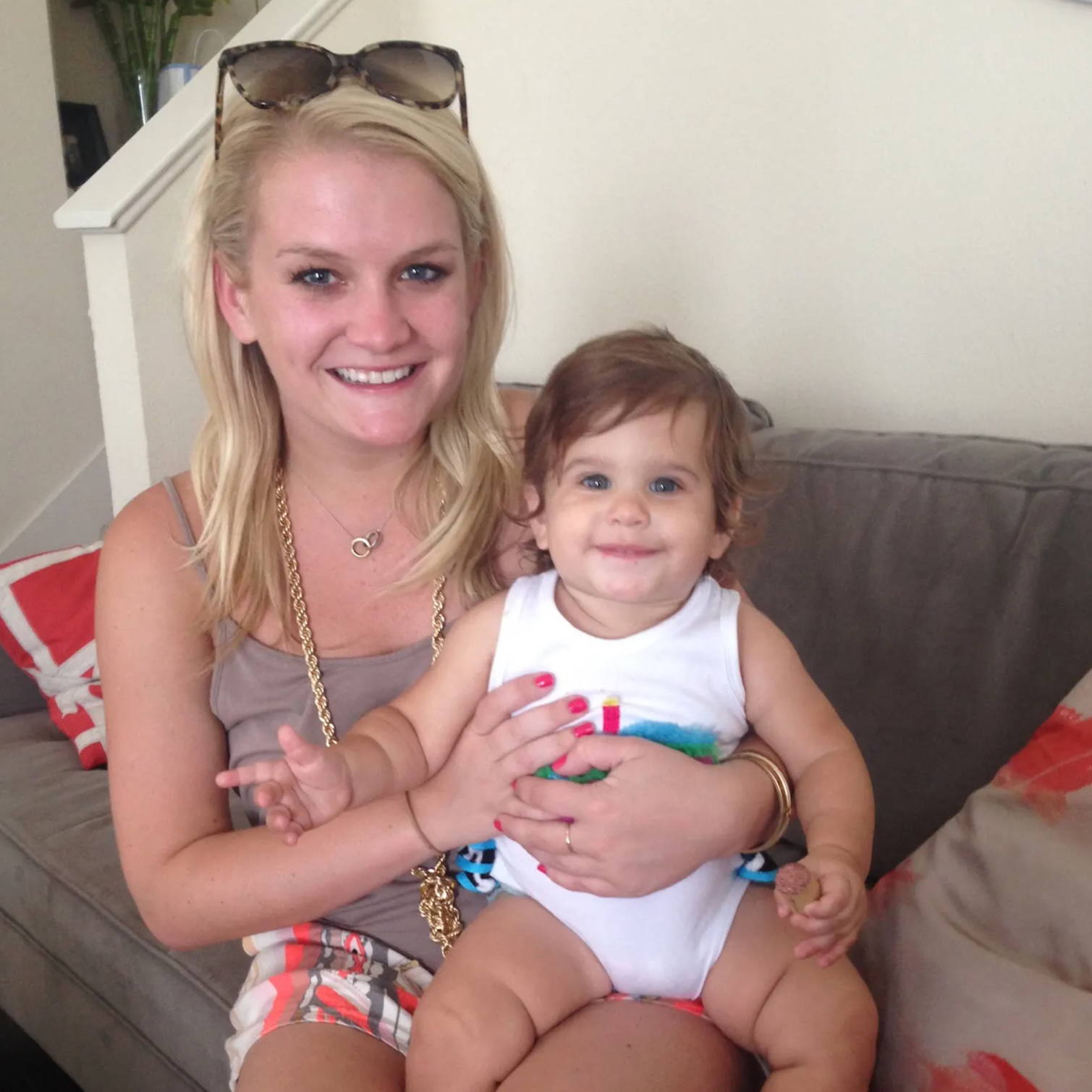 This was a BIG year for BL! Grayson designed and launched the FIRST BuddyLove collection, and we opened our second showroom in Atlanta, Georgia. Most importantly, Grayson and Buddy had their first daughter, Lola Bett, on June 21st!
During the first year of BuddyLove Clothing Label,
we made our first $1 million in sales!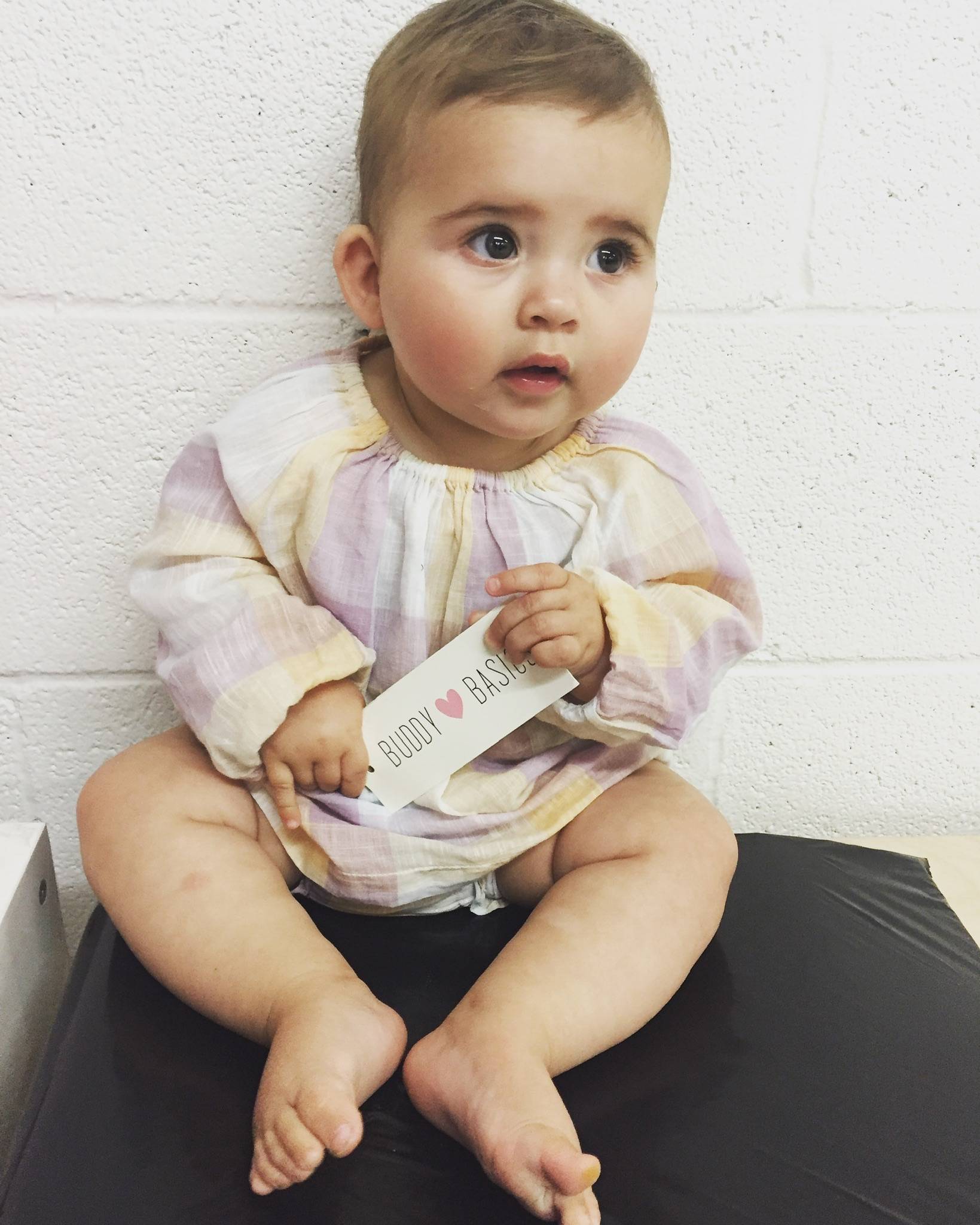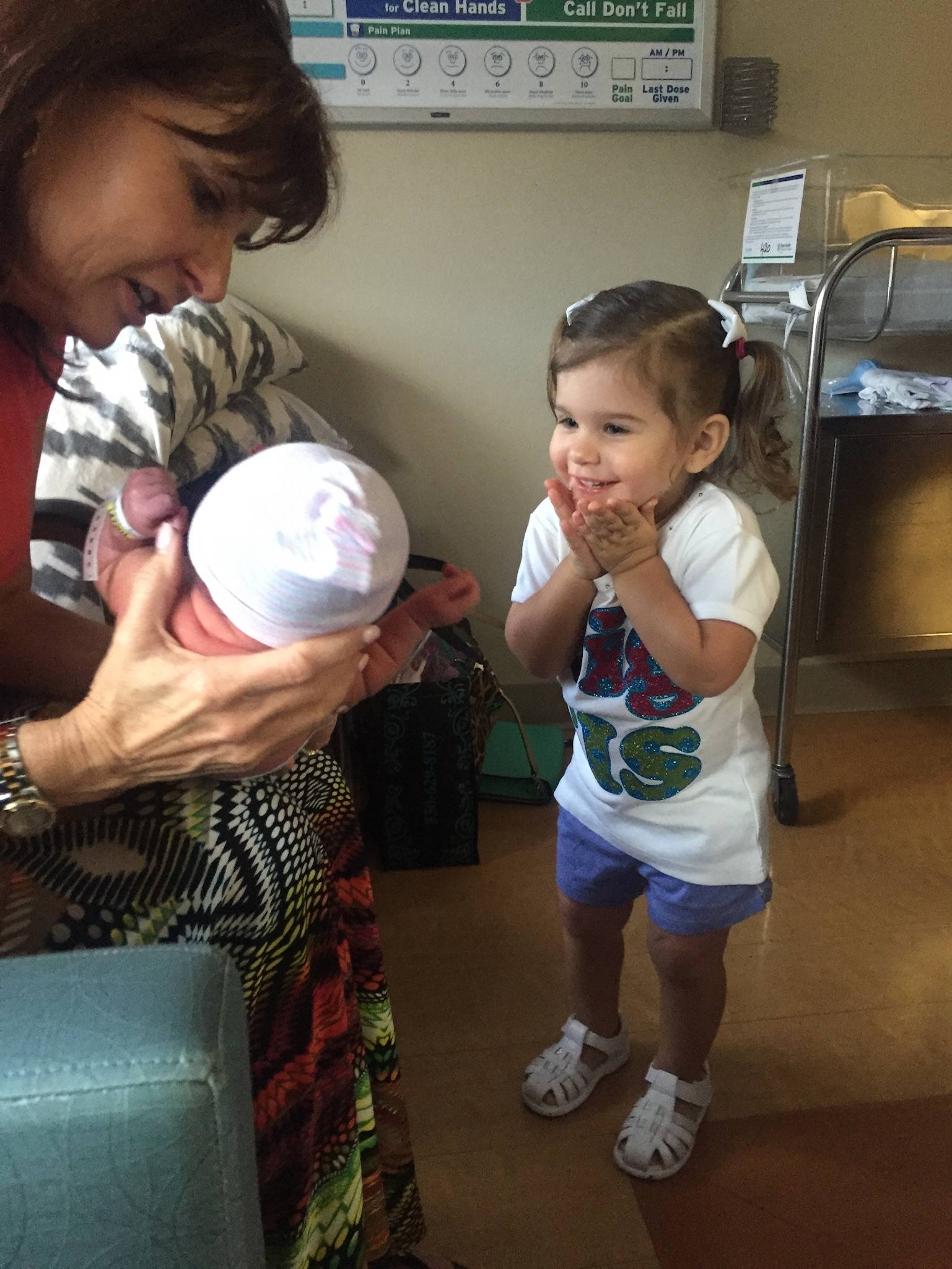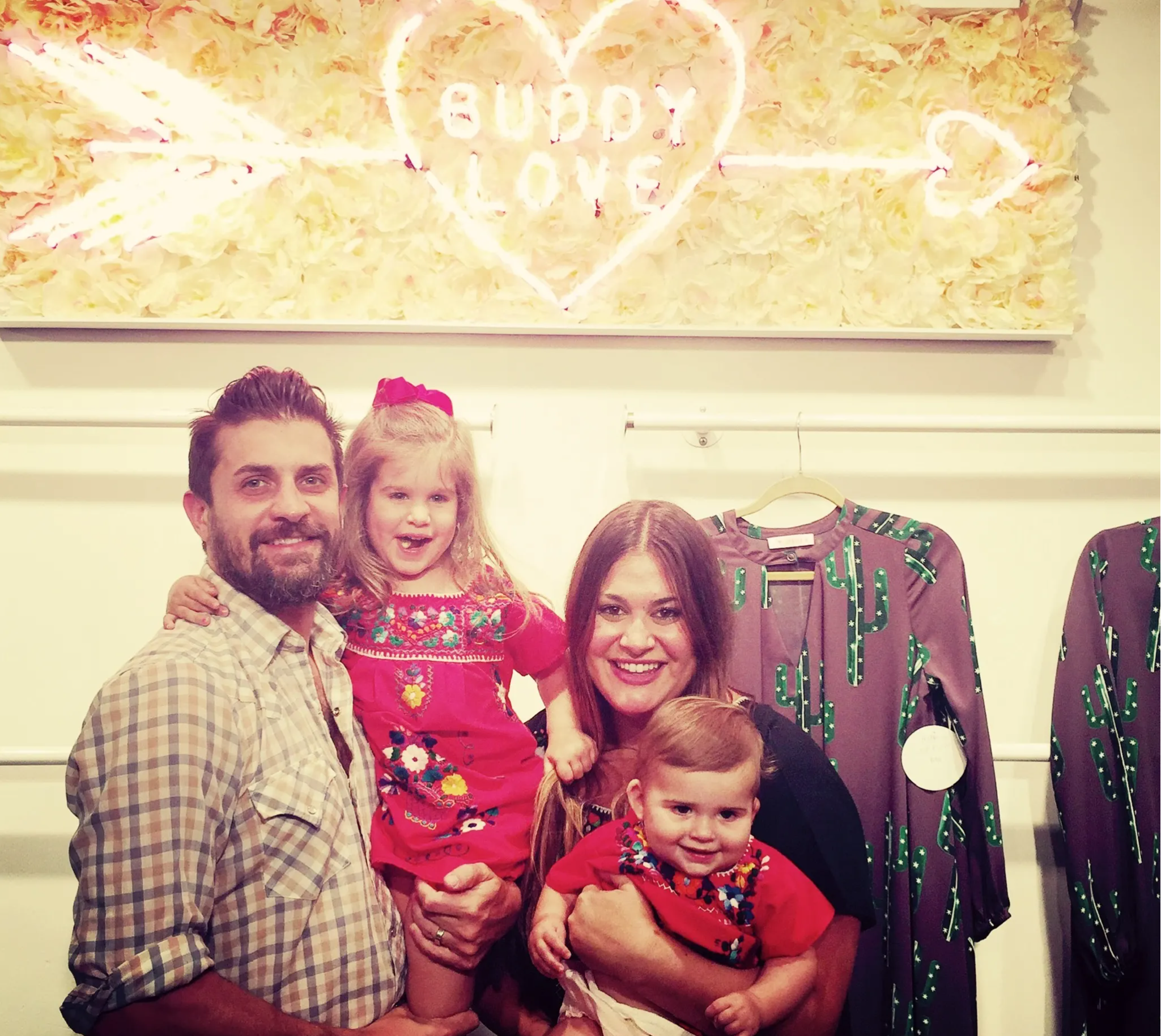 Moved into the first BuddyLove warehouse in the Dallas Design District, went to our first market in Miami called COAST, and welcomed another tiny BuddyLove Babe to the Crew! Grayson and Buddy had their second daughter, Grayson Gladney "Gigi", on June 26th.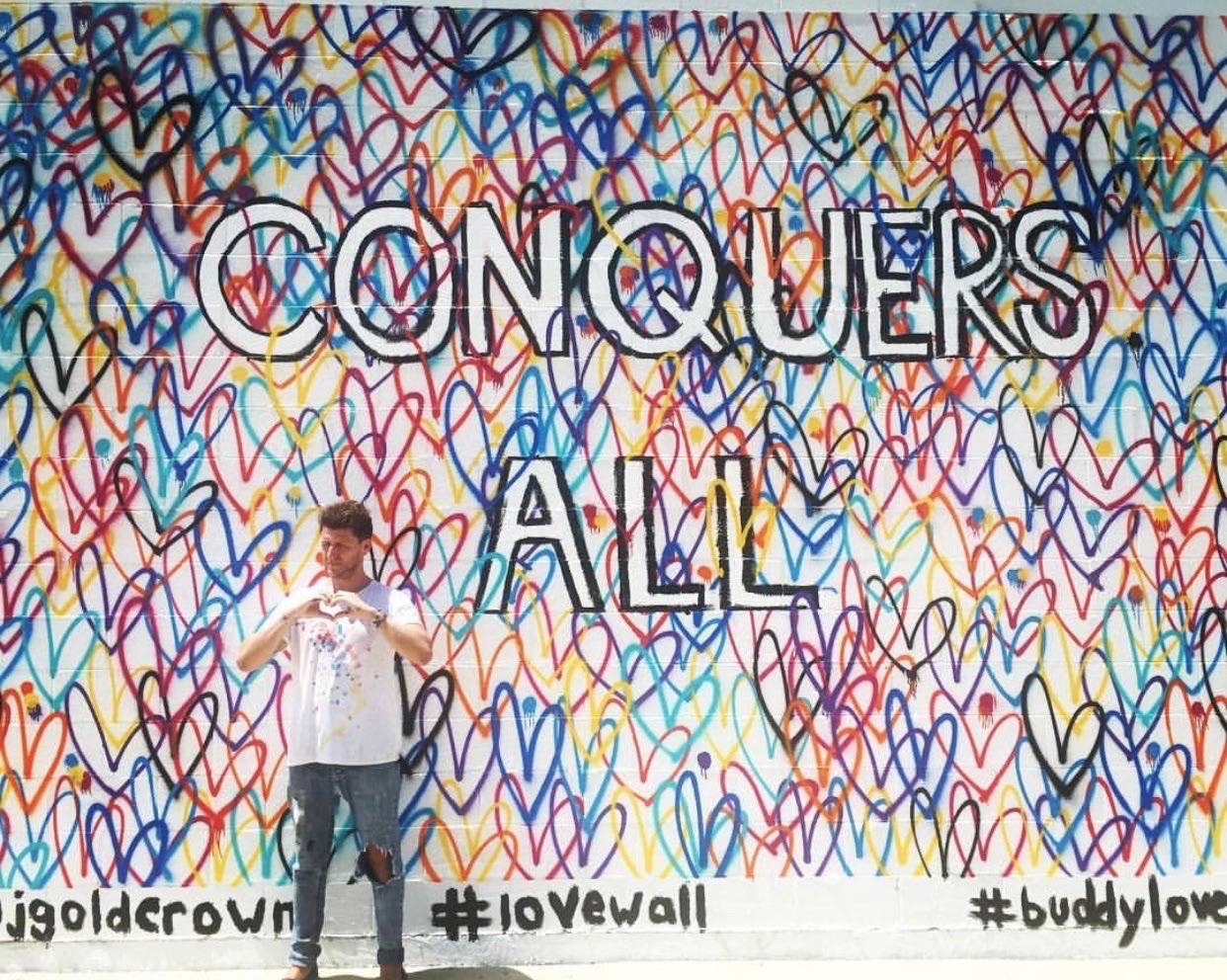 The BabeCrew took their first trip to Miami to celebrate hitting sales goals! James Goldcrown painted the love wall in the DDD.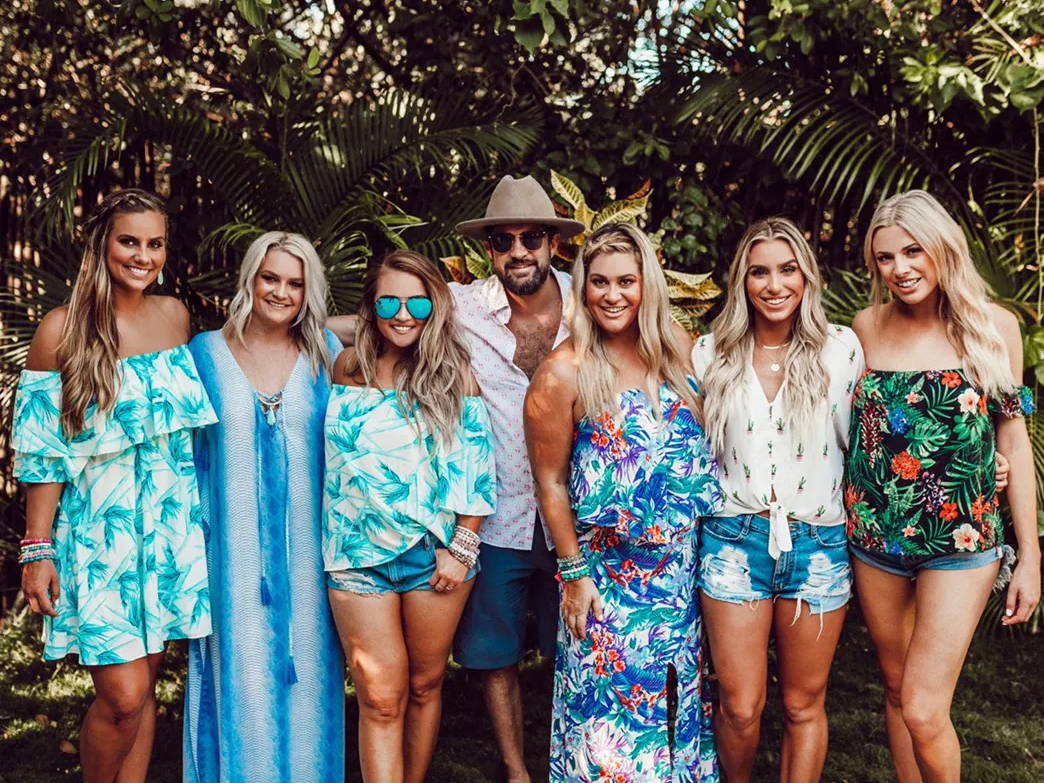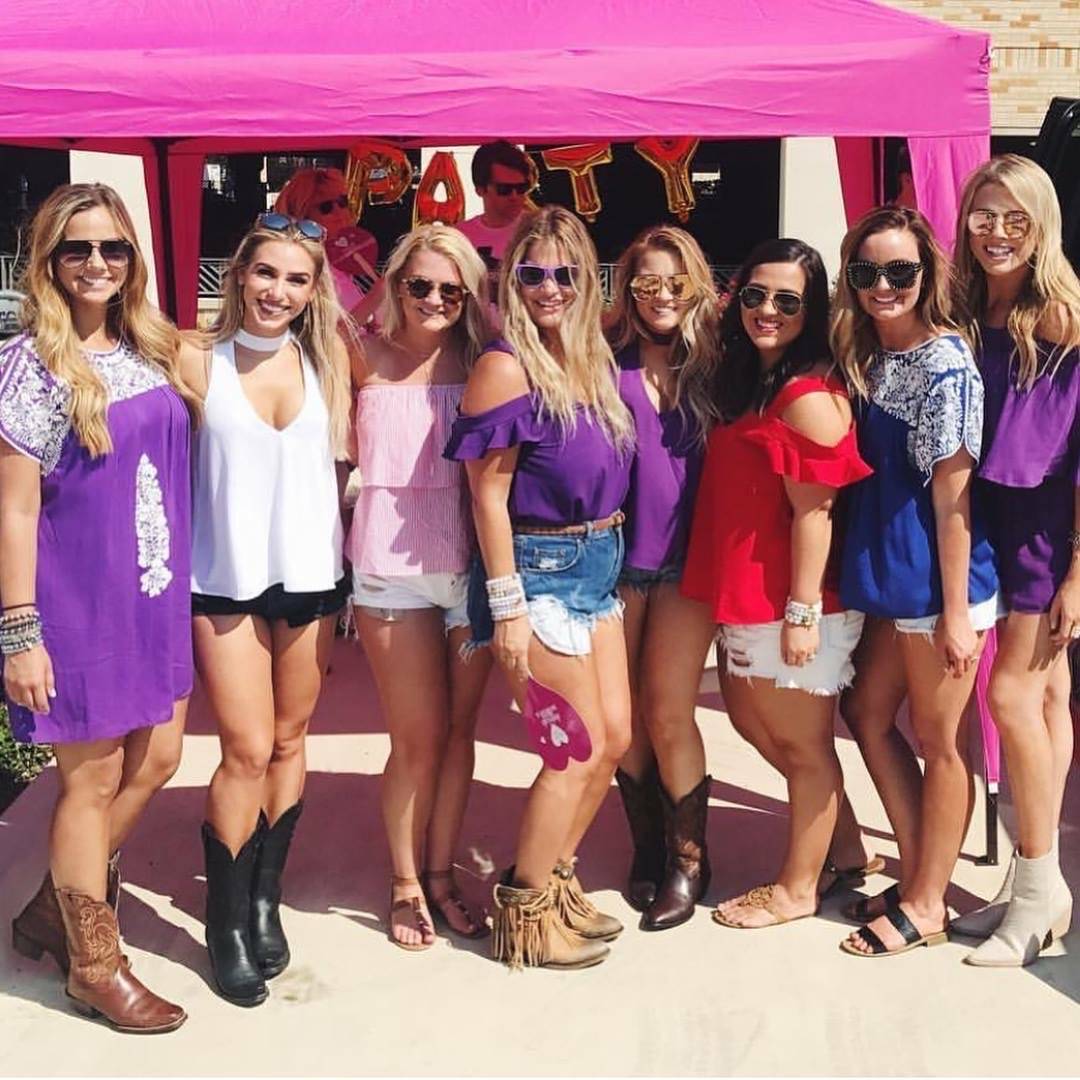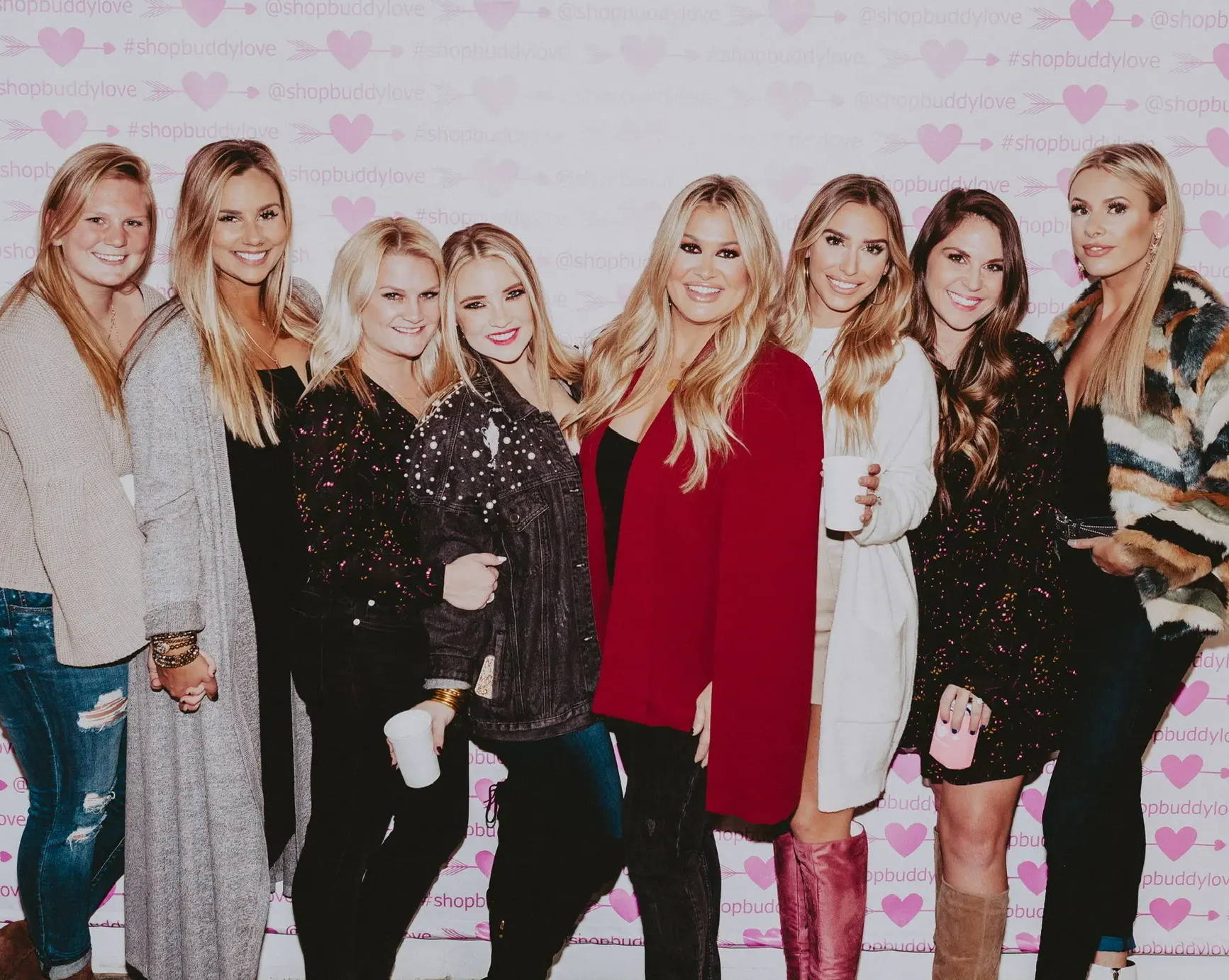 Relaunch of the buddylove.com website, first Game Day Collection launch and first BuddyLove Swimwear line. The BabeCrew jet off to Tulum for a spring/summer photoshoot and hosted our first ACL event + shopping party at BuddyLove Studios.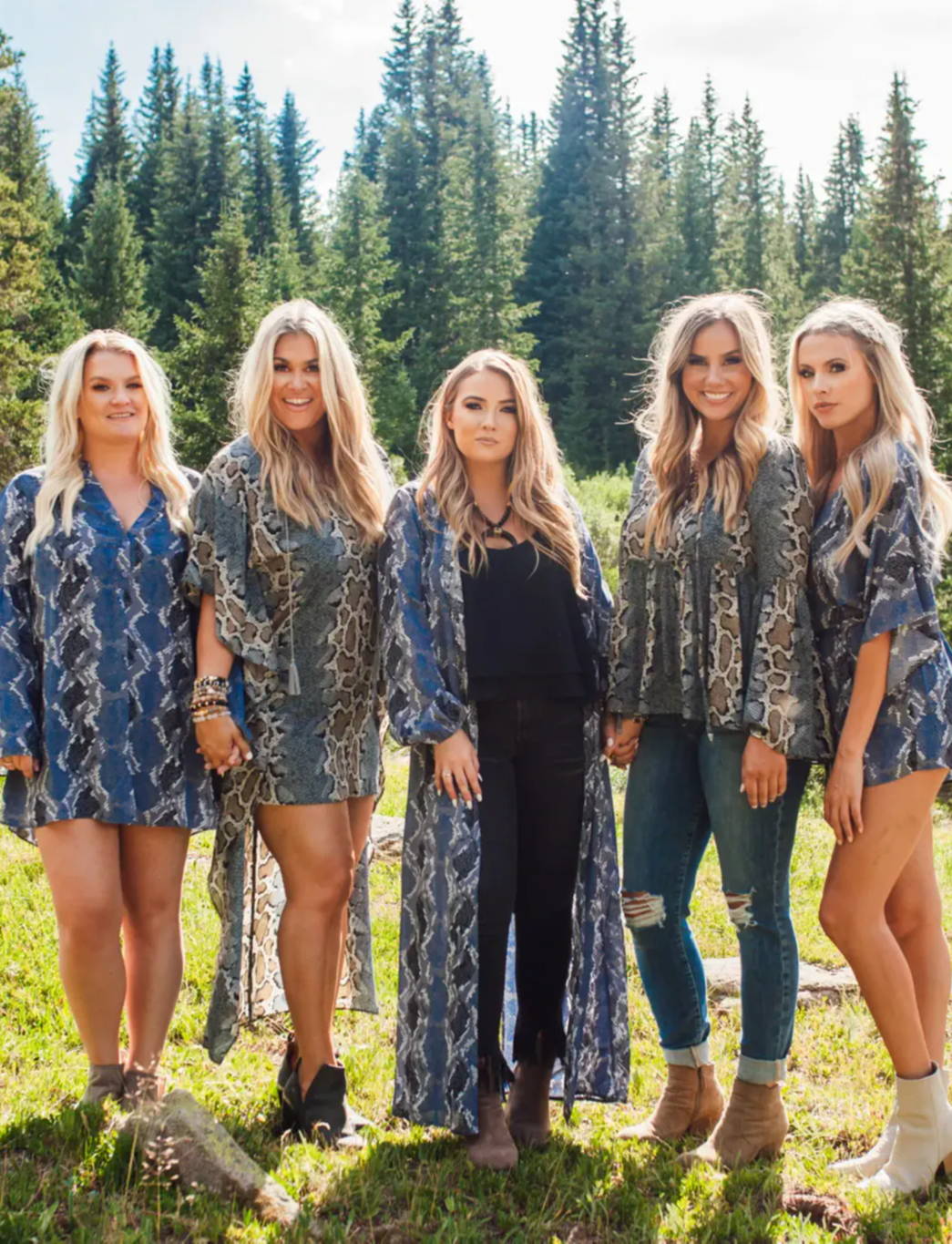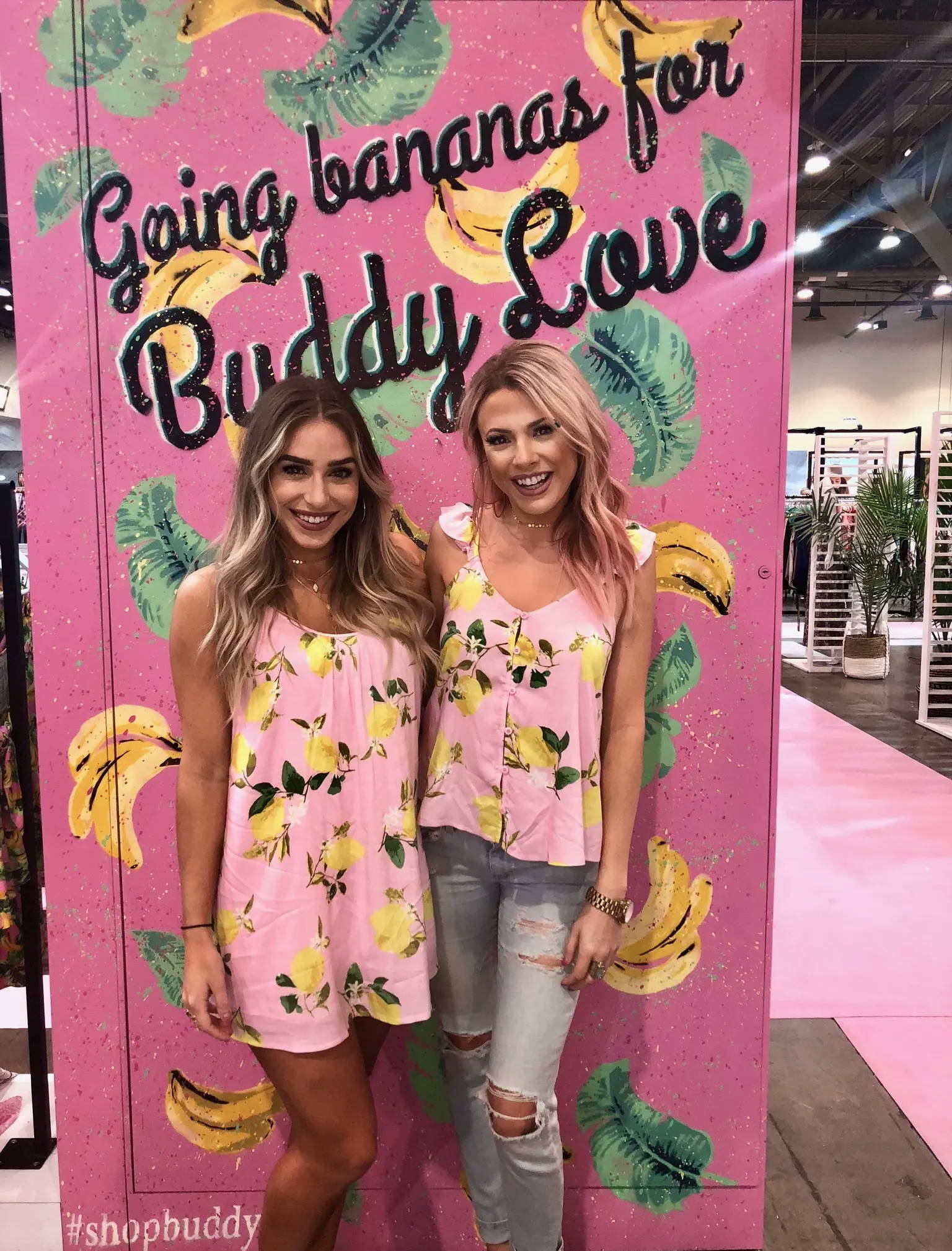 The BabeCrew went to their first Vegas market, followed by a second trip to Tulum for a spring/summer photoshoot, ending with a cozy trip to Breckenridge for a fall/winter photoshoot. In between all that, the wholesale.buddylove.com website launched!!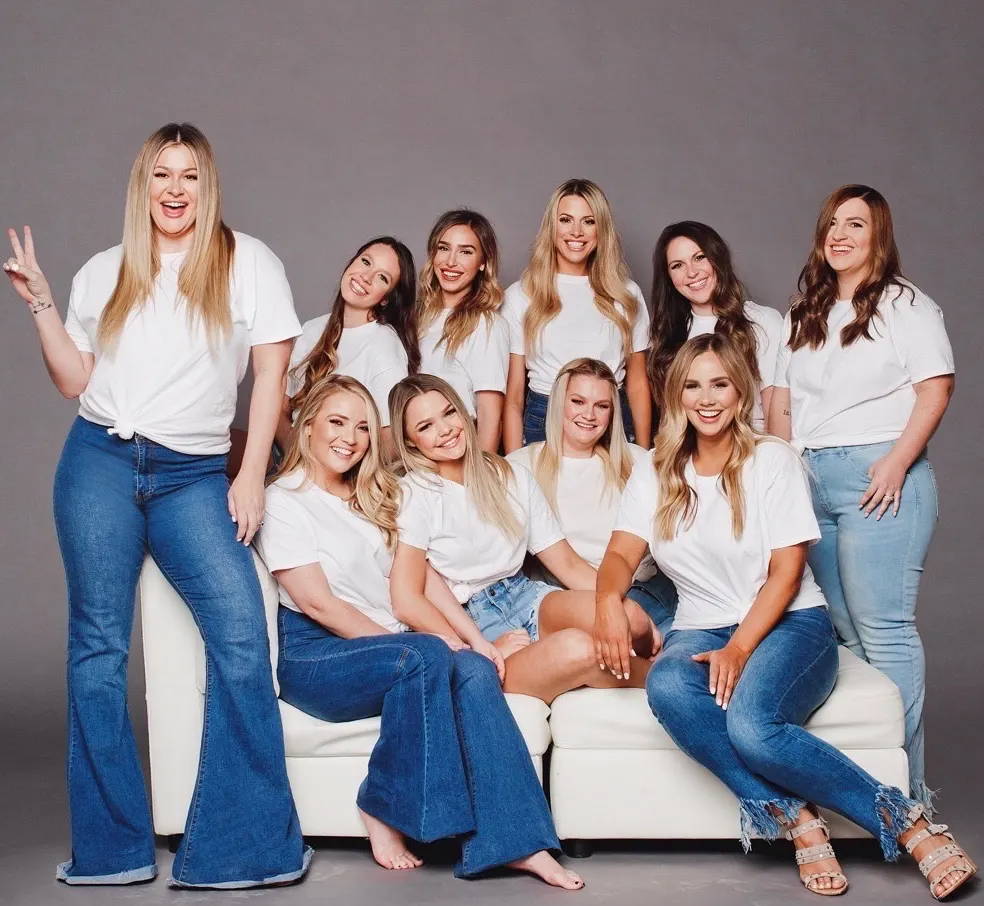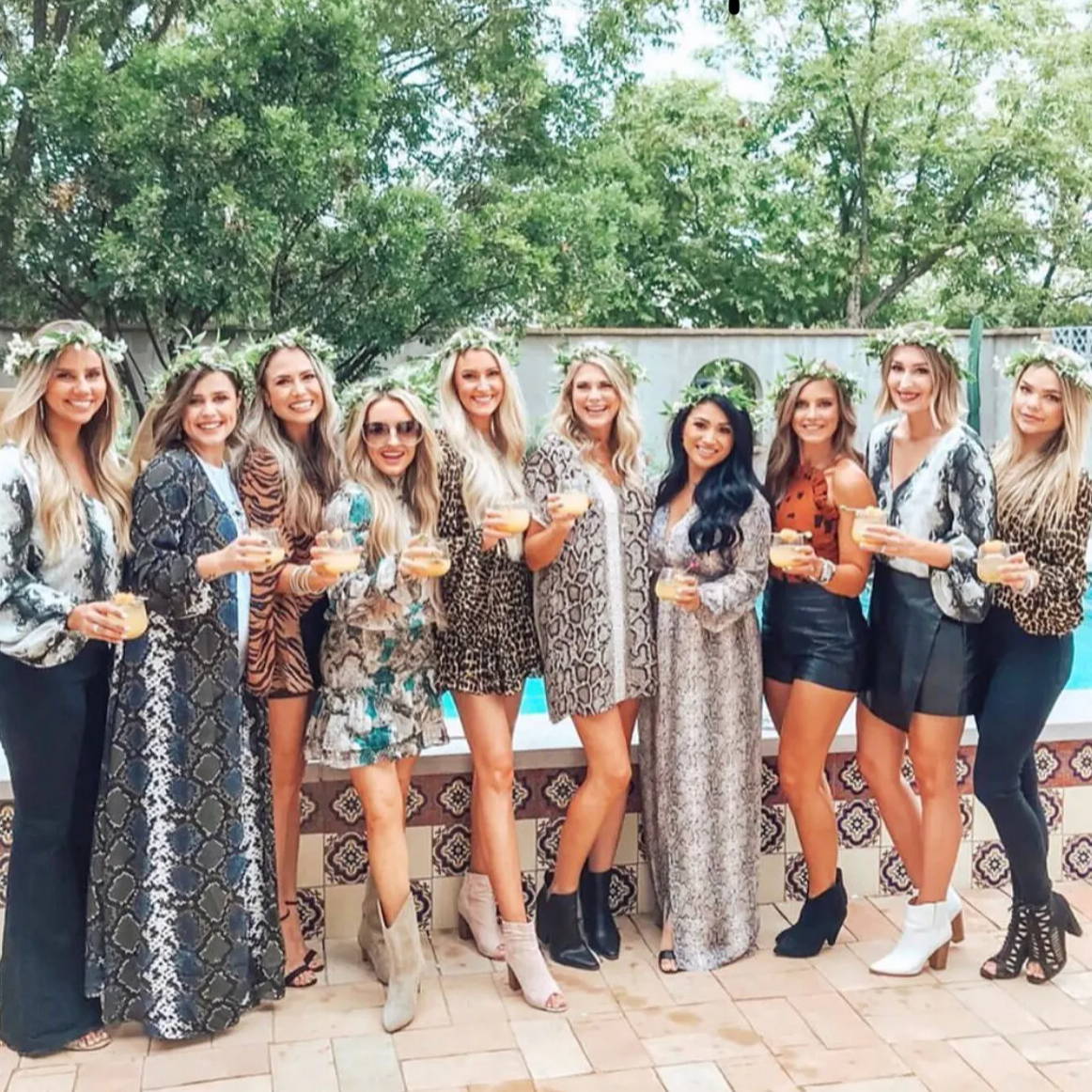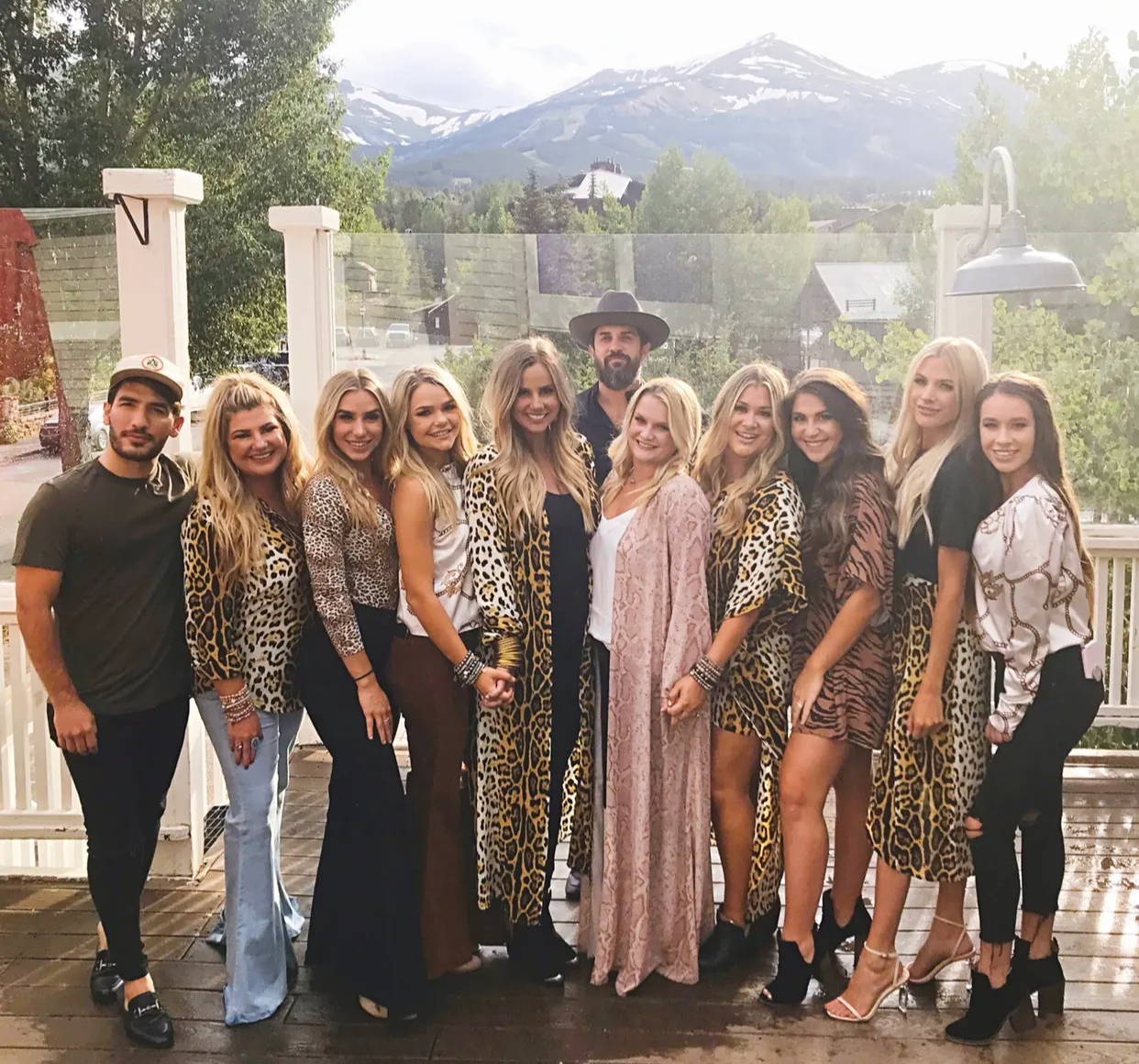 The first BuddyBlues Denim Line launched and @shopbuddylove IG hit 60k! We hosted our first Influencer Trips to Austin and Nashville, and the Babes headed back to Breckenridge for the fall/winter photoshoot!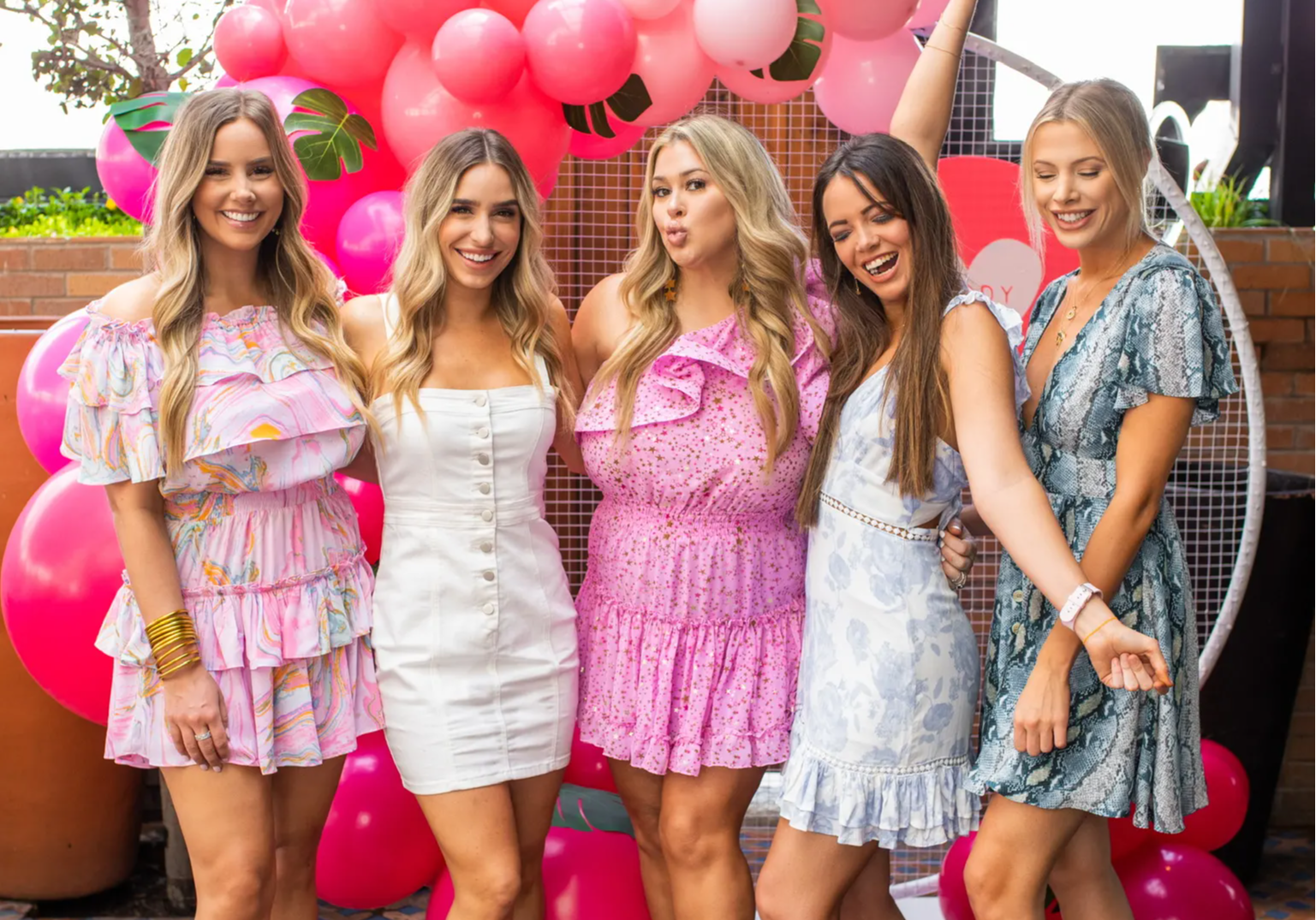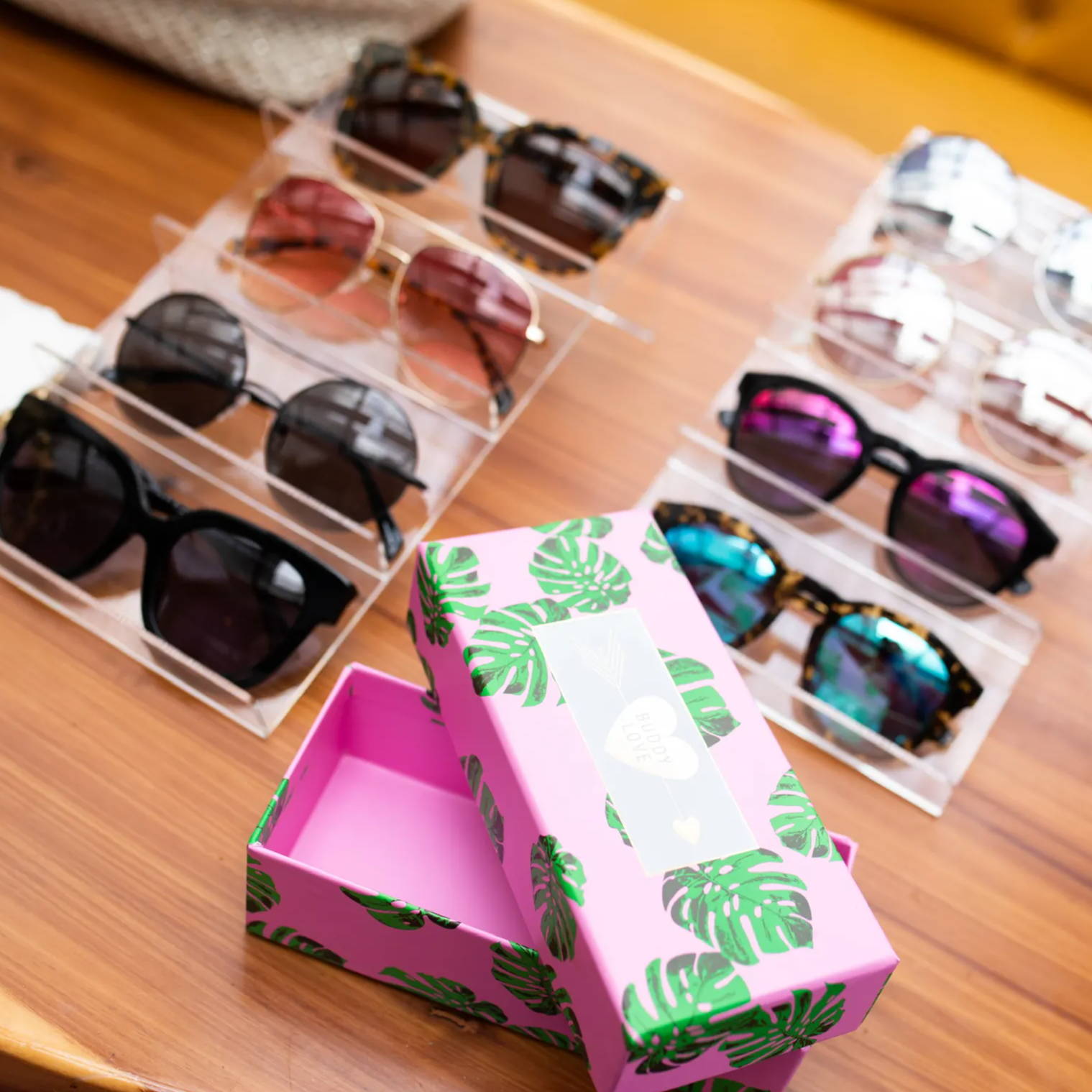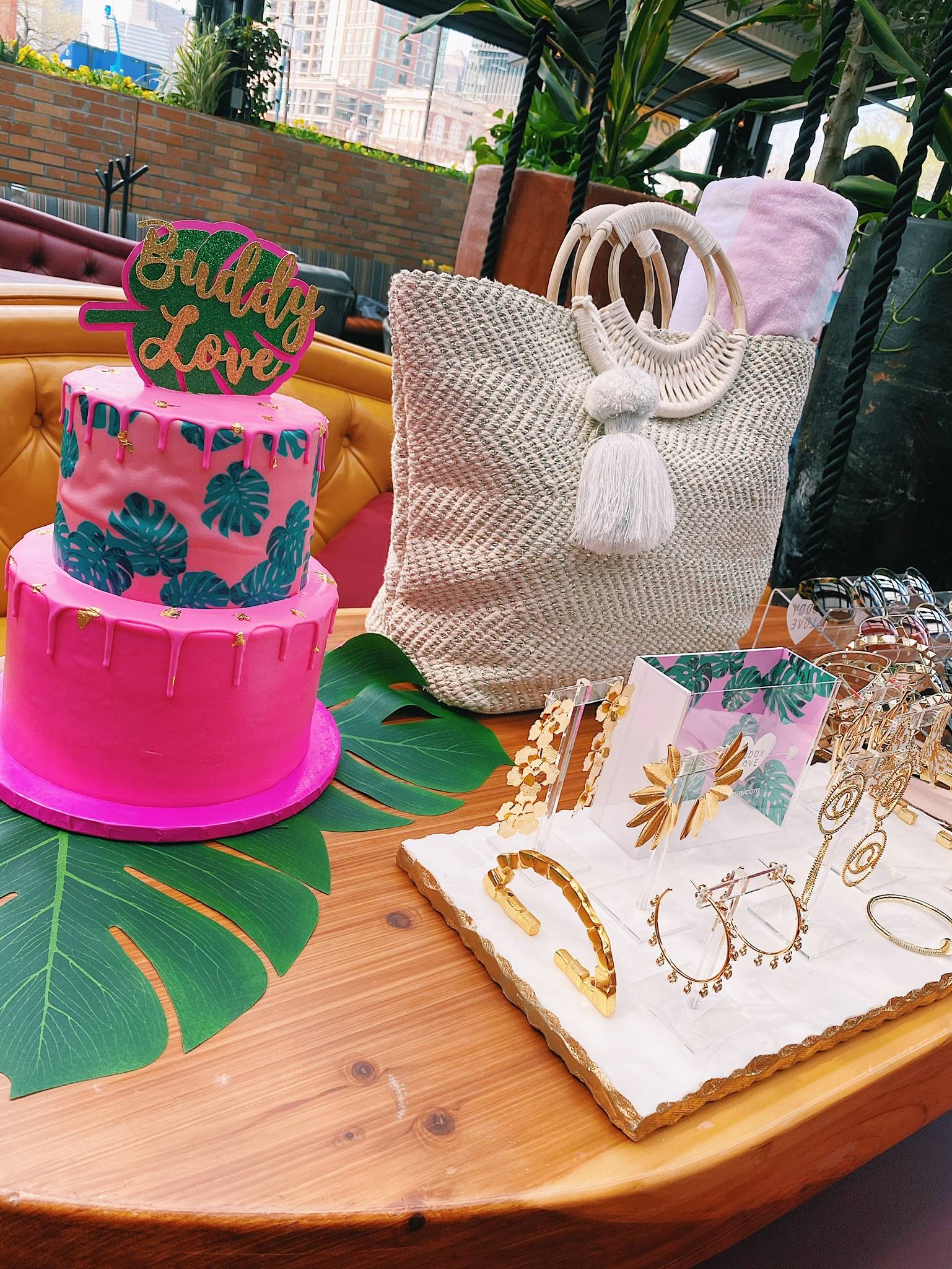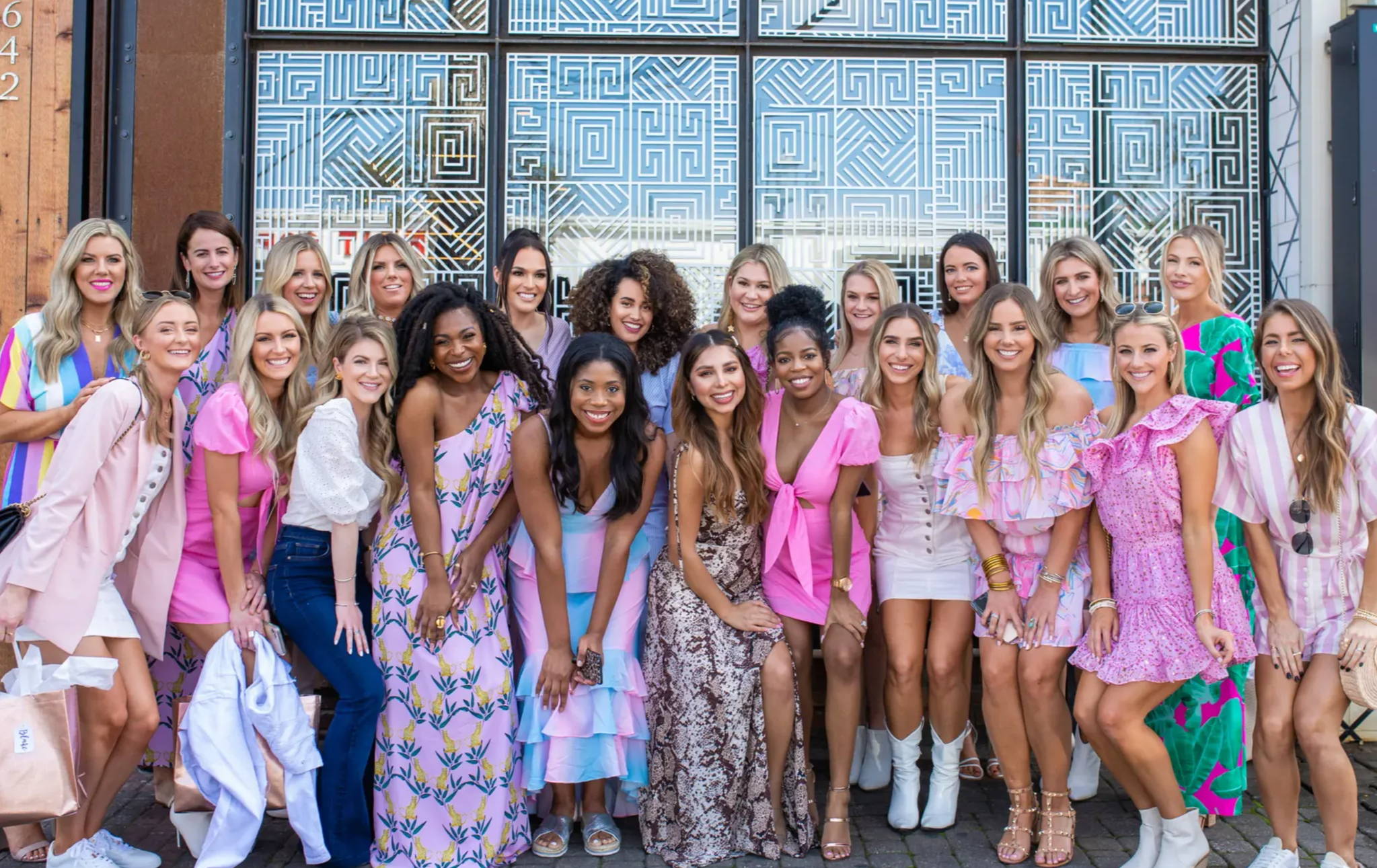 BuddyLove Sunglasses launched and we of course threw a party with some of our favorite local influencers! Corona hit soon after and we had to learn to work from home and create remotely during quarantine. We even launched our Babe Boxes and Personal Styling during this time!
Thanks to Buddy and Grayson for creating a brand that so many people can connect to and love wearing! And thank you to all the BuddyLove Babes out there that support the BL brand - we BuddyLOVE you!
xo, The BuddyLove Babes