The Story Behind the Pajama Party Collection
The Story Behind the Pajama Party Collection
It's time to party in our cozies!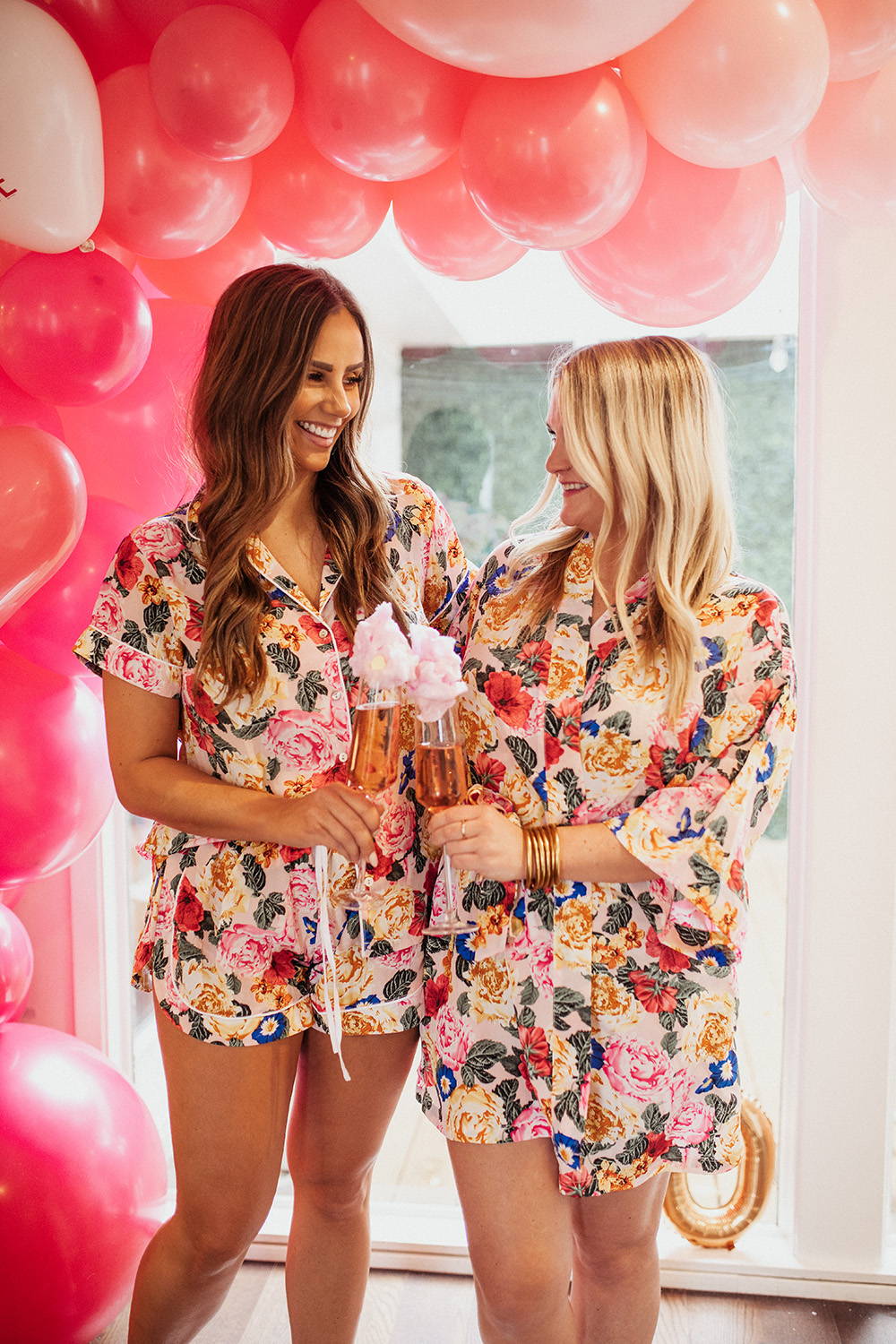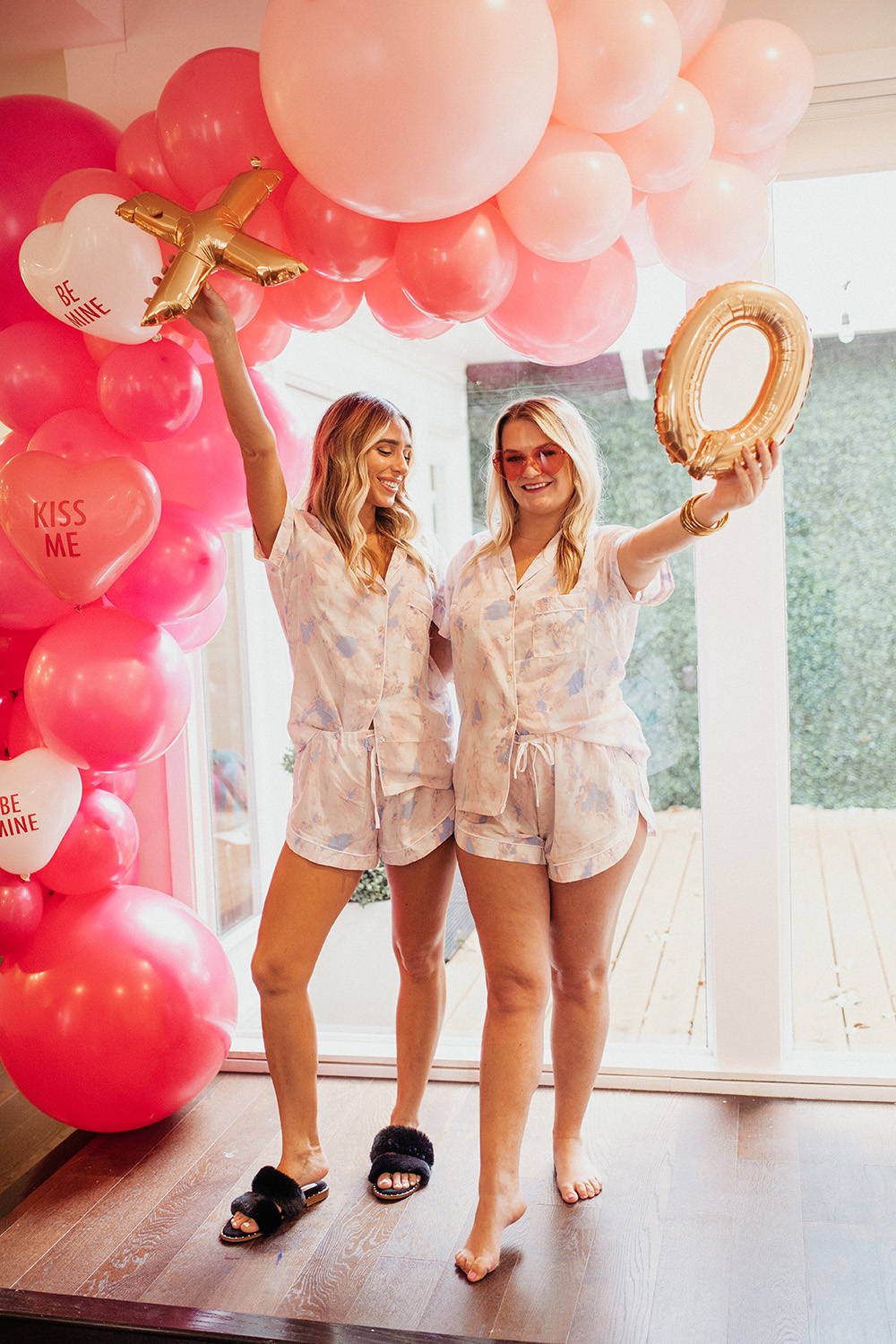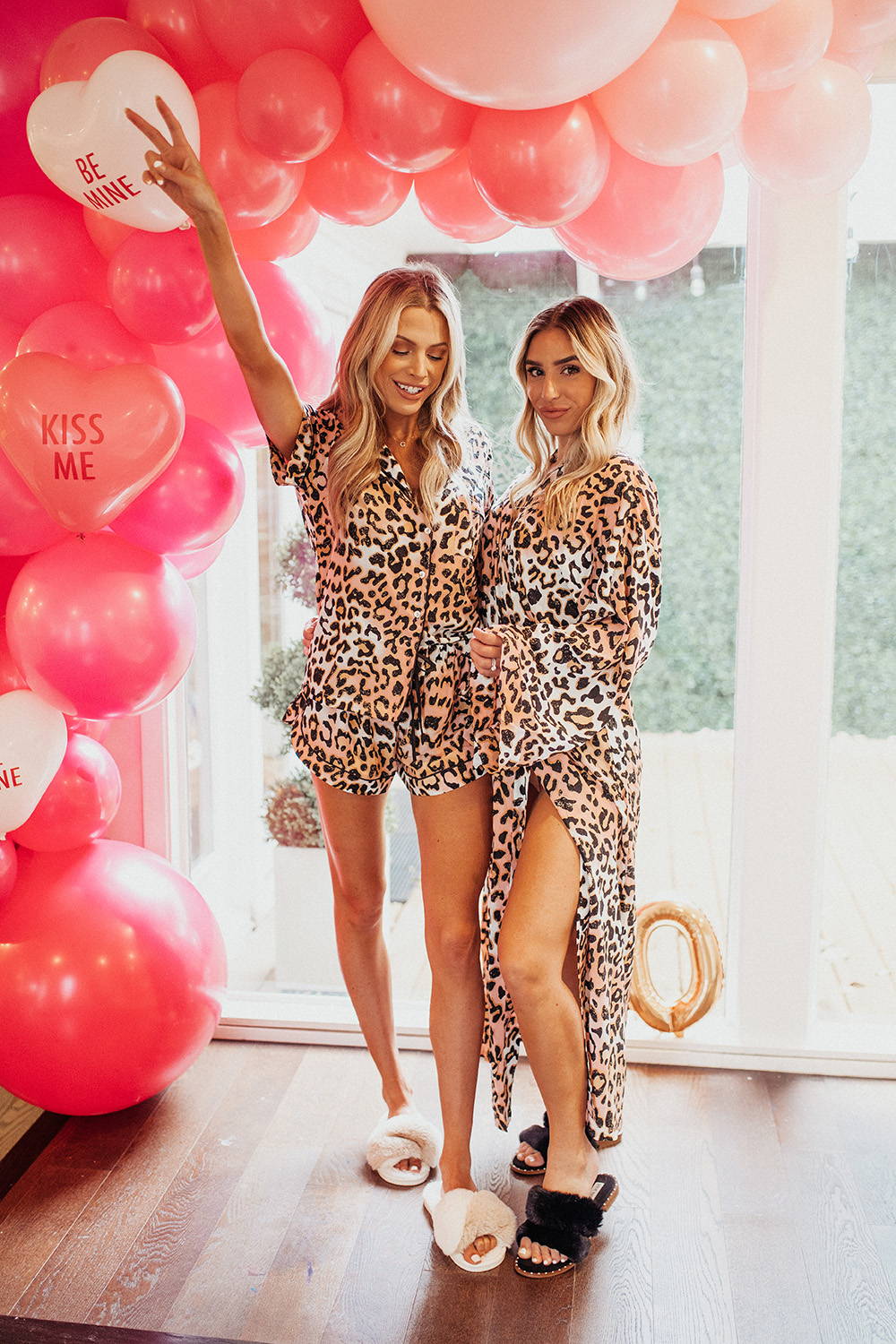 Pajamas really had a moment in 2020 but let's face it, everyone is still spending more time at home than anyone really wants to. While we know staying home has some perks, lounging in the same pair of old, worn out sweatpants and feeling frumpy each day isn't one of them. Grayson has fixed that issue with the newest Pajama Party Collection!
Each PJ set and robe was designed for comfort while still looking presentable if you need to run out of the house at a moment's notice. The Anna Set, Aurora Sets, Hadid Robes, and Romee Robes will make you feel put together all day long without changing out of your jammies.
These PJs pair perfectly with BuddyLove's fuzzy slippers while drinking wine and watching The Bachelor at home or for a fun Girl's Game Night in! The PJ Party Collection makes great bridesmaid, Valentine's Day, or birthday gifts too! Now the problem is, how can you ONLY pick ONE print?!