The Story Behind the Deep in the Heart Collection
The Story Behind the Deep in the Heart Collection
We're FALLing in love with these styles!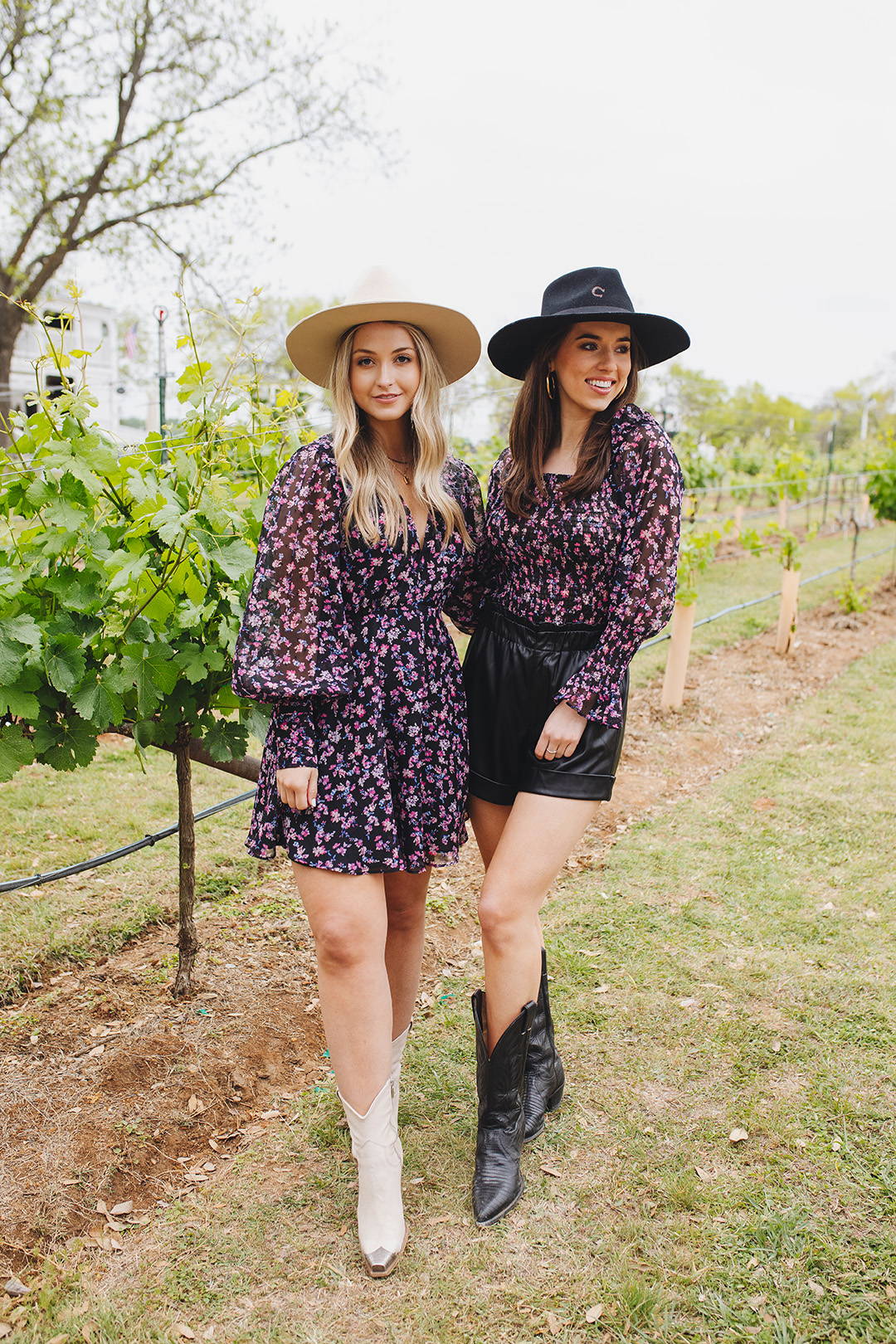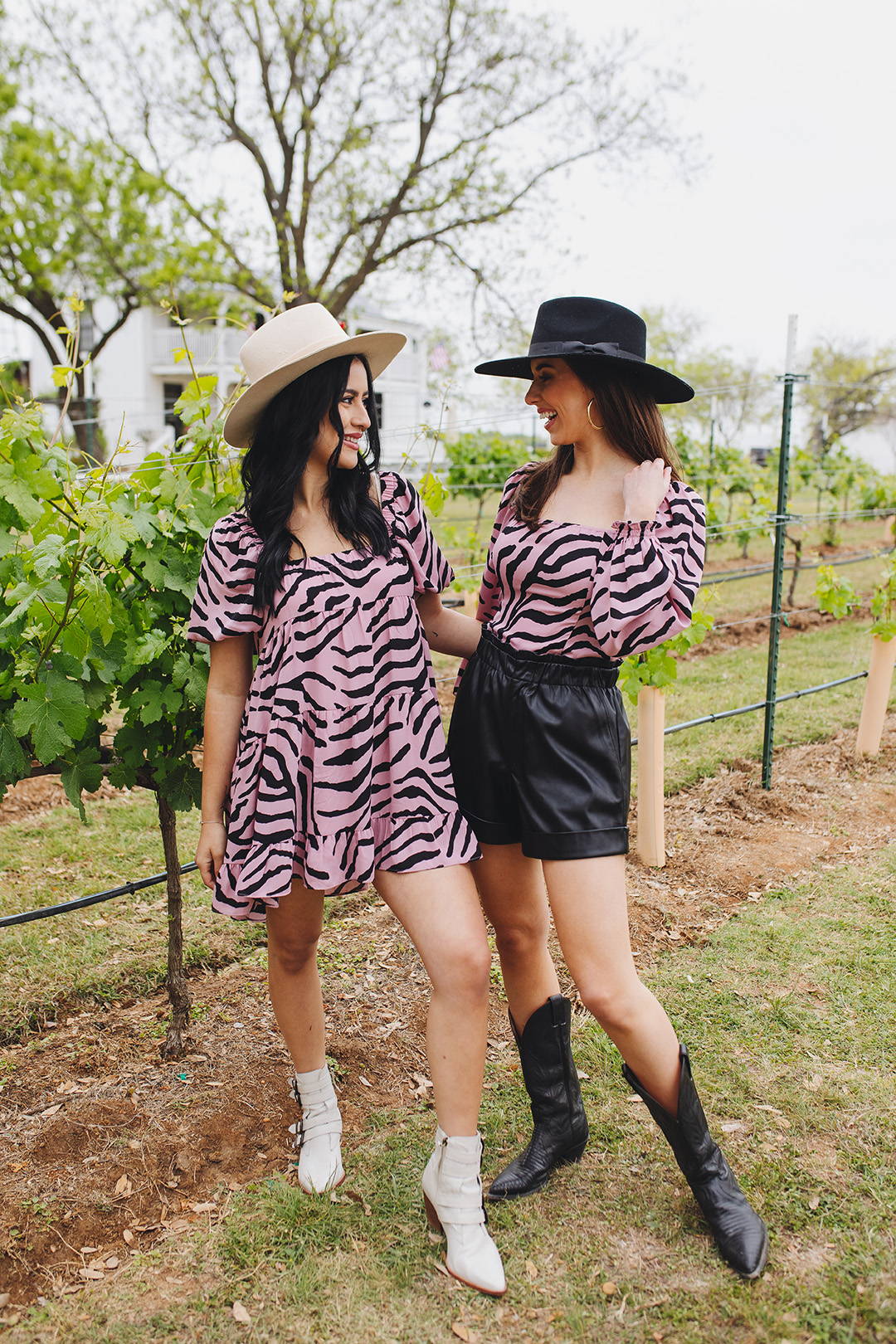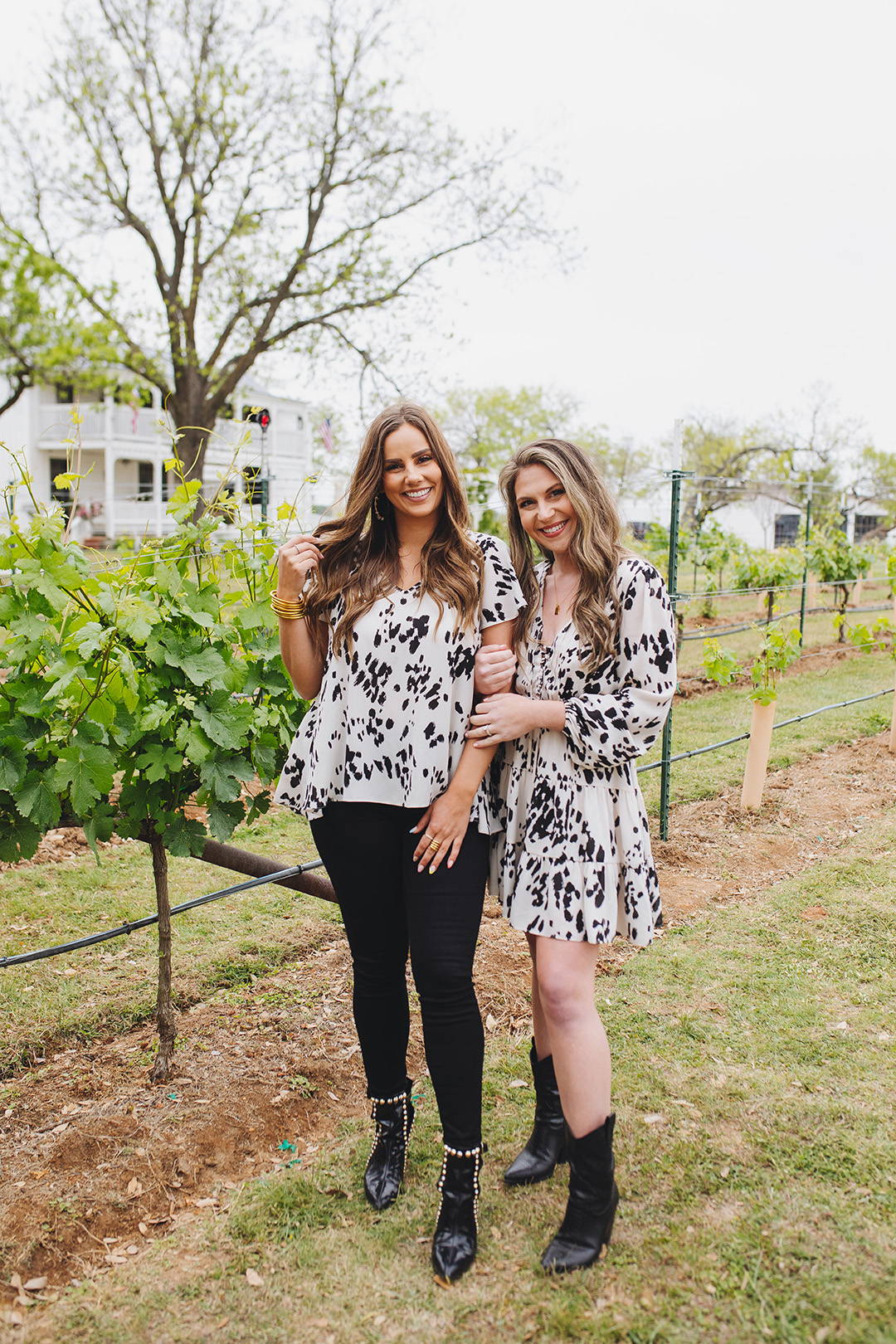 Deep in the Heart! *clap* *clap* *clap* This song will get stuck in your head just like our newest collection and you won't be able forget about it! The Deep in the Heart Collection is full of fun, non-traditional Fall hues that are sure to make you stand out. Each print was inspired by Grayson's time spent at Signor Vineyards while visiting Fredericksburg. 

Savannah, Tigers Blood, and Mystic were inspired by the dreamy wine offerings- some heavy reds and other lighter wines. Maple Sugar and Cat Scratch were inspired by the rows and rows of vines grown in front of the property. Snow Leopard was inspired by Joanna's Market and its beautiful building.  

The Deep in the Heart Collection features seven new styles like the Bailey Top, Becca Dress, Melody Dress, Bridget Maxi Dress, Grace Dress, Ruby Dress, and Isabelle Top. The drop also includes everyone's favorite body styles like the Avril Top, Tiff Midi Dress, Parker Dress, Zozo Dress, and Cassie Top.

Our Deep in the Heart Collection is sure to have you FALLing in LOVE this season!