The Story Behind the Cotton Candy Skies Collection
The Story Behind the Cotton Candy Skies Collection
The sky's the limit with these styles!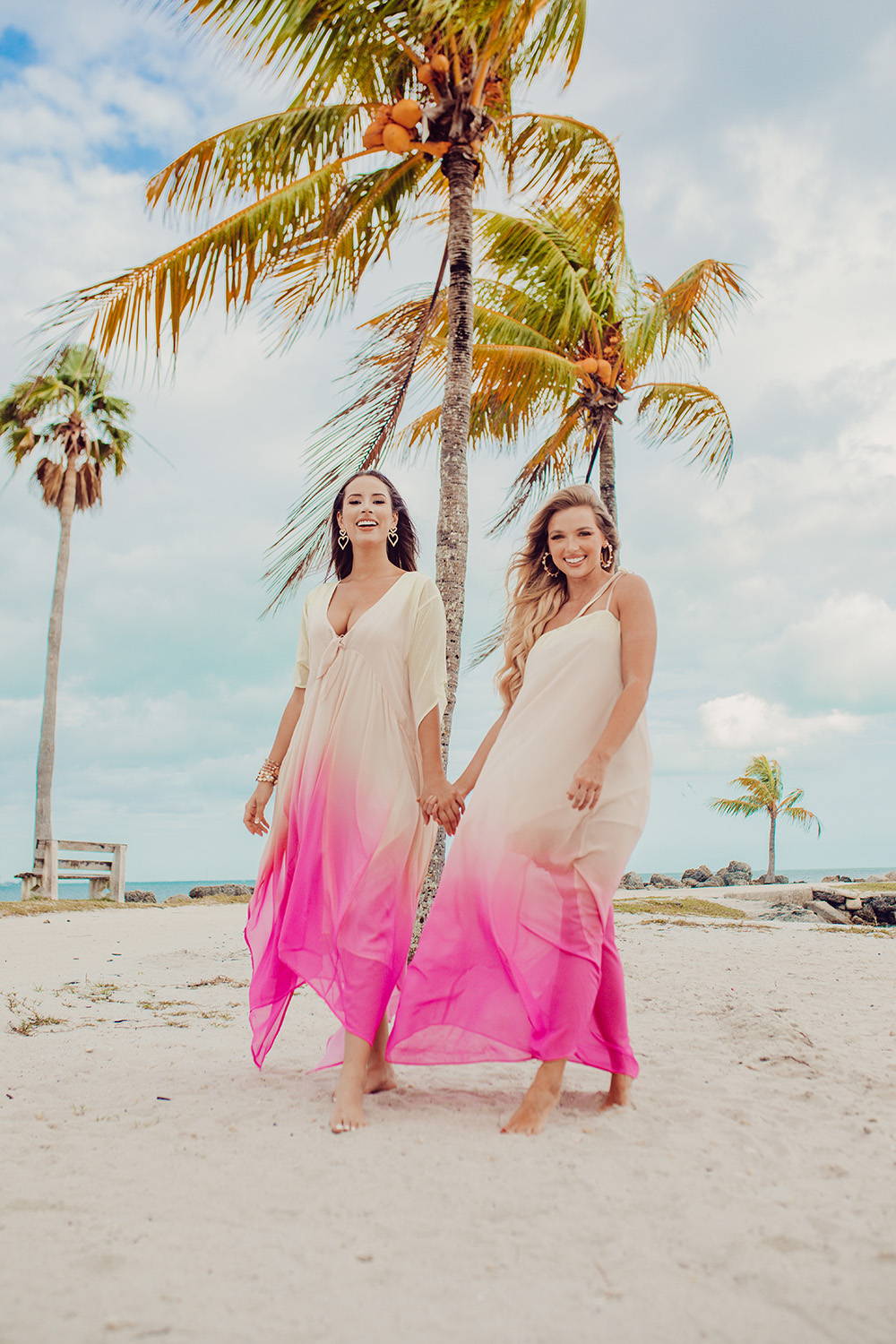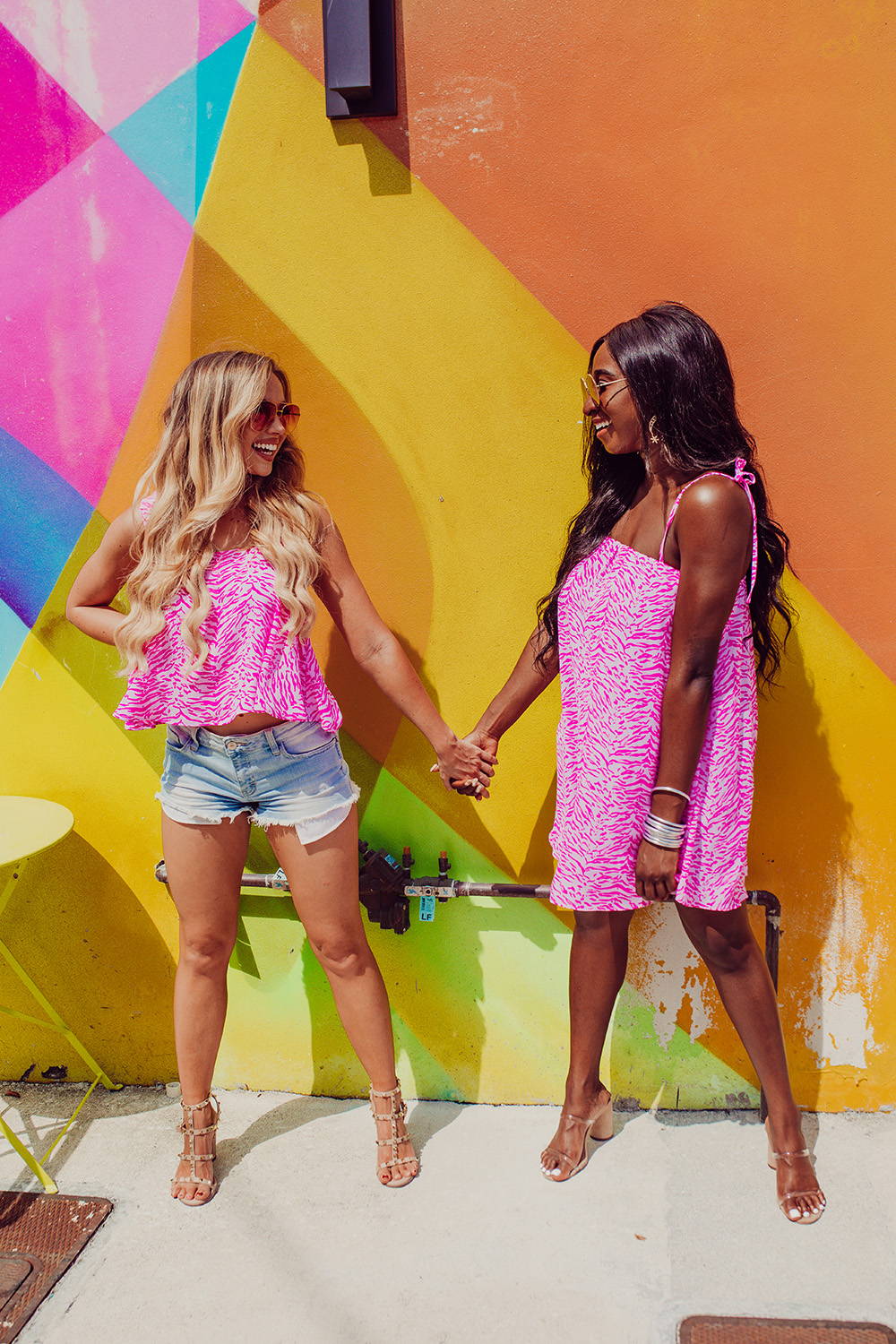 "Sky's the Limit" with our newest collection. Literally! Our new Cotton Candy Skies collection was curated based on Grayson's favorite time of day…Sunset! The beautiful hues of a cotton candy sky contrasting with the blue and white clouds make for the perfect Summer prints! The collection was designed to be worn all season long and keep you cool during the Summer heat with its airy fabrics.
The Cotton Candy Skies Collection features five new body styles including the Rizzo Dress, Pixie Tunic Dress, Mamie Maxi Dress, Cora Maxi Dress, and Barton Maxi Dress. Each of the five prints are stunning in their own way. How will you decide on just one piece?!
---