Personal Styling and Dallas Shopping
Personal Styling and Dallas Shopping
Get styled + shop with the BuddyLove Babes!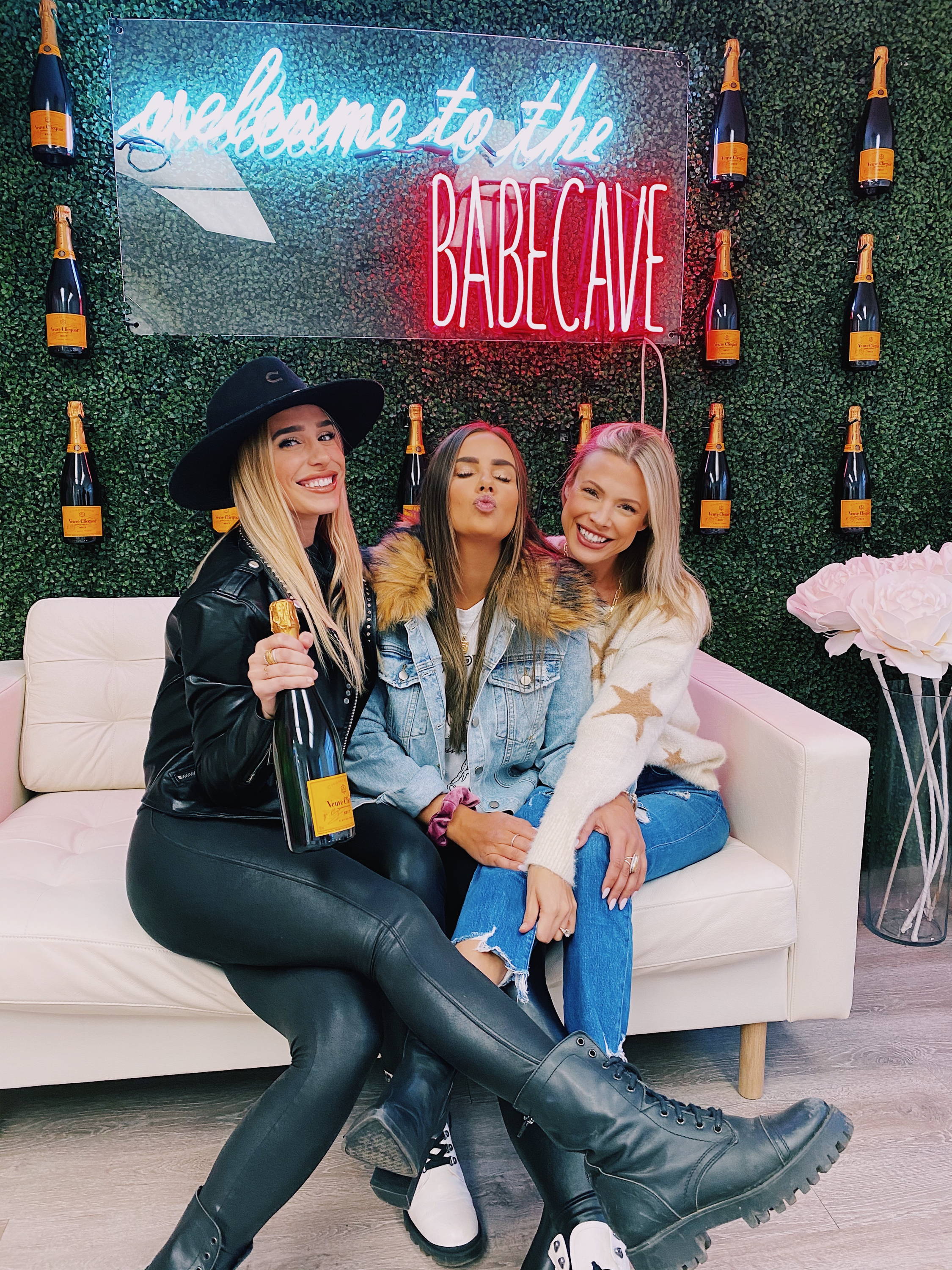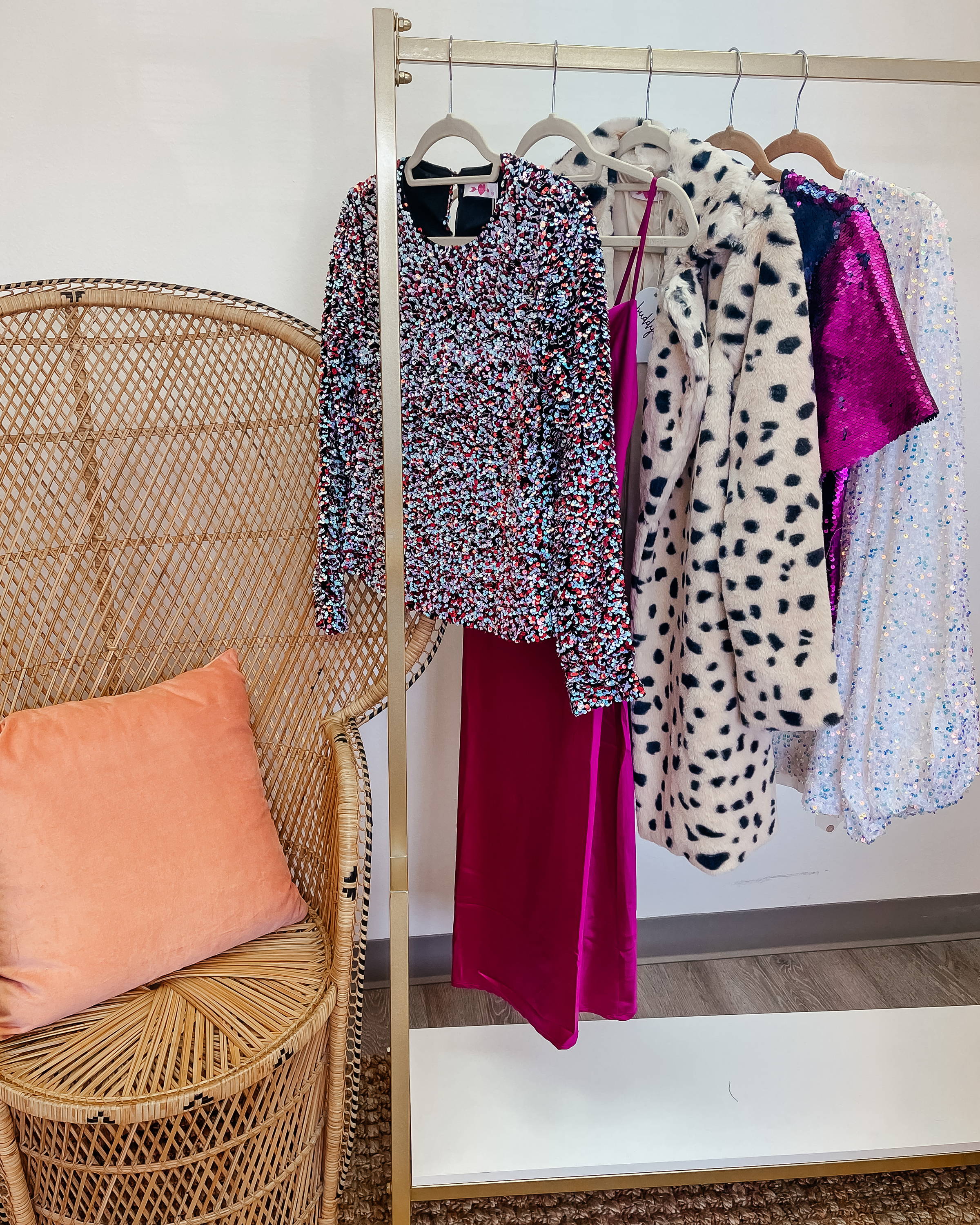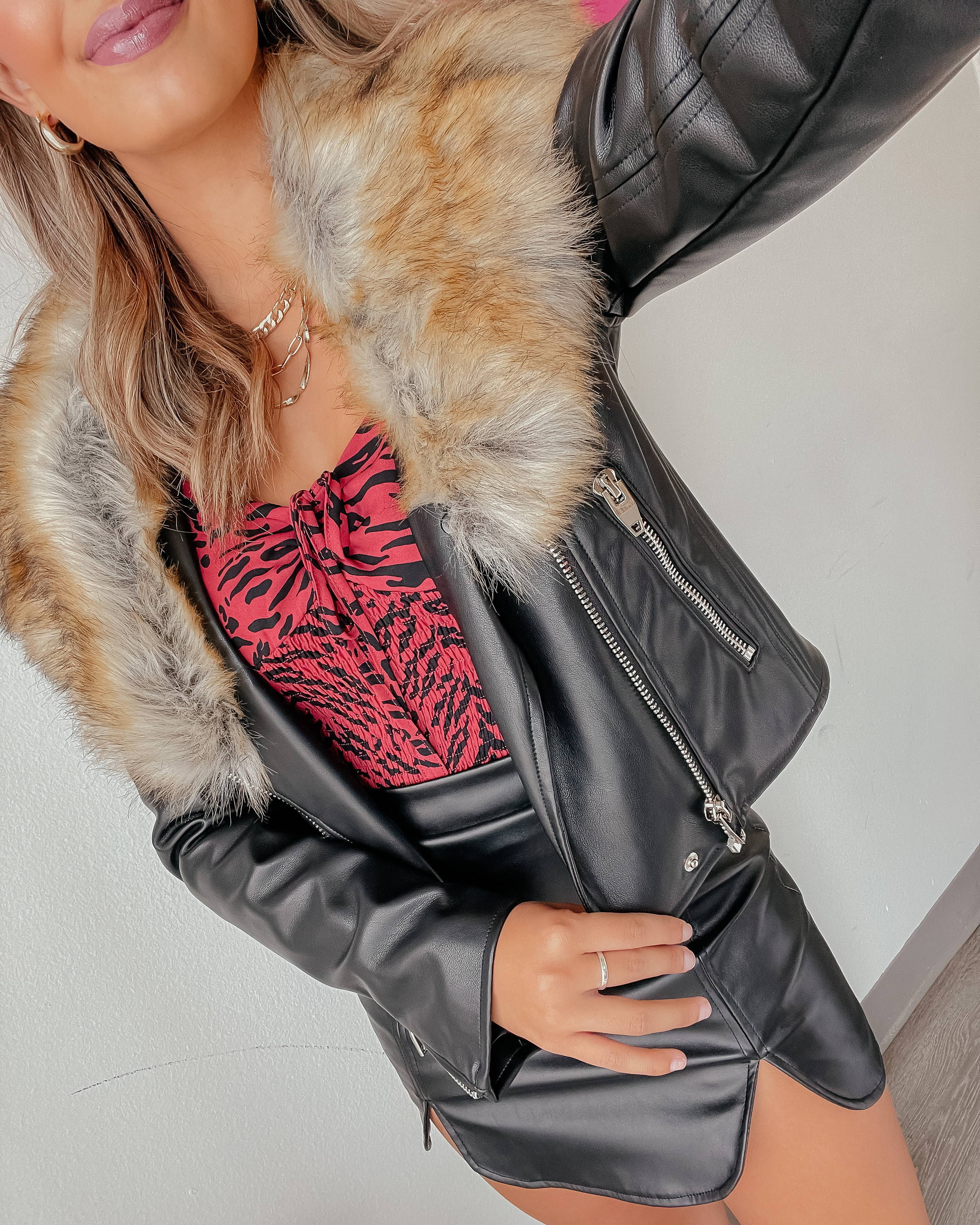 Whether you're an avid BuddyLove shopper or new to the brand, our free Personal Styling Experience is the perfect way to get to know BuddyLove styles before you buy! Have a big event coming up? Need a vacation wardrobe refresh? Looking for everyday pieces? We've got you covered!
When you book a Personal Styling Session, you will recieve one-on-one styling by our personal stylists, virtually, from the comfort of your own home, or in person! We will help you find the perfect pieces based on your individual style and body shape, ensuring you look and feel your best. On top of your tailored shopping experience, you will get first access to the latest collections and trends at BuddyLove! With free shipping or local pick-up and free returns, our Personal Styling Sessions are risk, and stress, free.
Start your personal styling experience by taking our style quiz HERE, or go straight to booking your session HERE!
If you're local to the DFW area or heading to the big city soon, a Private Shopping Experience at the BabeCave is a must! Our BabeCave Pop-Up is open for private shopping from Monday-Friday, 10AM-4PM, by appointment only. When you schedule a shopping appointment, you can expect personal styling from the Babes, champagne sips and early access to new styles and collections!
The BabeCave is the perfect place to host your own shopping event for you and your #girlgang! Bring your crew and let BuddyLove bring the party! Our Private Shopping Parties are filled with champagne, the latest and greatest BuddyLove styles, exclusive discounts, personal styling from the Babes, and a good time all around. When you host a Private Shopping Party, your guests will recieve 20% off, and you will recieve 50% off!
To schedule a one of a kind shopping experience, email brynn@buddylove.com today!